Remember when having a hi-fi system in your house was the ultimate way to let people know you were serious about your music? A hi-fi system, for the uninitiated, involved having double cassette tape deck, an AM/FM radio and a turntable for vinyl records all stacked on top of each other with two massive speakers standing like pillars either side of it all. When CDs came along, a CD player the size of an older VCR player was plonked at the bottom.
You could have all your music in one place, no matter what the format – and then the iPod. The notion that all the music you owned could be crammed onto something that could fit into the palm of your hand was mind-blowing at the time, nowadays we barely think about it.
Now it seems that the humble wallet or purse could very well be going the way of the hi-fi system. Whereas before, many people simply could not function if they left the house without their wallet or purse.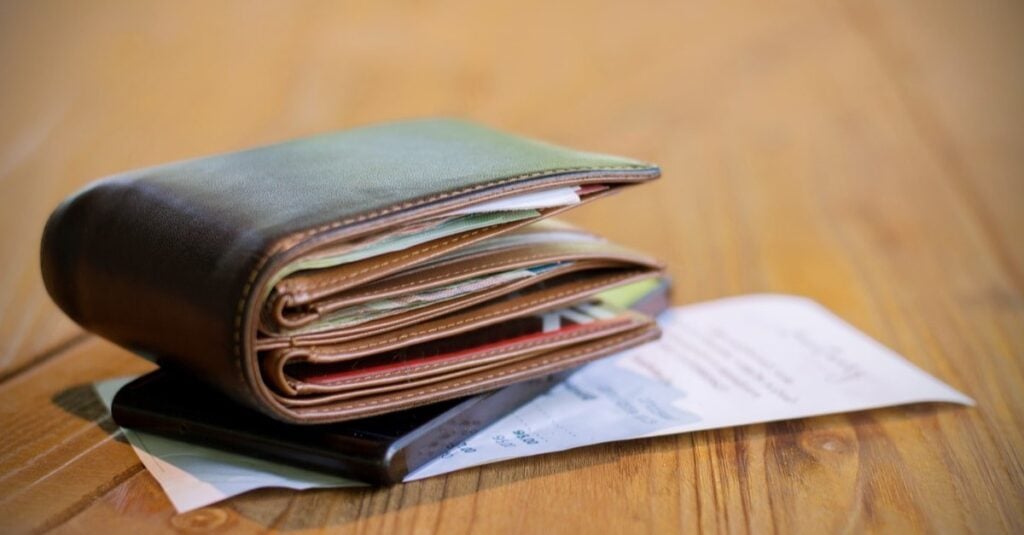 However, the development of contactless technology, digital wallets and digital payments have meant that cramming your wallet full of cards could soon be a thing of the past.
The iPod itself has already been consigned to history as most people get all their music on their phones and phones are now looking to replace your wallet or purse too.
There are several different ways you can use your phone to pay for things, meaning leaving your wallet or purse at home is no longer the horrifying thought it one was.
Digital Wallets / Payment Apps
Depending on the make or operating system of your smartphone, you can use payment apps such as Apple Pay, Google Pay or Samsung Pay. These allow you to create digital versions of your existing debit cards or credit cards. You then use these apps to pay for things in the same way you would use a contactless debit card. In fact, any merchant which offers contactless payment will already be set up to take these apps as a method of payment.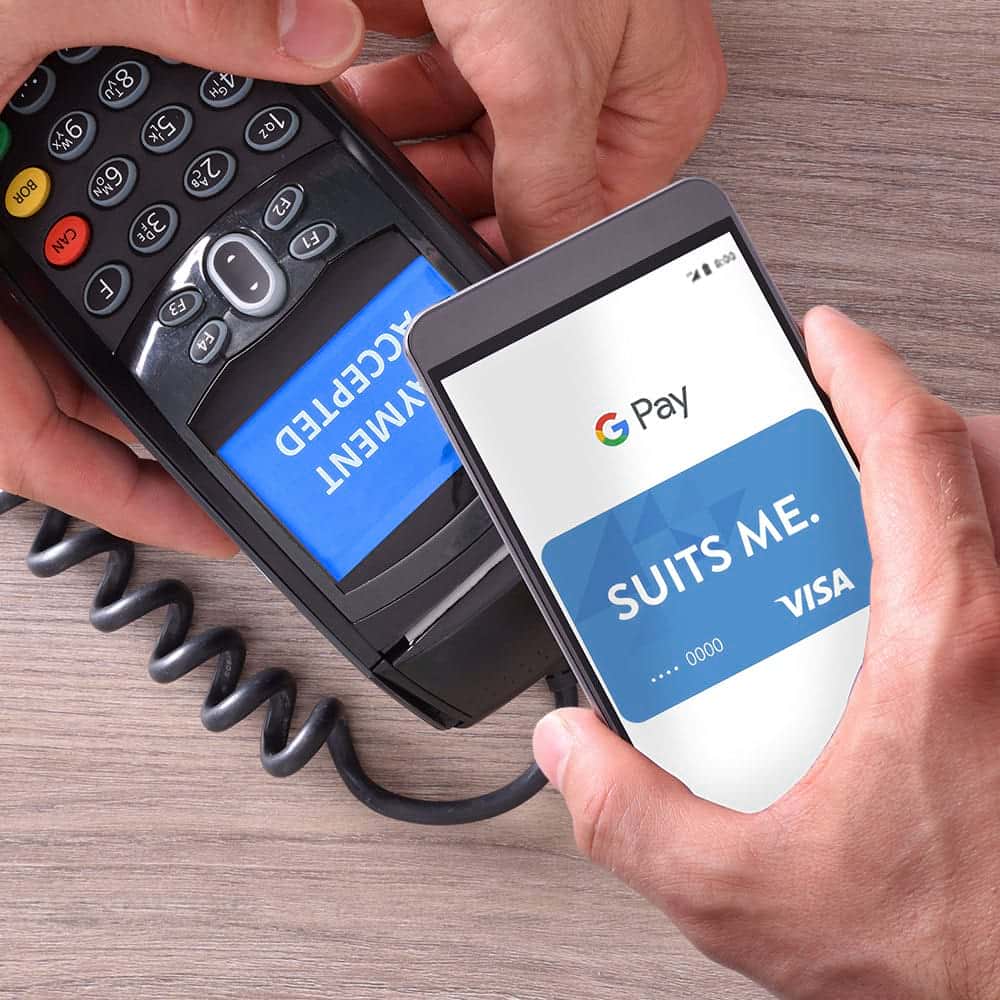 Store-Specific Apps
These are apps that can be used in particular stores. For example, many coffee outlets such as Starbucks and Caffe Nero have apps which customers can use to pay for their purchase and, at the same, time build up loyalty points and get rewards like free drinks or discounted food.
Using your Phone to Withdraw Cash
These aren't overly widespread at the minute, but some ATMs are equipped so that you can use your phone to withdraw cash.
So do I Need my Wallet or Purse?
It may not be time to toss them just yet as many people hold proof of ID, such as a driver's license, in their wallet or purse. It is essential to have ID when travelling on an aeroplane as airport security will want to see it, although you can download boarding cards to your phone. Car hire companies will also require ID and a credit card or debit card with your name on it.
Also, given that most contactless payments in the UK are limited to £100, a physical debit card or credit card is still required for larger purchases.
Suits Me®
Contactless Payments
Did You Know Suits Me® debit cards are contactless? This means you can use your Suits Me® debit card for payments up to £100 without needing to enter your PIN.
Visit our Debit Card Features and Functions page to learn more about Suits Me® debit cards.
Useful Articles