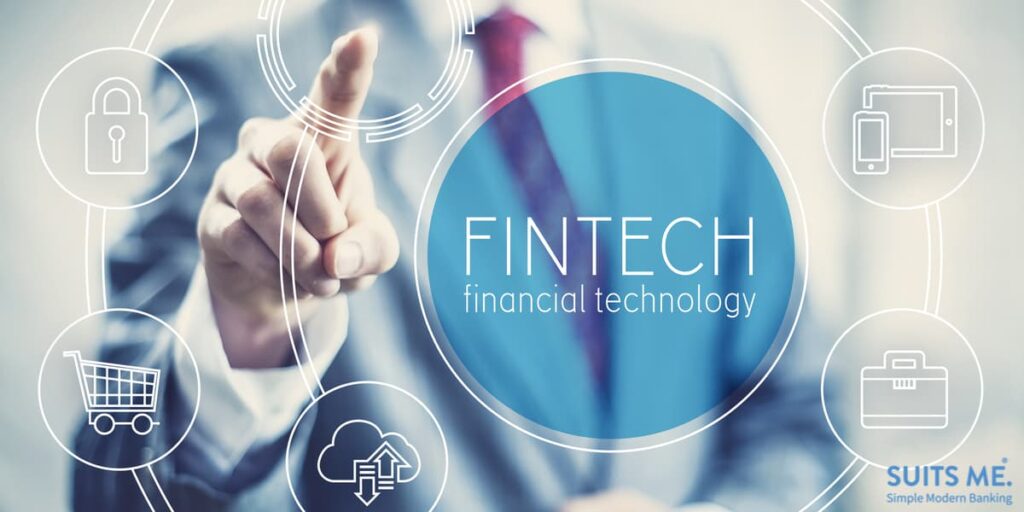 Challenger banks have gained that label as they are intended to challenge the established banks which have had the market mostly to themselves for as long as anyone can remember.
Although many have gone through mergers, acquisitions and rebranding, the five main banks in the UK are Barclays, Lloyds, HSBC, Santander and the Royal Bank of Scotland. They account for around two-thirds of all banking business in the UK, but with the market diversifying since the well-documented financial crisis of 2008, other players have come onto the field.
What is a Challenger Bank?
Challenger banks are smaller operations compared to traditional banks, and most are almost exclusively online. They argue that they offer a more streamlined and efficient service than big banks.
Although they have proven popular with personal and business customers, they still have a lot of ground to make up on the big banks. Here are some of the pros and cons of challenger banks:
The Pros of Challenger Banks
Quick to Set up and Easy to use
When you want to open an account with a high street bank, the process can take a while and you'll probably have to go along a branch and fill out forms and bring ID with you. Challenger banks take a lot of the hassle out of opening a new account. In many cases, you can have a new account up and running in a couple of hours.
Once you're up and running, they operate in much the same way as any other current account in that you can pay money in and out, set up direct debits and standing orders and keep an eye on your balance.
Low Fees
Not only do they take a lot of the work out of setting up, but most challenger bank accounts also offer substantially lower fees than regular bank accounts. This is down to the fact that they don't have to maintain physical branches and pay rent and allows them to be highly competitive.
They've got the Edge in Tech
When the traditional banks started embracing technological advances, such as online banking and mobile banking, the transition was slow. Many of them were used to doing things a certain way for, in some cases, centuries. Challenger banks don't come with that past baggage as they are coming from a starting point of focusing on technology throughout. This allows them to be at the forefront of the latest advances and make their products more efficient and user friendly.
The Cons of Challenger Banks
You're Still Subject to a Credit Check
Although they are styled to take on the establishment, challenger banks still must have a banking licence to operate and therefore, they are required to carry out credit checks when you apply for a new account. This means that for people with poor credit history, CCJs or have been previously declared bankrupt, they may not be a viable alternative to mainstream banking.
You may not Have the Same Level of Protection
This may be a concern specifically for business customers who enjoy the security of larger, more established banks. Like all financial institutions in the UK, challenger banks must abide by the rules set out by the Financial Conduct Authority (FCA). 
Under the Financial Services Compensation Scheme (FSCS), deposits up to £85,000 are protected. This might be adequate cover for personal customers, but business customers used to dealing with larger sums of money may feel the security of an established branch gives them greater peace of mind.
Related Posts