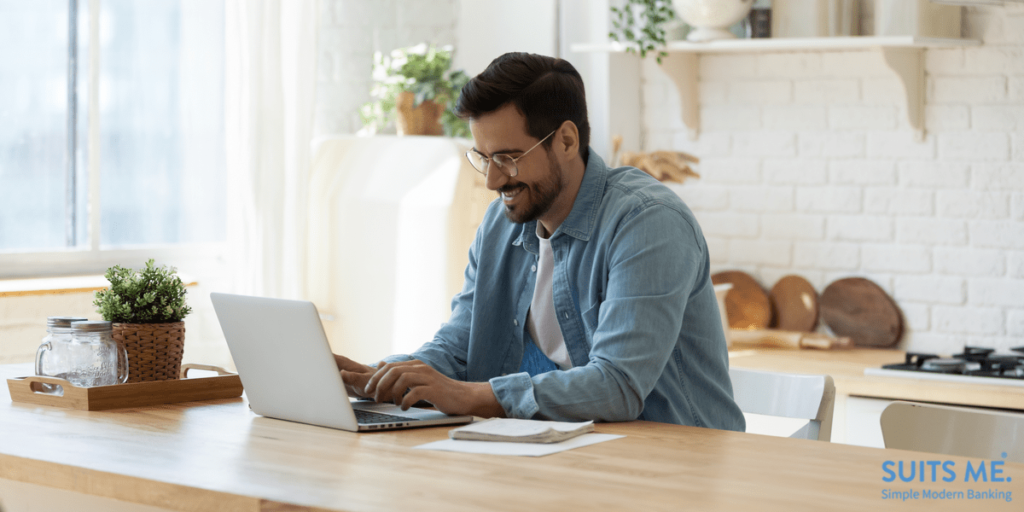 Online banking has become the standard way of managing finances for 73% of UK residents who actively utilise online banking services.
Online banking allows customers to have access to almost every service that's traditionally available through local branches including deposits, transfers, the ability to create direct debits and manage monthly payments. Most banking institutions offer some form of online banking which is available to customers through a computer or mobile apps.
However, what about the 1.5 million unbanked adults in the UK who can't get access to a bank account, let alone experience the convenient features of online banking?
What it Means to be Unbanked
The term underbanked refers to people who only manage their finances through cash-based transactions, and do not have access to more mainstream financial services such as a current account, credit or debit card, mobile and online banking facilities and loans.
It Can be Hard to Meet a Traditional Bank's Criteria
As most high street banks offer credit in the form of loans and overdrafts they need more details as security in order to offer you credit. Therefore, individuals may struggle to get a bank account if they have:
Financial Inclusivity Through Online Banking
As an increasing number of bank branches close throughout the country, most banks encourage the use of online banking platforms as a convenient and innovative alternative to having to visit a bank branch.
Here at Suits Me®, we firmly believe in financial inclusion, and that everyone – regardless of their background and financial position – should have access to a suitable banking solution in order to manage their money, especially in today's digital and fast paced society.
The Benefits of Online Banking
You can Pay your Bills on Time
When it comes to online banking, you don't need to worry about missing a payment or your cheque getting lost in the post, as you can authorise direct debits or standing orders for all your payees. This means reoccurring payments will automatically leave your banking account on a specified date.
Check your Balance and Recent Transactions
When you log in to your online banking, you can see exactly how much money you have available at any time so you can make financial decisions with the most up to date information. Additionally, you can check your most recent transactions, so you don't have to remember what you've spent your money on.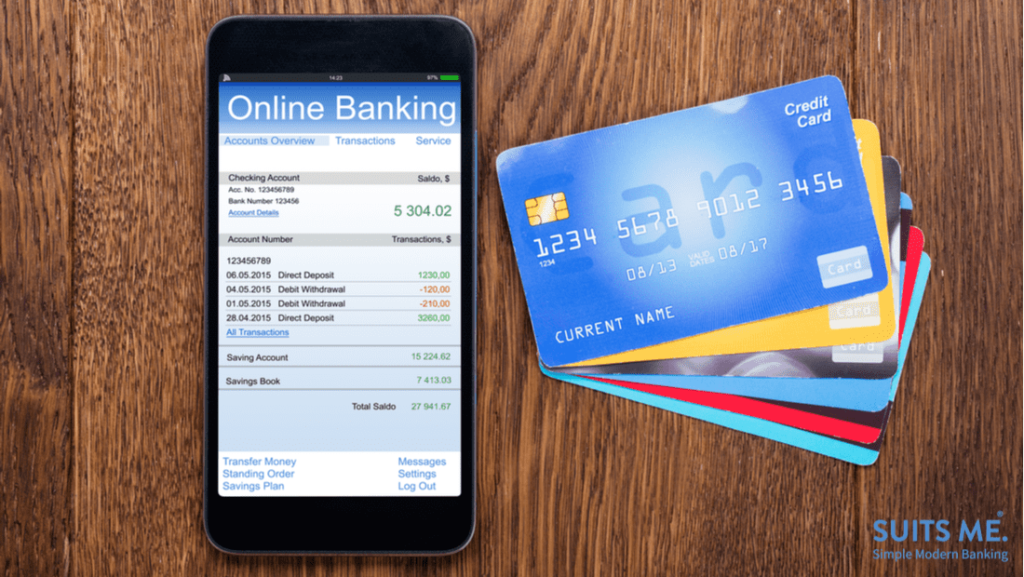 Staying Safe Whilst Online Banking
Keeping your money safe becomes a lot easier when you use a bank account. If you keep any cash in your home, you're not protected if there's a fire or you're robbed.
Online banking adds another layer of protection to your money as a bank's online security systems are typically more secure than your home or mailbox. Additionally, you can easily manage all your finances online and don't need to carry large amounts of cash around with you.
Providing Customers with Access to Online Finances
All our Suits Me® customers automatically gain access to our hassle-free online account and mobile app. Our online accounts saves our customers time and works around their schedule when managing their money. There's no need to travel to a high street branch and wait in a queue as you can access your online account 24 hours a day, 7 days a week.
Gaining access to an online account may seem like an unlikely possibility for underbanked individuals, but not meeting a bank's customer criteria, doesn't mean you have to be left behind whilst the banking industry evolves.