Award winning personal accounts when you are new to the UK. On App, online but best of all, lots of multi lingual people to talk to if needed.
Open your account today with no credit checks.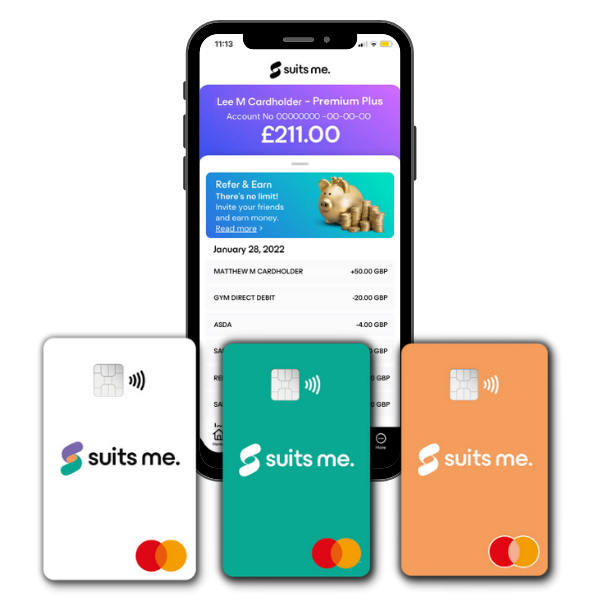 Opening a bank account if you are new to the UK can be challenging.  Most high street banks require 3 months proof of address within the UK to open an account, something that you most likely won't have!   Suits Me® help thousands of people open a current account in the UK without 3 months proof of address
It is important to open a current account as living in the UK with no personal account to manage your money and finances can prove difficult with everyday tasks such as paying for rent, utility bills, mobile phone payments, car finance and more.
Open Your Account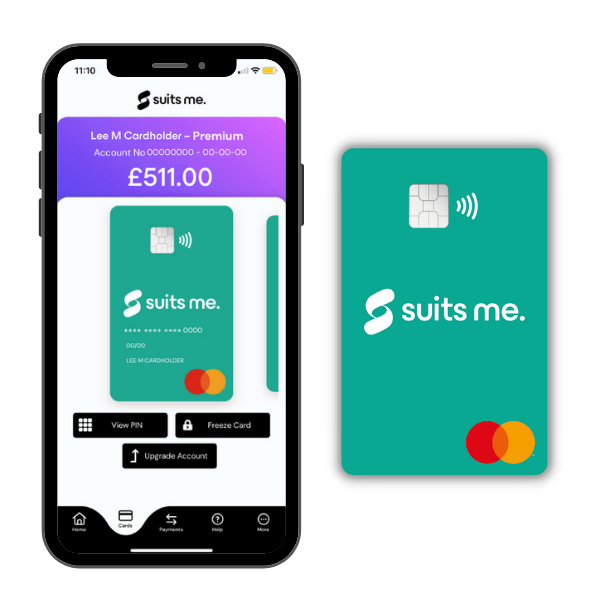 Open your Suits Me® account in 3 minutes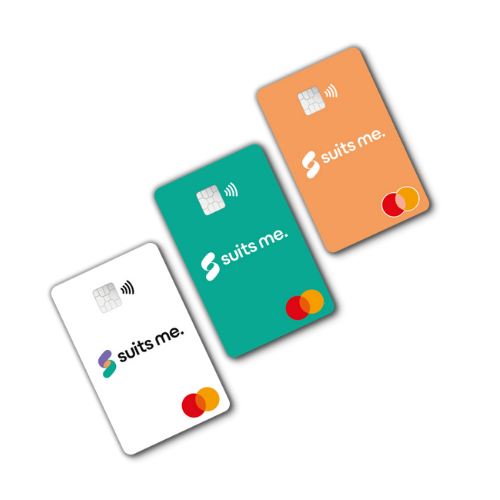 1. Apply
Pick which account suits you best, and fill in our online application form.
We have two account options – 'Premium' and 'Premium Plus'. You can find the account details on our Pricing page.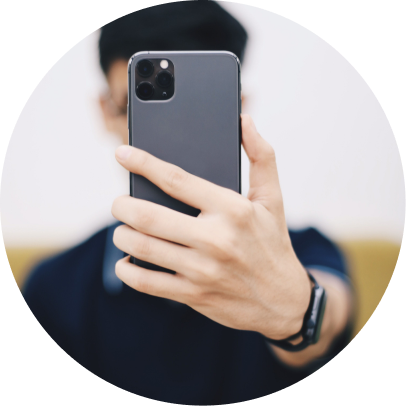 2. Verify your identity
To ensure that your application is complete, we will need to verify your ID – don't worry, this is not a credit check! All we need is a selfie and a picture of your Passport, Full UK Driving Licence or National ID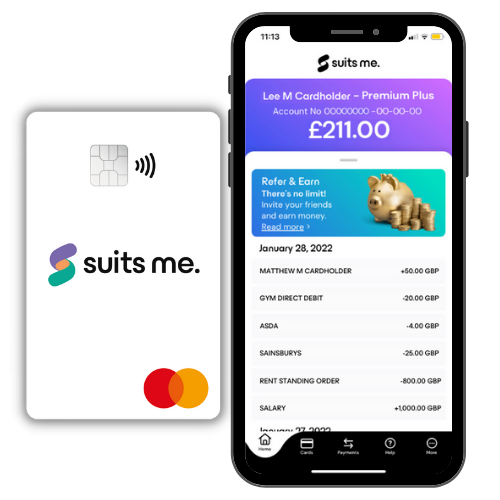 3. Congratulations
Your Suits Me® application is now complete. You will receive an email confirming your account details, along with information on how to access your online banking.
And of course, your new contactless Mastercard® debit card will be with you in 3-5 days.
Suits Me® Account Features
Once you have opened your Suits Me® account, you will gain access to a multitude of money management features.
Direct Debits
Send money back home!
Apply now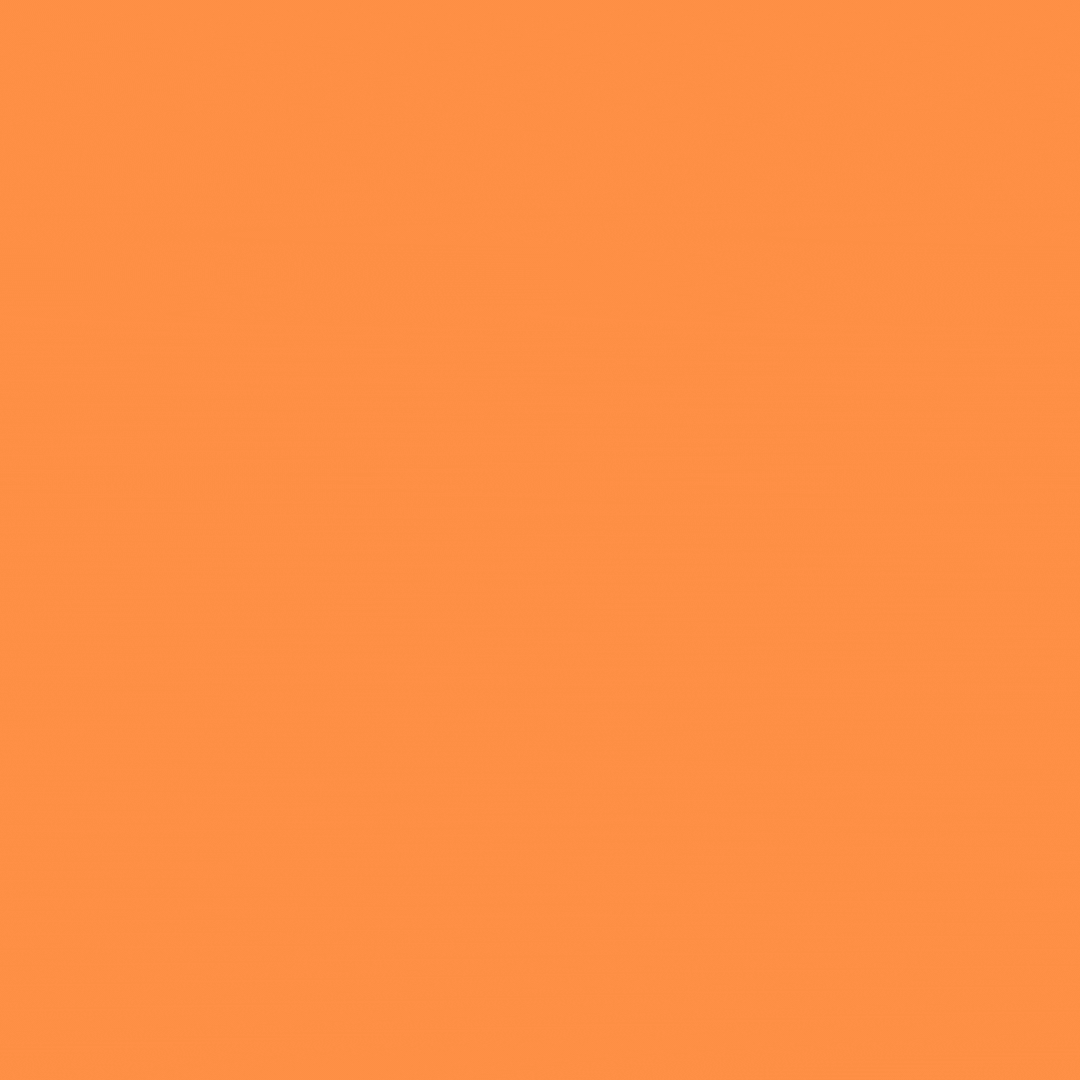 Opening a Suits Me® Account
Opening your Suits Me® e-money account is as easy at A-B-C.  You can either provide photo ID and a selfie or we accept lots of alternatives.
All you need to do is complete our application form, select your ID type and you will receive your account number and sort code in minutes. Your contactless debit card will arrive the next day.
Sign Up Now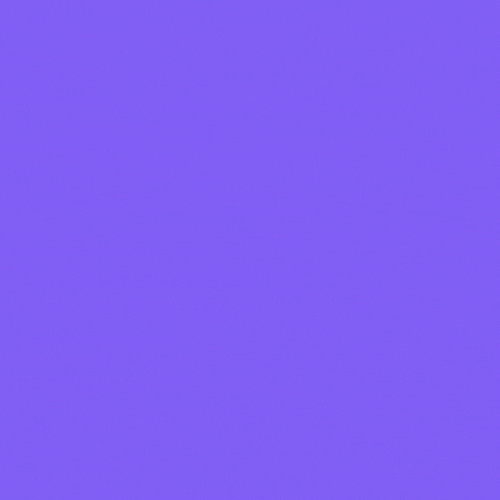 Financial Inclusion
Many UK expats are effectively financially excluded from many traditional high street banks as they can't meet the requirements needed to open a bank account.
At Suits Me®, we believe in equality and financial inclusion and that anyone should be able to have access to a banking solution. We aim to provide the underbanked and unbanked access to fair and transparent banking solutions and financial services.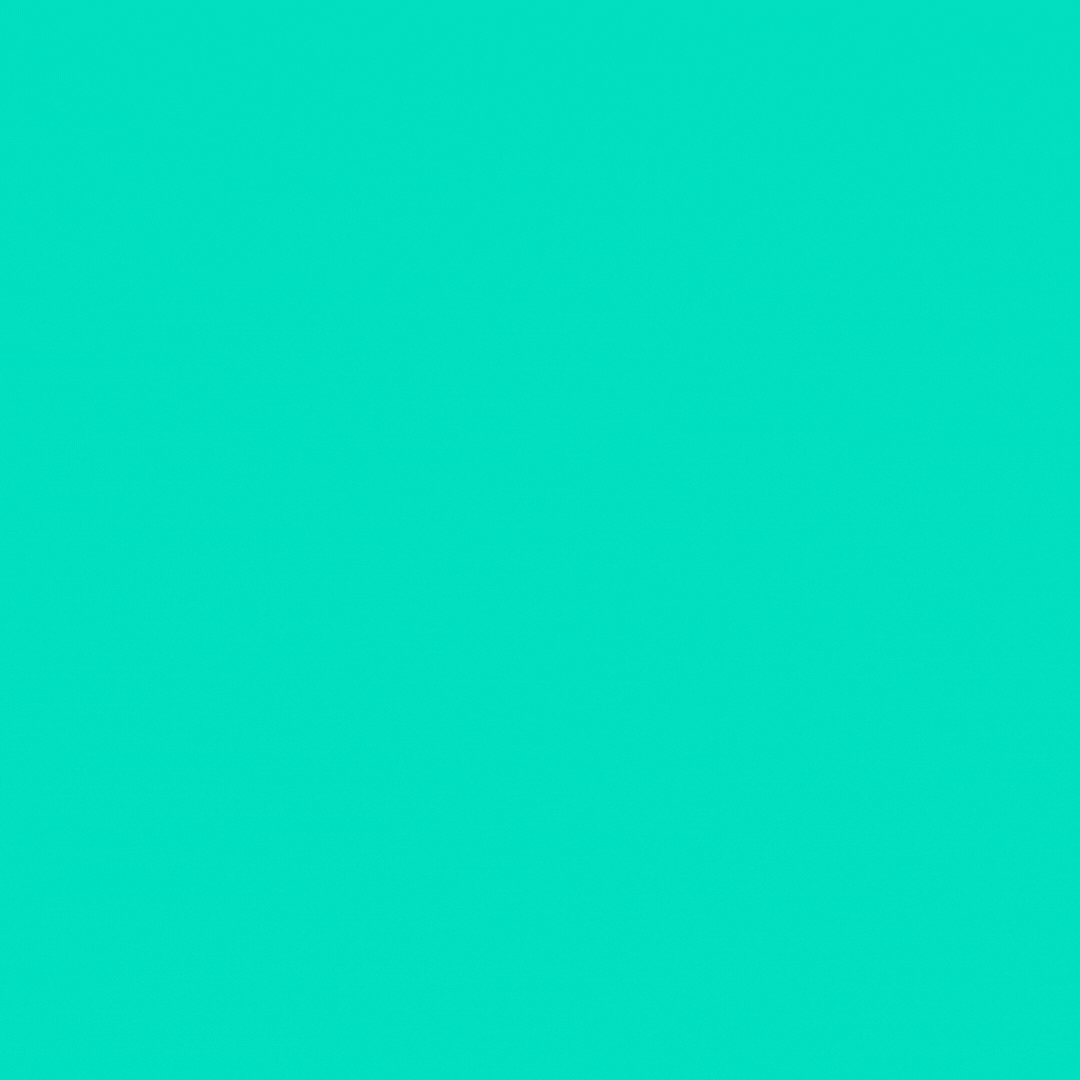 What is an Expat?
An Expat (Expatriate) is someone who has been living outside of their native country for any number of reasons, for example, work or retirement.A large number of UK Expats stay out of the UK for a certain period of time due to work commitments and plan to return back to the UK eventually. There are some UK Expats that choose to never return to their native country (Country of Citizenship).
What is the Best Expat Bank Account?
This depends on your personal needs and requirements and whether you need a bank account or are happy with a trusted alternative to traditional UK banking such as Suits Me®.
What's the Difference Between Suits Me® and a Traditional UK High Street Bank?
We are a UK based alternative to traditional banking, offering personal current accounts with additional benefits including exclusive cashback rewards and discounts to all account holders. You can do many of the same things with a Suits Me® account as you would with a traditional bank account including;
Sending and receiving payments
Setting up and managing standing orders
Setting up and managing direct debits
Accessing your account 24/7 using online banking and a mobile banking app
Use your Suits Me® contactless Mastercard® debit card to make payments, in-store, online or over the phone.
The main difference between Suits Me® and a traditional bank is that Suits Me® is an Electronic Money Institution, we don't have a physical presence on the high street or offer credit in any form such as loans or an overdraft.