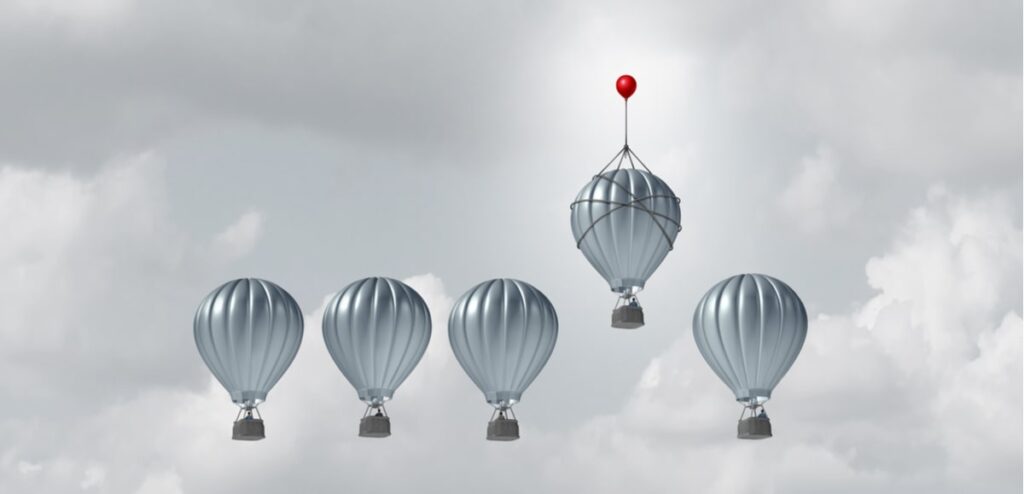 Prepaid cards are a handy and hassle-free way of paying with a debit card even if you don't have an online bank account. They allow users to load money onto them and then use them in the same way as they would a normal debit card.
But what are the main advantages of prepaid cards?
Prepaid Card Advantages
No credit checks
Unlike a bank account with an overdraft or a credit card, there is no element of borrowing or credit with a prepaid card. Therefore, when you apply for one, you won't be subject to a credit check. All the provider will need to do is verify your name and address before issuing you with one.
This means they are much easier to get your hands on and a popular option for people who have had credit problems or been turned down for other financial products or by traditional high street banks.
Prepaid Cards can Help you to Budget
Once you load money onto your prepaid card, you can only spend the money that's on it. There is no overdraft or credit facility involved. Therefore, you keep your spending under control without slipping into debt unnecessarily. Alternatively, you can allocate a certain amount each month to transfer onto your prepaid card from your main bank account and commit to only spending that amount which is on your card
Send and Receive Money with a Prepaid Card
If you can't open a traditional bank account for whatever reason, a prepaid card can be a good alternative. You can have your wages or benefits paid directly onto it. Similarly, you can pay bills and make other regular payments with it. Many organisations offer incentives for customers who pay by direct debit, while some others only take payment in that way. A prepaid card allows you to set up those kinds of regular payments so you don't miss them, which could affect your overall credit rating.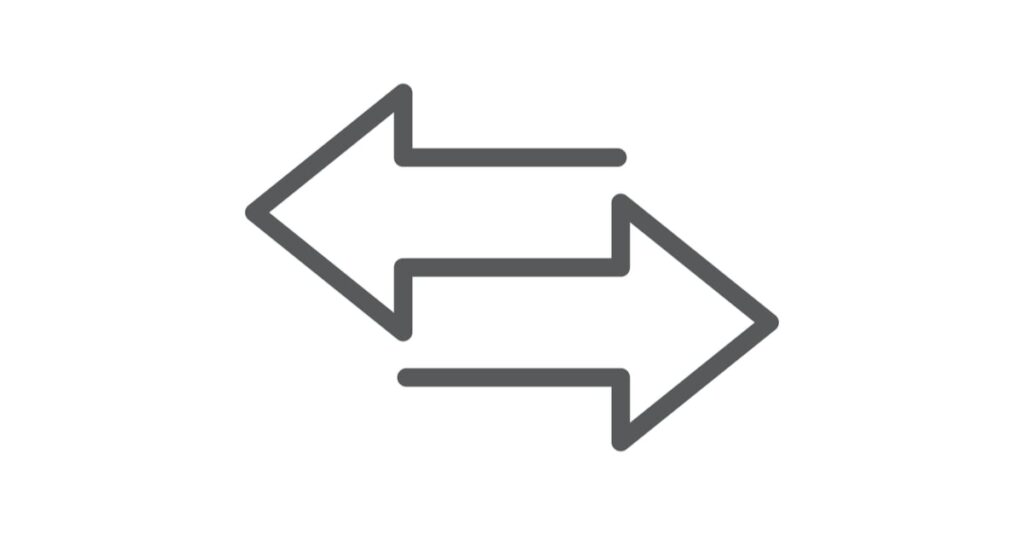 Shop Online
A prepaid card allows you to shop for goods and services online, even you don't have a current account with a bank. This allows you to shop in the comfort of your own home and because you are limited to the amount you have on your card, you're less likely to go on an online splurge you might regret later.
Withdraw cash from ATMs
If you do need cash, you can also withdraw it from ATMs using your prepaid card. You don't need to be a customer of any particular bank to use an ATM to withdraw cash, but some machines operated by private companies may charge a few too all users.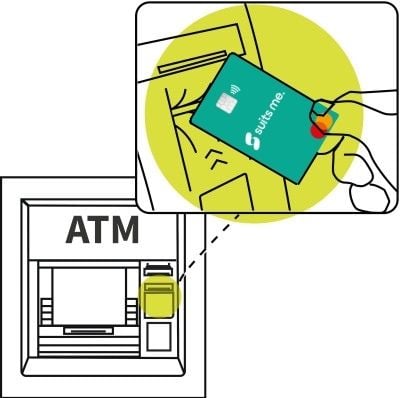 More Secure than Carrying cash Around
If you get paid in cash, it may not be a good idea to carry it around in case it gets lost or stolen. A prepaid card is a more secure alternative as you can cancel it straight away if it gets lost or stolen, whereas the chances of recovering lost cash are much slimmer than that.
Suits Me®
Is Suits Me® a Prepaid Card?
Although Suits Me® can fall into the prepaid cards sector, we offer much, much more than just a prepaid card.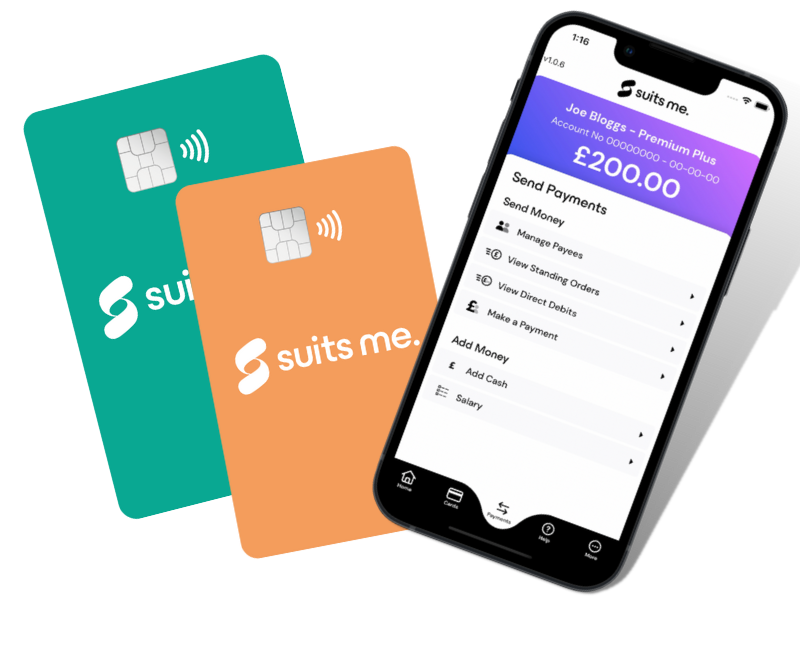 Suits Me® customers are provided with an account with multiple features including an online account, mobile app and a contactless debit card. Other features include UK transfers, Direct Debits, Standing Orders and more. International transfers are also available via a partner in our app.
Can Anyone Open a Suits Me® Account?
Anyone currently residing in the UK,18 or over and have proof of ID in the form of a passport, UK driving license or National ID card can open a Suits Me® account.
How do I get a Suits Me® Card?
Opening a Suits Me® account is quick and easy via our online application form. Once the application is complete, you'll receive your account number and sort-code, instant access to your online account and mobile app and your Suits Me® debit card will be with you within 3-5 working days.
Related Articles