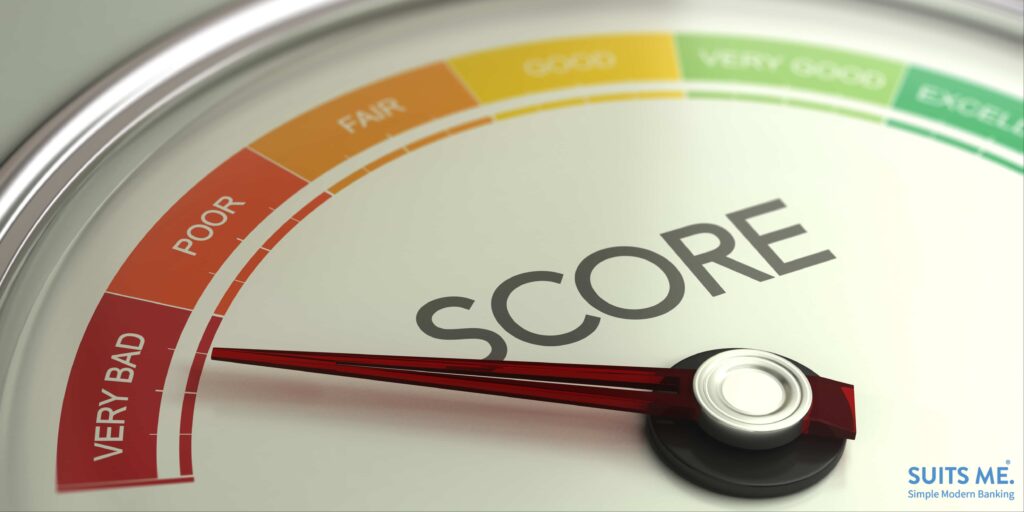 If you're looking to rebuild your credit score or looking for an easier way to budget your money, then a prepaid card might be the perfect solution for you.
Prepaid cards can be used to purchase goods and services both online and in-store, and some prepaid cards work exactly like a debit card and a basic current account and come with all the banking features that you need for your everyday living expenses.
If you're looking for an alternative to cash-based payments but you're unable to qualify for a credit card or standard current account, a prepaid card can offer you the convenience you need, plus the added benefit of fraud protection and industry-standard banking security.
Some reasons that prepaid cards are perfect for people with bad credit include:
No Option to Borrow Money
With a prepaid card, you don't have the option to borrow any money as there is no credit line attached to the card and the balance of your account isn't to any credit reference agencies, which prevents you from getting into debt.
Could Support You When Building Your Credit
Although, as previously mentioned, prepaid cards aren't linked to a credit reference agency and won't show up on your credit record, they may be a great help if you've not had access to a suitable banking facility before. This means you can now start to add direct debits and regular payments to your prepaid current account.
Most direct debits, especially mobile phone contracts, utility bills or instalment repayments show up on your credit record. So, if you make the monthly payments on time this will positively affect your credit score because you will be seen as reliable to lenders for paying the money you owe on time.
They're Widely Accepted
Prepaid cards are usually processed by Visa or MasterCard, just like a normal credit or debit card, meaning that they are accepted by most businesses that take card payments. You can usually use them both in the UK and abroad (although it's worth checking with the provider beforehand).
Helpful When Trying to Budget Your Money
Prepaid cards are a great choice if you need a helping hand with budgeting your money and reducing your spending as you can only use the money that you've loaded onto the card. The helps to avoid overspending as once you've used all the money on the card you won't be able to use it again until you top up the card and add more funds.
Get a Prepaid Card with Suits Me®
With a Suits Me® account, you will not only receive a prepaid debit card but access to an online account and our mobile app to manage your finances.
You will be able to make transfers, set up standing orders, manage direct debits and access our cashback reward programme, which enables you to get cashback when you use your Suits Me® card in restaurants, shops and other activities.
You can open a Suits Me® account within minutes – with no credit checks – in fact, we accept 99.8% of all applicants and once your account has been opened you'll be able to start managing your finances immediately.
Related Posts