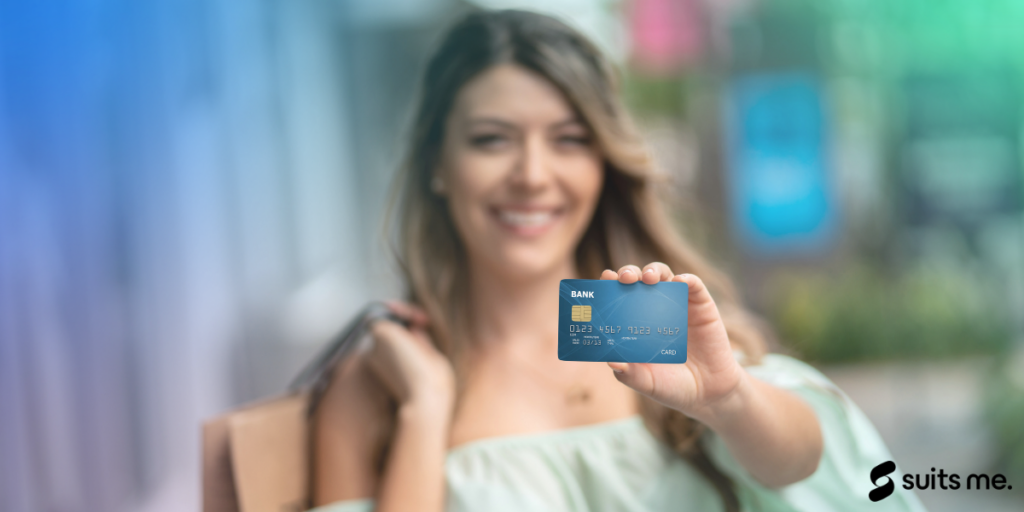 It is estimated that around 1.3 million people don't have access to a banking account or prepaid card account and as such, they may well face problems receiving wages in a secure way, storing money safely, and paying for goods and services – especially when shopping online. In this blog post discover our simple guide to debit cards:
What is a Debit Card?
Debit cards are a secure method of paying as the money goes directly from your banking account straight to the seller's account.
A debit card functions in the same way as a prepaid card, a preloaded credit card, or good old fashioned cash, but with the added benefit of offering fraud protection on all transactions. You are also protected in the event of loss or theft.
There are three types of debit cards, which are operated by different providers – Visa, Maestro and MasterCard debit. The most widely issued and the most accepted provider is Visa which is accepted at 44 million locations worldwide.
Debit Card Security
We are all concerned with the security of our money. If you haven't used a debit card before you may be apprehensive about using it to pay for goods and services.
Each debit card is issued with a unique 4 digit security number or 'pin code'. This is the number needed to use the card at cash machines or when paying via a 'chip and pin' machine. Without this number, the card won't work. However, nowadays the advancement of digital payment wallets, such as Google Pay, means you don't even need to take your card out when shopping, you can simply pay with your phone.
A debit card is one of the main methods of making payments on the real and the virtual high street. It is a secure method of payment that offers certain guarantees and benefits overpaying by cash. Like cash cards, you can withdraw money at most ATMs but additionally, you can also pay for goods and services. Unlike cash, if it's lost or stolen, a debit card can be cancelled or frozen almost immediately, minimising the risk of you losing funds.
Prepaid Debit Cards
Prepaid debit cards are a little different from standard debit cards and work in a simpler way. You can purchase them over the counter or open them online and receive your card in the post. After obtaining your card you can load cash onto it at pre-specified locations, such as the Post Office, or via PayPoint. Your balance will only ever be what is 'preloaded' onto the card which prevents you from going overdrawn and being hit with hidden charges.
You can use a prepaid debit card in much the same way as a debit card when on the high street or shopping online, using the 'chip and pin' system mentioned above. An advantage of using a prepaid debit card is that is can be a useful budgeting aid – you receive your money on it on payday and you cannot go overdrawn or spend more than you have.
An Alternative to a Traditional Bank Account
If you are looking for a secure option to traditional banking, one where you can pay and be paid, then Suits Me® offer a suitable alternative that can meet your needs.
With a Suits Me® prepaid account, you will receive access to our contactless Mastercard debit card, online account and our mobile app – where you'll be able to make payments in the UK (and internationally via a partner in the Suits Me® app), set up standing orders and direct debits and gain access to our exclusive cashback reward scheme. Using your Suits Me® debit card, you'll be able to manage your money 24/7 from anywhere in the world. 
We also have a multilingual customer care team, who speak 12 languages so if English isn't your first language – we've got you covered.
It takes ten minutes to open a Suits Me® account and we accept 99.8% of all applicants – regardless of your financial position, personal circumstances or background.
Related Posts