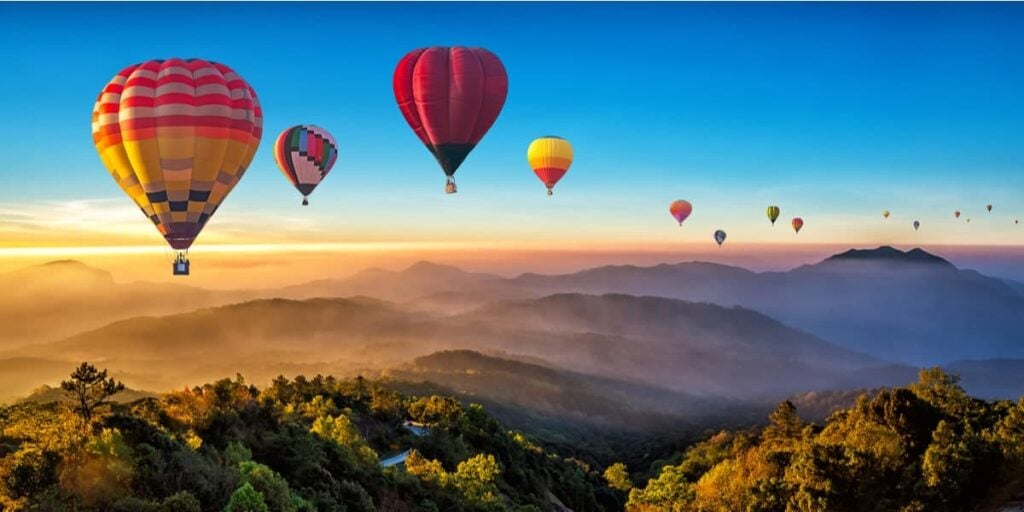 You can get 15% cashback when you book a Virgin Experience day using your Suits Me® debit card through the Suits Me® Cashback Reward Programme.
You can get cashback rewards with a variety of retail partners when you open a Suits Me® account and use your card when shopping with them. You'll get money off your weekly shop, home essentials and special days out too!#
About Virgin Experience Days
One of our more unique cashback partners has to be Virgin Experience Days. They offer experience packages you can really write home about from luxury weekends away, spa days and driving sessions the car of your dreams at the legendary Silverstone racecourse. If none of those are for you, check their website out- they'll have something perfect for you.
Their experience packages are the easiest ways to do something you've always wanted to do or do something as an adventure. You can brace yourself for excitement or give your friends and family unique gifts.
They also offer stay at home experiences like baking courses, virtual gin tasting evenings with expert distillers and Mary Kondo-style decluttering lessons if you're stuck at home because of lockdown restrictions.
Filter experiences by type, occasion and price to find the ones that are right for you, with Suits Me® you can receive 15% cashback when you book using your Suits Me® card, a substantial saving. Check their website to filter the Experience days by location, occasion and price so you can find the perfect experience day for you.
Suits Me® Cashback Rewards
There's no legwork to get your Suits Me® reward, just pay using your Suits Me® debit card at the Virgin Experience Days check out. From there, you'll get a 15% rebate deposited in your Suits Me® account added to the cashback you've received from all our other cashback partners you've shopped with.
We're partnered with Argos, B&Q, Footlocker and more! To save on your groceries and essentials or well as your days out and new outfits, check the Suits Me® cashback page for more information and open your Suits Me® account today for a full list of cashback partners and discounts.
Related Articles