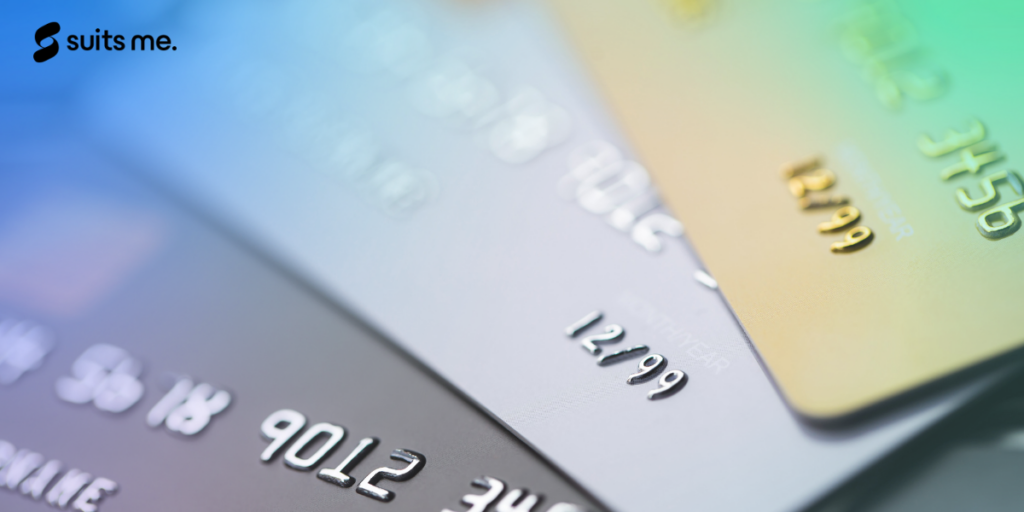 We all like saving money where we can, but making sure we're not paying too much for all our goods and services can be a time-consuming business.
Whether it's browsing comparison websites or calling our mobile phone provider to negotiate a cheaper contract, saving money can be a job in itself.
Switch and Save
When it comes to your household fuel, your TV package, or even your mortgage, switching suppliers is usually a good way of cutting your regular outgoings. If you're on the lookout, you can save yourself hundreds of pounds a year by spotting the best deals.
Companies know they have to retain customers and attract new ones by offering a better deal than their competitors. They also rely on the fact that many existing clients will not bother searching out better deals and will stay where they are, paying over the odds for their mortgage, their credit card, their mobile phone contract, broadband or their home insurance.
So if switching suppliers can save you cash, have you considered applying the same logic to your debit card and moving to one that actually gets you money back when you spend?
Switching Banking Providers
In fact, the Independent Commission on Banking found in 2011 that on average people switched banks just once in 26 years.
You may already have a debit card and account that does the job, but if there's an overdraft attached to the account you could be paying a lot of money in fees and hidden charges.
Some alternative banking solutions, like us here at Suits Me®, can offer cashback accounts that come with a debit card and money back when you use your debit card to make purchases with retail partners.
Will Your Credit Score Affect Your Ability to Switch?
With some mainstream banking providers, a credit check is often performed before you're accepted for the account. This is to check your trustworthiness and see how much of a risk you are when it comes to managing your finances and ensuring you're able to make any repayments on any loans or overdrafts.
However, alternative banking solutions who offer a prepaid debit card don't need to run credit checks as there's no credit facility, you simply need to top up before you use it. You may wonder if a prepaid card will do the job and in most cases, absolutely but it's always worth checking with each provider before you make a decision.  
Prepaid Accounts with Suits Me®
A Suits Me® prepaid debit card is available for everyone, we accept 99.8% of all applicants and don't run credit checks or ask for proof of address – plus it only takes 3 minutes to open a Suits Me® account and you can begin managing your money online or via our mobile app immediately.
Using one of our Mastercard® debit cards, you can withdraw cash, shop online, instore or over the phone with ease and it works in the same way as a traditional bank card.
You can also get cashback rewards of up to 15% with our exclusive retail partners. So switching debit cards – or using Suits Me® card – can really pay off.
Related Posts