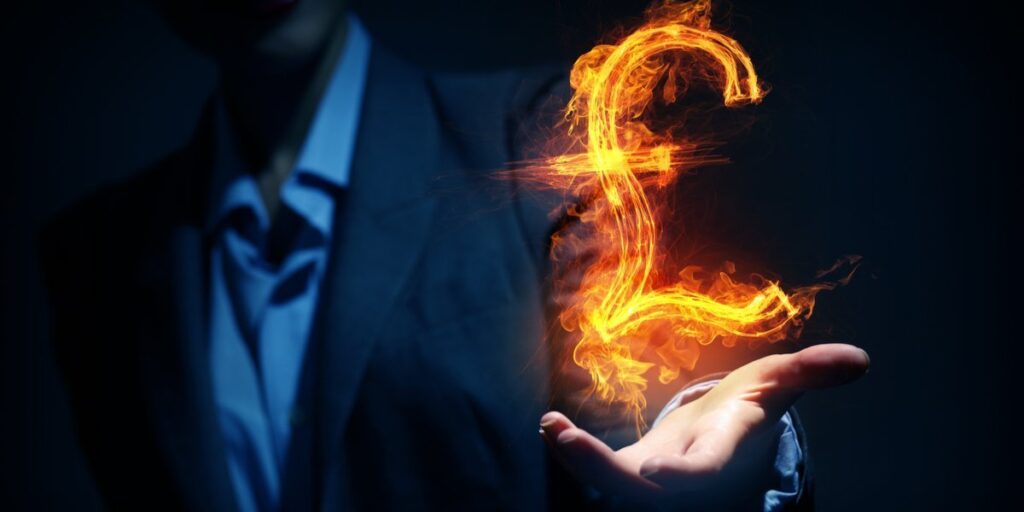 Many people are keen to find ways to be financially independent and financially secure, but this often comes with a need to get support from a financial service. To help you on your journey to financial freedom, we have taken the time to explain what Financial Inclusion is and how it is important for you to be able to achieve it.
What Is Financial Inclusion?
In a nutshell, financial inclusion is when a person is able to access financial services that are beneficial and affordable to them. These products include current accounts, savings accounts and then credit such as overdrafts, loans, and mortgages when appropriate. It is the responsibility of a bank to help people get the maximum benefit from their bank accounts as well as to ensure responsibility and sustainability in services.
Why is Financial Inclusion Important?
Financial inclusion is important as it allows individuals to spend and save as well as access credit when they need it the most. By providing financial inclusion, people are able to improve their prospects and save for the future, knowing they have the support of the financial institutions that they work with.
Financial inclusion is also important when supporting those who have less means than others by offering services that meet their needs rather than enabling people to get into a negative debt cycle.
What Are The Benefits Of Financial Inclusion?
It may seem obvious, but financial inclusion gives people access to the financial services they need throughout their life. This allows individuals to grow their families, buy homes and access educational opportunities so that they can develop their knowledge and skills.
Financial inclusion also allows people to access credit that will help them improve their situation, thus reducing inequality in society and closing the gap between those who are financially secure and those who are not.
How Can I Achieve Financial Inclusion?
If you are keen to achieve full financial inclusion, you will need to start by using a bank account for your daily transactions as well as a savings account to build up your access to money. When a bank recognises that you are careful with the money you have, then your credit rating will grow, and you will be able to access credit and borrowing services.
Other ways of developing your financial inclusion include making all your payments through your bank account regularly and on time. You should also ensure that your name is on any bills that you pay so that you can prove you are maintaining all accounts that you are responsible for.
It is obvious that we all need to strive for supportive financial inclusion in order to look after our finances and our futures. Make sure that when you open a bank account, you choose a provider that is as committed to your financial inclusion as you are.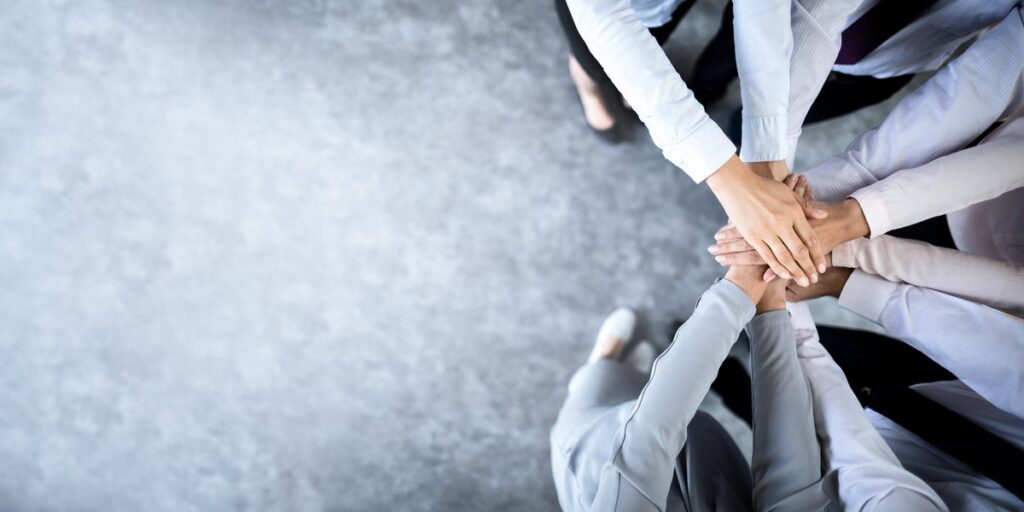 Suits Me®
At Suits Me®, we are aware that there are still so many people in the UK and around the world that are financially excluded without access to financial services. We strongly believe in payment features for everyone and do our best to help to eliminate financial exclusion, connecting everyone to a banking-like facility and financial services.
Useful Articles