Having a bad credit rating can sometimes make you feel you are in a no-win situation. To improve your financial health, you need access to certain financial products, but then you find that your poor credit history means that a lot of avenues are closed off to you.
One of these may be access to a bank account. Banks and building societies like to entice new customers in with all kinds of incentives, including cash rewards for switching and generous overdraft offers.
However, if you have a bad credit history, you may find those offers swiftly pulled off the table when you apply.
What many of these financial institutions may not publicise that widely though is that they do offer different kinds of current accounts and no matter what your financial situation, you will be able to find a solution to suit your needs.
After all, the current account is the most popular financial product offered by banks and building societies.
According to moneysupermarket.com, 89% of people in the UK hold a current account, which makes it comfortably the financial product which most people avail of.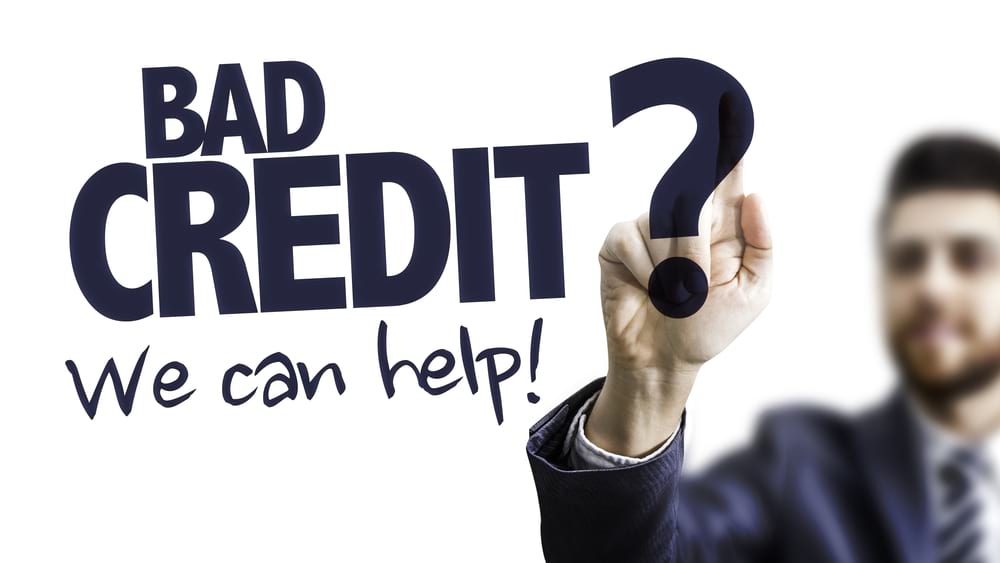 Why Might a Bad Credit History Stop you Getting a Current Account?
A current account can have many features beyond its most basic function of allowing the flow of money in and out of the account. Many banks offer overdrafts and credit cards connected to the account, which means carrying on credit checks on all applicants. Using an overdraft involves a form of borrowing and therefore may not be offered to someone with a poor record credit score.
Therefore, the current accounts which banks like to advertise the most heavily tend to come with a lot of bells and whistles, but that means that they have certain conditions attached to them, such as a monthly fee and minimum amount you must deposit each month.
Due to these conditions and the element of borrowing involved in some current accounts, they are often beyond the reach of people with bad credit histories.
How can Someone with a Poor Credit Score get a Bank Account?
Fortunately, there are a number of options for those who can get access to many of the current accounts. One is a basic bank account that many high street and online banks offer customers. This is an excellent way for someone with bad credit history to access financial services.
A basic bank account facilitates money being paid in and out of the account and is pretty easy to open. You only need some basic ID and there is usually no fee for setting up the account. Some providers may require a minimum monthly deposit, but this is usually far less than a standard current account.
You will not be offered an overdraft facility or credit card with a basic account, which means you can only spend the money you have in the account at that time. However, this also means to you will not be subject to any credit checks before you open the account.
Interest rates can be quite low for basic bank accounts, but if you just need the account to deposit money and make regular payments like direct debits and other bills, it is an ideal solution.
Alternative Account Solutions
Suits Me®
At Suits Me®, we believe in financial inclusion and that everyone should have access to a financial solution in order to manage their money, regardless of their background or history. In today's modern, highly cash-free and online society, it's even more important to have access to payment features and a debit card in order to pay for goods and services.
Applying for and opening a Suits Me® account is quick and easy using our online application form. The form takes a few minutes to complete and providing your details is correct, your account will be open within 20 minutes and from there you will receive a contactless Mastercard® debit card within 3-5 working days. No credit checks are performed on any applications to open a Suits Me® account and 99.8% of all applications are accepted.
Useful Articles