The overwhelming majority of people in the UK have a current account, which proves they are an essential part of our day-to-day lives. Just look around your house and think of all the things you use on a daily basis – electricity, gas, phone, broadband. Most of these things of these services are paid by direct debit or standing orders, something which is impossible to do without a current account.
Current accounts are named that way because they are designed to facilitate the flow of money in and out of the account as opposed to savings accounts and trust funds which are aimed more at holding onto your money for longer.
While the basic features of many current accounts are the same, there are a number of significant differences between the various products offered by the many different providers out there.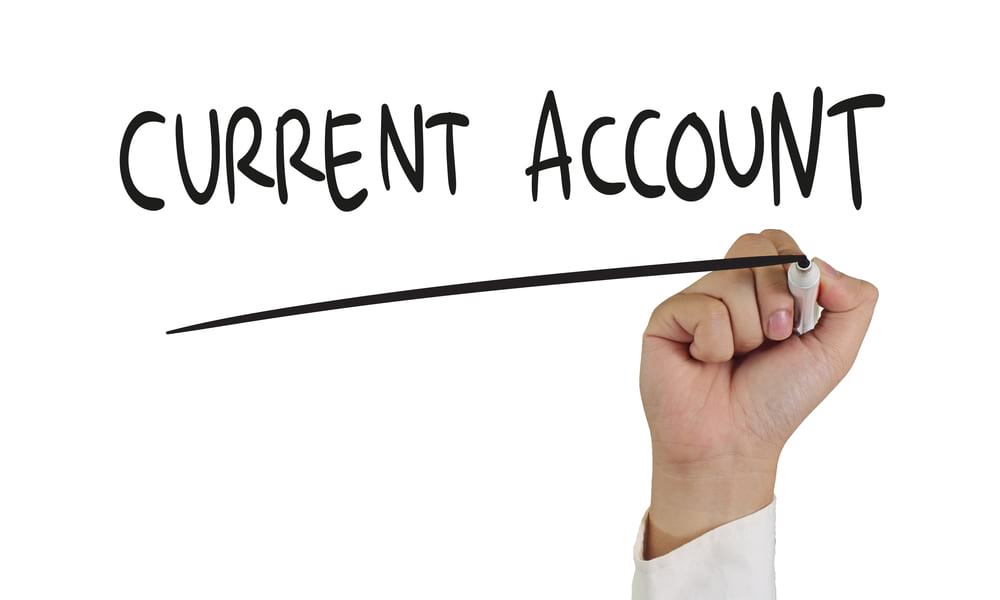 For a start, not all banks and building societies are on the high street these days while large retailers such as Tesco, M&S and Sainsbury's even offer banking services. Other banks which provide current accounts exclusively online and don't actually have any physical branches.
Therefore one of the first things you need to consider when opening a current account is whether you think you will need to call into a branch or you can get by conducting all your business online.
Online banks can often offer very competitive rates but some people still prefer the comfort of knowing they can go into a branch and speak to someone face to face.
How Much can you Pay in Every Month?
Some current accounts require you to pay in a minimum amount of credit each month, usually something like £500. With many working people having their wages paid into their current account each month, this is generally not usually a problem.
However, if you are unemployed, a freelance or temporary worker and cannot guarantee you can meet the minimum requirement each month, then you should seek out an account which doesn't have this feature.
Do you Need an Overdraft?
Most current accounts will offer an overdraft facility. This can be a helpful way of managing your money if you occasionally go overdrawn due to sudden unforeseen expenses. Many overdrafts are free, but are limited and higher fees can kick in if you do go past that limit. Consider whether this is a facility you will require before choosing a current account.
Rewards and Interest
If you always keep your account in credit – that means never going overdrawn – then certain current accounts may reward you with favourable interest rates or even a monthly credit rewards.
You may also receive rewards or cashback when you use your debit card with certain retailers and service providers who have a deal in place with your bank. For the savvy current account holder, you may be able to actually earn money from your account of a period of time.

Fees and Charges
As a general rule, the more attractive features a current account has, the more chance you will have to pay some sort of monthly fee to use it. That's great if you are availing of all those features, but if you are not, then you should ask yourselves whether it is worth paying that little bit extra.
By their very nature, the more you put in, the more you will get out of a current account. Likewise, if you only need an account for paying direct debits, then the most basic form of current account may be for you.
Suits Me® Account
Suits Me® accounts are available to anyone residing in the UK. We do not need to see three months proof of address and no credit checks are performed on any applications.
Applying for a Suits Me® account using our online application form takes seconds and providing your details are correct, your account will be open within minutes. Once your account is open you will have instant access to your account number and sort code and online account to start managing your money and your free contactless Mastercard debit card will arrive in the post within 3-5 working days.
Suits Me® account holders gain access to our free mobile app enabling you to manage your money more conveniently when on-the-go. The same features available within your online account are also available within the mobile app, such as; transfers, direct debits and standing orders.
One of the perks to a Suits Me® account is access to our exclusive cashback rewards programme where you can receive cashback back into your Suits Me® account when using your debit card at thousands of high street and online stores.