It's no exaggeration to say that few things have changed the way we go about our daily lives more than the internet. The last three decades have seen the internet loom large in almost every aspect of our lives, from the way we communicate with each other, to the way we shop and how we watch TV.
Banking is another area which has had old dusty practices blown away by the advent of the internet and nowadays many of us probably can't even think of a time when we didn't have online banking.
Online banking has radically changed the way we deal with our finances, from the personal to the business and as technology evolves, so too will the reach of online banking.
Here are just some of the areas in which online banking has revolutionised the banking industry.
Online Current Accounts
For the vast majority of us, the biggest change we will have experienced is the online current account. There was a time when you had to go into a bank's branch with a small book to record your transactions and conduct your business over the counter. 

Online current accounts have done away with all this and you can log on to your online banking any time of day or night to check your balance, study statements, pay bills, transfer money and set up direct debits and standing orders, all from the comfort of your own home.
Most banks are now doing away with paper statements altogether, so one result of the increase in online banking has been less demand on paper, which is good for the environment.
Online Money Transfers
Moving money has become so much easier thanks to online banking. This is through personal banking and businesses. From paying a bill or gifting money, to moving large amounts between companies, transferring money across countries and continents has been made much more straightforward by online banking.
The Emergence of Data as a Commodity
It's not only the money in your account that is valuable, your data can also hold tremendous value and insight for companies. This is even more true for different companies and operations which could be the subject of investment by others. Gathering data on a potential investment is key to deciding on whether to go ahead or not. With online banking, each transaction and activity can tell someone a little bit more about an individual and that's why the value of data has increased.
It has Made our Money More Secure
Online banking means money is no longer being taken out of or brought along to banks. Therefore, the risk of it being stolen or lost is much less. When you are banking online, you will have to go through many security checks to access your account. There do remain some people who are sceptical about online banking because they fear they could be hacked, but a whole industry has grown up in the past few decades around internet security which is dedicated to keeping your money safe online.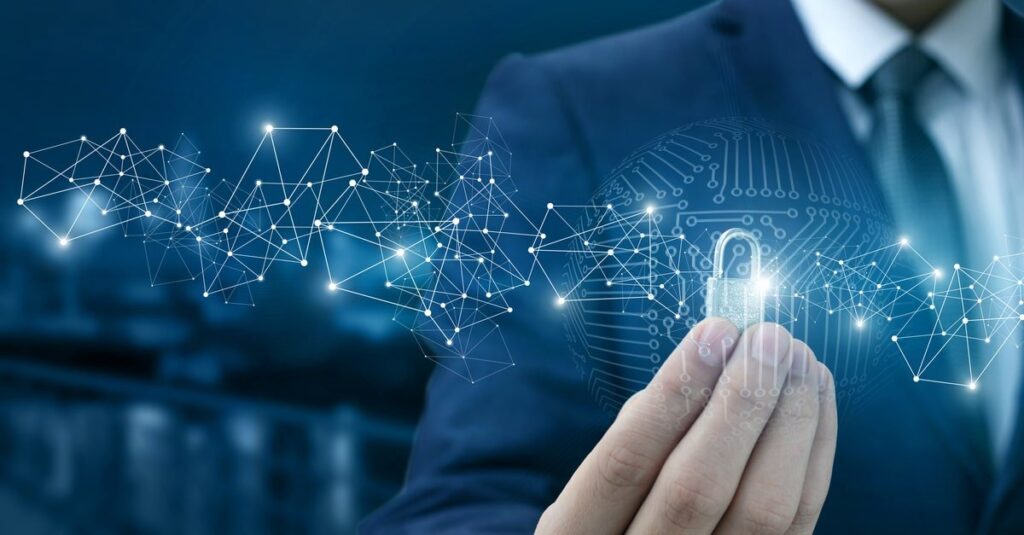 Online banking allows you to check your balance and statements at any time and this means that you are more likely to spot fraudulent activity much sooner than if you waited for your monthly statement to pop through the letterbox.
Useful Articles