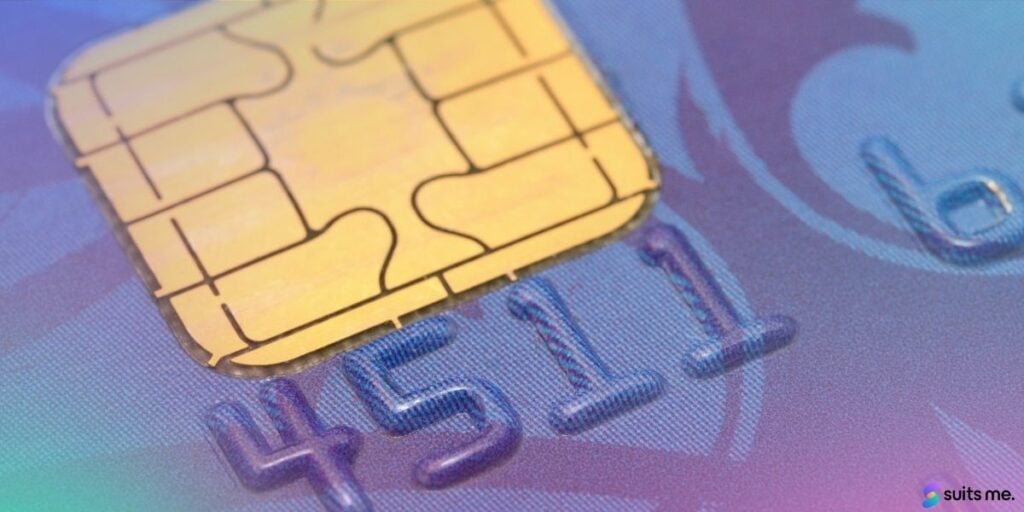 It's hard to imagine a time before online shopping, and PayPal is undoubtedly one of the most popular services for making payments for goods and services. PayPal allows the user to make online purchases using various methods using credit or debit cards, prepaid cards, and bank transfers, to name a few. Here's a rundown on how to shop using PayPal and your prepaid card.
Connecting your Prepaid Card to your PayPal Account
You can connect most types of cards to your PayPal account. This service accepts all the major credit and debit cards as well most prepaid cards. All you need to do to connect your prepaid card is to go into your PayPal settings and select the "Link Card" option. Then follow the prompts and fill in all the relevant fields. To verify that the card has been accepted, PayPal will automatically deduct a nominal amount from this card, but you will be reimbursed once you have confirmed the card.
Are There any Restrictions with Prepaid Cards when I Shop using PayPal?
For the most part, as long as the online vendor you are shopping from offers PayPal as a payment option, you can use the funds in your prepaid card account. However, you will not be able to use gift cards from specific stores via PayPal, even if you purchase from that store.
If you want to use your prepaid card for regular payments, such as subscription services via PayPal, you will not be able to link your prepaid card to make payments to these services. It's also worth noting that you must have the entire purchase on your prepaid card to complete the checkout. The amount must cover the cost of the goods you are ordering as well as shipping. Otherwise, the transaction simply will not be approved, and you will either need to cancel your order or top up your prepaid card and then continue finalising your purchase.
Does PayPal have a Prepaid Card Option?
In recent years, PayPal introduced their own prepaid card, which users of this service have widely welcomed. It works in much the same way as all prepaid cards, but it is infinitely easier for those who prefer using PayPal for online purchases. The PayPal Prepaid Mastercard is only available in the US and a few countries in Europe. The good news is that this service is being expanded regularly, with more users worldwide looking forward to accessing this card.
However, there are multiple banking providers that offer prepaid cards. Some are just simple cards that you transfer funds to, however, some (like us here at Suits Me®) come with an account and a wide range of banking-like facilities to successfully manage your money, make purchases and pay bills.
Where can I use PayPal's Prepaid Card?
Any vendor that gives you the option to pay using PayPal will automatically accept their prepaid Mastercard. This service allows you to access your money instantly, make purchases in-store or online and even withdraw cash from ATMs anywhere in the world. Keep in mind that many of these benefits attract fees, so you need to be aware of them before you start spending.
PayPal is one of the safest services to use for online shopping as they offer buyer protection for their users. Team this with a prepaid card of your choice, and you can shop safely without maxing out your credit card.
Related Posts