The huge explosion in online banking in the last couple of decades has, unfortunately, not been without problems. While the number of people using online and mobile banking is steadily increasing each year, there are still a hardcore of doubters who continue to shy away from all forms of online banking, preferring the perceived security of a physical branch and person to talk to face-to-face.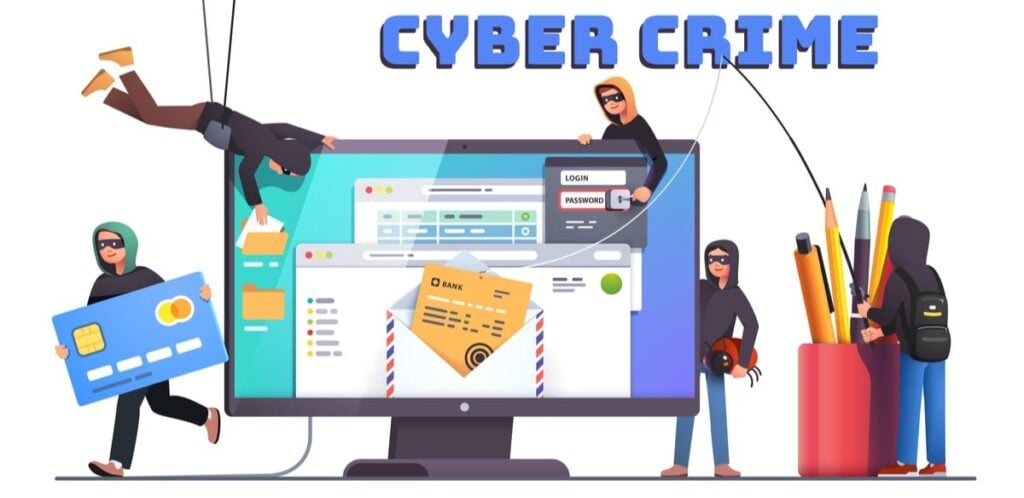 The argument against online banking has been mainly based on security concerns and the fear that hackers and fraudsters could easily get their hands on your money.
However, just as technology has advanced rapidly around banking and finance, so too have fraudsters become more sophisticated in their methods.
It's worth noting, however, that banks who offer online and mobile services (which is pretty much all of them at this stage) have entire departments dedicated to fraud detection and prevention, so they take the security of your account extremely seriously indeed.
That's not to say there haven't been high-profile incidents, such as data breaches involving a few UK banks in which customers' personal details were made public.
Thankfully, though these are the exception rather than the rule and did not involve anyone losing money.
However, as much as banks invest in online security, customers also need to keep a sharp eye for any potentially fraudulent activity.
Below are some scams and potential fraud to be on the lookout for:
Phishing
This involves tricking a victim into transferring money into the account of a fraudster by deceiving them into thinking they are sending funds to a legitimate account.
This is done in a number of ways, but the most common is by a fake email or text messages. Some of them will look very genuine and include the banks' logo. They will invite you to log on by clicking a link, and once you do, this will send you to a fake website where you then inadvertently transfer the money.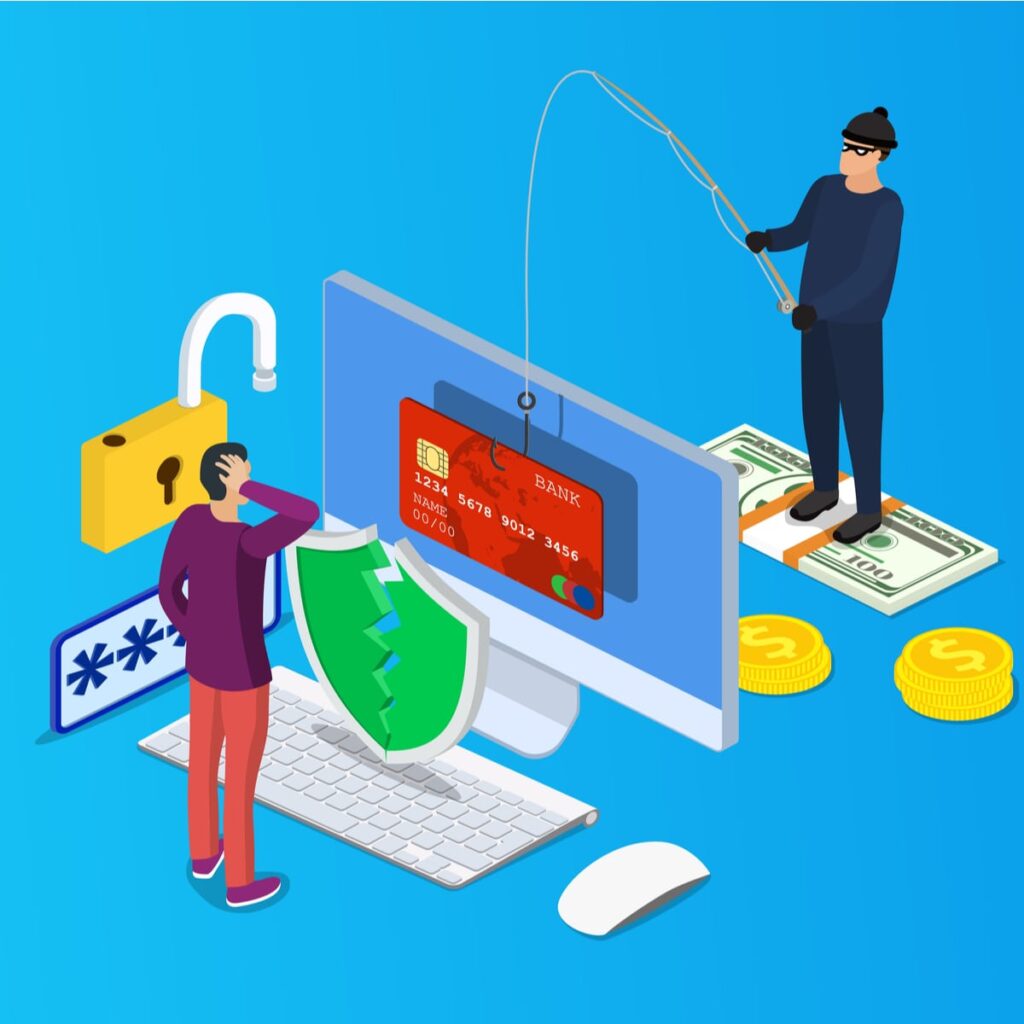 If you suspect you have been scammed this way you must contact your bank immediately.
It is worth noting, however, that banks will never contact you directly to ask you to disclose personal information or to click through to their website.
Authorised Payment Push (APP)
In this scam, the fraudster will contact you, usually by phone, claiming to be from your banks' anti-fraud department. They will inform you of fraudulent activity on your account and tell you that you need to move your money to a safe account. They will then give you the details of a fake account and invite you to authorise a payment. Again, if you feel you have been a victim of this type of fraud, contact your bank straight away.
How are Banks Helping to Combat Fraud?
Two-Factor Authentication
This is sometimes referred to as 2FA and involves customers using two different identification factors to log in, usually a username and password and then a randomly generated passcode, usually from a card reader or other device.
One-Time Passcode (OTP)
An OTP (One Time Password) can be generated when you are trying to make a payment or move a large amount of cash.
Your bank will usually text you the four – eight-digit code which expires shortly after, meaning you need to enter it straight away to complete the transaction.
Suits Me® Security
At Suits Me®, we take the safety and security of our account holders and their accounts very seriously. Below are some of the security measure we have in place to protect our customers.
We abide by all data laws and protect all our customers' data to both the outside world and to unauthorized Suits Me® staff.
Our website is fully encrypted. We have site-wide HTTPS with an SSL (Secure Socket Layer) certificate on our website suitsmecard.com protecting all of our website pages.
Debit card PINs are not sent via the post
PINs are retrieved either through the secure mobile app or *IVR (Interactive Voice Response) line
The Suits Me® mobile app is accessed via a 5 digit mPIN or fingerprint technology
Suits Me® customers are frequently requested to change their online account password for security
Customers can reset their PIN within their Suits Me® mobile app
Customers can manage a level of security of their card within the mobile app by blocking (freezing) their card and reporting it as lost or stolen.
*IVR (Interactive Voice Response) is a type of technology that is generated by a computer. It allows computers to communicate with humans using voice and DTMF tones.
Related Articles