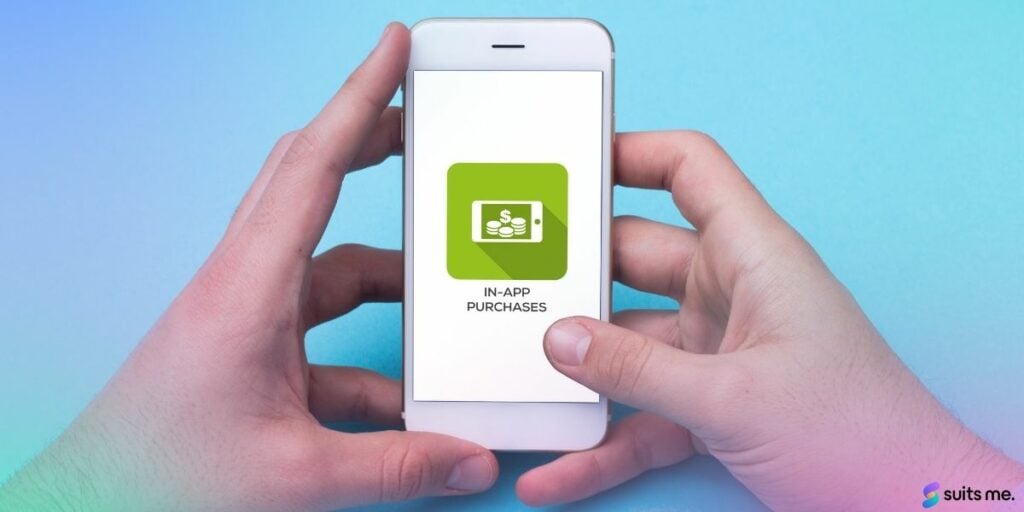 Smartphones are everywhere, and it's hard to find a person today that doesn't have one. We use our smartphones for so many things, and to do so, we usually need to download an app. While many of these apps are free and only need the occasional update, other apps only offer the basics, and if you want more, you need to pay for it. Some apps are free to download, but you can't access the content without payment. Most of these apps allow you to pay for these additional services or content in many ways, but many people are reluctant to hand over their credit or debit card details. A prepaid card for in-app purchases is often the best alternative of getting the apps and content you want, safely and efficiently.
Check the Accepted Payment Methods
Before you sign up for a prepaid card to pay for your in-app purchases, check the apps to see if you can use these cards. Some apps accept payment via credit or debit cards, but prepaid card payments may be rejected. The good news is that many of the apps will accept prepaid cards, but only if approved providers have issued them.
Register Your Prepaid Card to Make In-App Purchases
In most cases, when you download an app, you will be prompted to pay a subscription. Before you can do this, you'll be asked to choose your payment method, in this case, the prepaid card, and register the details. The system will guide you through the process, and you'll receive confirmation of your payment method being accepted. Once you see this notification, you can make your in-app purchase.
Apple Cash Account and Your Prepaid Card
If you have an iPhone, you can access any app in the Apple family and pay for in-app purchases with your prepaid card. You will need to set up your Apple Cash account by filling out the relevant fields as prompted. Once you do this, you can nominate your prepaid Visa or Mastercard and transfer the required amounts from this card to your Apple Cash account. Select the app, then follow the prompts to pay for the subscription or upgrade.
Prepaid Cards with Google Play
Google Pay is easy to access with a prepaid card, but you will need to set up a Google Pay account first. Simply register with this service and connect it to your prepaid card. You can then transfer balances from your prepaid card to your Google Pay account and follow the onscreen instructions for the in-app purchases you need.  Suits Me® do not currently offer Google Pay.
Check the Fine Print
As with all online type purchases, you need to check the fine print. Many in-app purchases are subscription services, so you may be charged monthly or annually, while others charge a one-off fee. These are details you should check for before you accept the terms and conditions.
Caution is advised when making in-app purchases as they do come with terms and conditions. Make sure you understand what you are signing up for so you get the most out of the apps you need without setting yourself up for a dose of buyer's remorse.
Related Posts