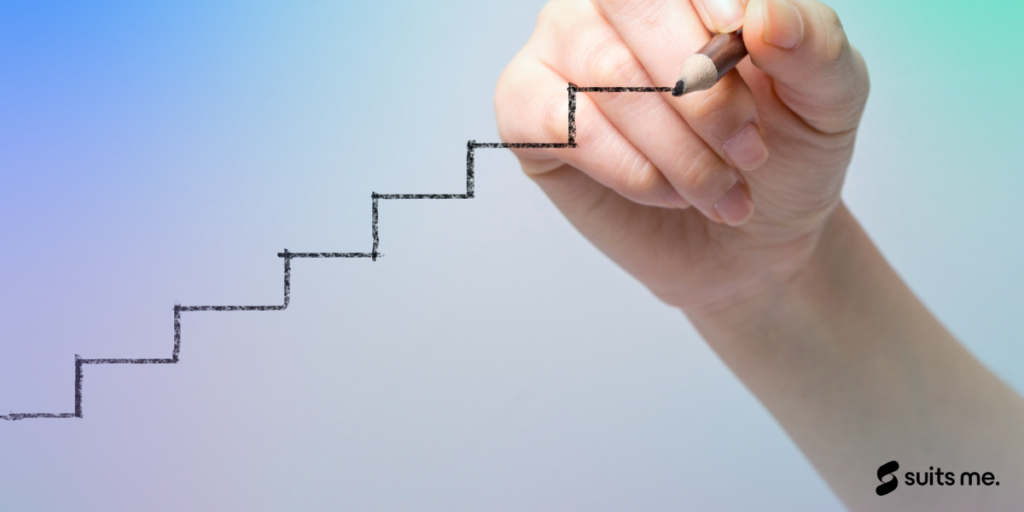 If you have made the decision to enter into a Debt Management plan, firstly congratulations. You may feel like your debt is controlling you but choosing to enter a Debt Management plan shows you want to take control again. Following on from this, a new bank account is advised.
There are over 14,000 people per month seeking debt advice in the UK. So, you are not alone. If you need guidance or advice, Step Change are the debt charity who can help.
As a result, there are lots of options and companies who offer this service so make sure you shop around and check the fees charged before you commit.
You can remain with your bank, but a new bank account is preferred by many.
When entering into a debt management plan most people open a new account. This is by no means mandatory but if you do have debt with your existing bank or debt linked to your bank they can access funds from your account.
If you have a credit card or mortgage linked to your bank's parent group they are legally entitled to take funds from your account. Furthermore, if you have savings linked to your account, these can also be accessed if they are linked to your core bank account.
What are the risks to remaining in with your existing bank?
Your bank will take any debt owed to them first and are entitled to as part of your terms and conditions
Your bank can source funds from any savings accounts linked to your current account
Your bank is entitled to funds from accounts linked to the 'Parent Group' bank
Your creditors can access outstanding debt through Continuous Payment Authority
A 'safe account' is best for debt management plans
A 'safe' bank account is one that isn't linked to any of your creditors. An account that is totally separate to your debt and allows you to have a safe haven for wages or benefits and budget without the worry of unexpected payments being taken. A new bank account for debt management companies is seen as a 'safe' account for people entering into a debt management plan.
How to open a new bank account?
There are many options for new bank accounts for debt management plans. In recent years there have been a number of 'challenger banks' open who offer banking services online or via a mobile app.
Suits Me® offers accounts to customers who are entering into a debt management plan. Many have found the cashback offered by Suits Me® pays for the account and the debt management company fee.
'I opened an account with Suits Me® in 2021, it was so easy to open an account and I instantly felt relief when I had a separate account opened. I felt my wages were my own again'
Deborah Scotland
All you will need is proof of ID and access to the internet to open a new account, it takes a minute to open.
What happens after I open a new account for a Debt Management Plan?
Let your employer know your new account details for your salary to be paid into the new account
Contact Universal Credit to notify them of your new account for Benefits
Your Debt Management service provider will liaise with creditors to agree repayments
If you have chosen not to partner with a Debt Management Service provider, you can contact your creditors to negotiate a repayment plan.
Summary
Suits Me® offer 'safe accounts' to people on Debt Management plans, allowing people time to get back in control of their finances and working with the preferred Debt Management company.
If you are unsure what to do, contact Money Advice Group or Step Change charity for debt advise. If you know you are going to enter into a Debt Management plan, apply for a Suits Me® account which will be your 'safe account' going forward.