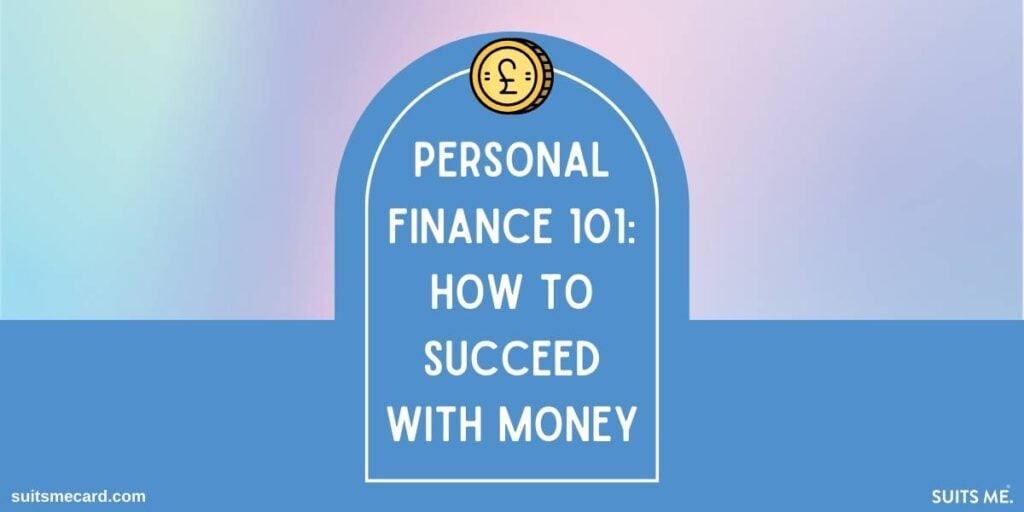 Money – one word, five letters, and a lot of problems. According to Houston Behavioral Healthcare Hospital, money is the main cause of stress in today's world. Every month, people are working hard to cover all the costs, ensure a comfortable life for themselves and their kids, etc.
Logically, that type of lifestyle often leads to anxiety and depression. However, worrying too much is not going to solve the problem at all. Instead of that, people could focus more on teaching themselves to succeed with money. To start, they need to calm down and try to defeat the financial stress. For instance, they may need to highlight and prioritise the financial problems they have. If living under that type of pressure is too tough for them, they could share their negative thoughts and problems with the people they love.
Many people are probably aware of that already, but they are not ready to make certain changes and organise their personal finance properly. If you are one of those people, we have some great news for you. This article analyses a few effective methods of personal finance organisations that will help you succeed with your income. It doesn't matter if you earn £1000 or £5000 a month. Tips from the list below are applicable to every person on this planet. Let's find them out!
Change Your Mindset and Habits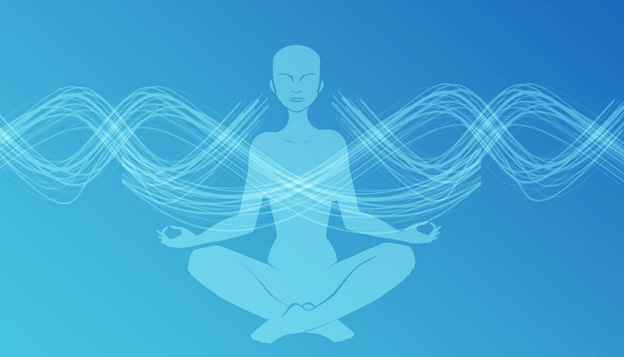 People like to delay things because they are not ready to face the problem immediately. For instance, they will say something like "I will purchase this jacket now, and we will see later whether I can pay the bills. Something good may happen." Yes, it is excellent to be optimistic, but being optimistic without a plan will never help you read the desired results.
You need to understand what your priorities are. If you want to save money to start a business, sacrificing certain things for some period is mandatory. Don't make excuses; if you decided to save £10,000 this year, don't start the process "next month" or "for a couple of months". Act as a responsible person, work on your self-discipline and start right now!
Financial Goals – They Have to Exist!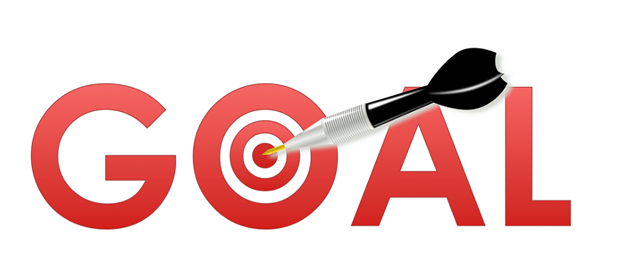 What are you fighting for? What motivated you to change your mindset and succeed with money? Goals! No, not daily goals to save £20 today and £30 tomorrow; we are talking about long-term goals!
The purpose of the financial goals is to help you understand the reasons why you are trying to teach yourself to manage personal finances better and how exactly they will help you improve the quality of your life. Maybe you can leave your job after 4 or 5 years and start a business, or you can attend an expensive course, improve your skills, and find a better job. Whatever your goal is, you need to precisely determine it. That will allow you to complete the next step effectively.
Make Plans and Check How Realistic Your Goals Are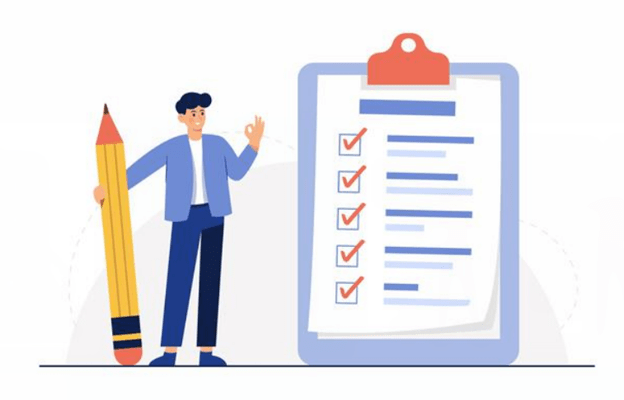 Making plans is vital. Put everything on a piece of paper and check out how realistic your financial goals are and what exactly you need to do to reach them.
To start, put all the incomes you have, monthly expenses, how much money you plan to save to reach your goal, and how exactly you plan to invest your savings. Yet, many people forget to write more about unexpected costs that couple potentially appear in the future.
Linda Ferguson, the CEO of Subjecto, said in one of her interviews – "Clients often ask our company to proofread their financial plans and simplify them. However, we notice that they often forget to make a plan B. More precisely, they usually forget that unexpected costs can suddenly occur and ruin the financial plans they have. Because of that, we always suggest them to write down that part."
School Isn't the Only Source of Knowledge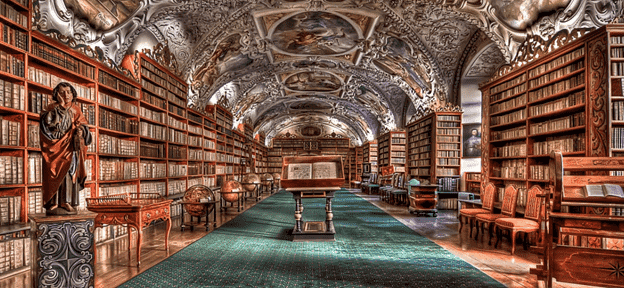 Unfortunately, there are many personal finance tips you won't hear in school. If you don't understand the importance of creating a budget, or you are keeping your financial concerns for yourself, that means you need additional education (these two are basics). So, how exactly can you improve your knowledge about personal finance? The answer has only one word – books.
The good news is that you will easily find many good personal finance books that can teach you to succeed with money. However, that doesn't mean you need to read them all. You need to focus on reading those that are matchable with the plans and goals that you have.
Despite (e)books, you can also research the Internet and find multiple blogs that come with some useful pieces of information. You are welcome to check the pieces of advice we share on our blog with you that can help you organise your money appropriately.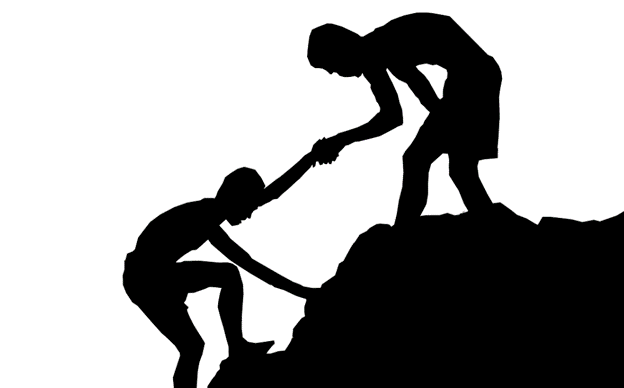 After reading this article, you will probably check out the pieces of advice some successful individuals have. However, they are not the only ones that deserve your attention. You will easily find people in your neighbourhood, at your workplace, or anywhere else that mastered their personal finance.
Don't listen to people that will tell you some usual things such as "Invest in Bitcoin, you will become rich for sure". Instead of that, share your concerns only with people that don't struggle to save money, cover all the monthly costs and live a normal life with a decent salary. Apply the pieces of advice they share or adapt them to the problems that you have.
Final Thoughts
Mindset plays an essential role in the entire process. You need to calm down and stop worrying too much. We know it is easy to say something like that, but you are losing too much energy on that. Instead of sitting in your room and overthinking, take a pencil and start writing plans and goals.
Elaborate on everything you need to do to reach your goal. Don't delay the beginning of the entire process. After you achieve only one mini-goal, you will start feeling more confident. Step-by-step, you will know how to succeed with money!
Author Bio
Alison Lee is an experienced writer and editor who has been in this field for more than a decade. She came into the media world as an intern and invested hard work and long hours to get to the top. What drives Alison is giving people quality content that they can enjoy and learn from at the same time. Her hobbies include reading books, collecting records, and travelling. She dreams of stepping on all seven continents.
Related Posts