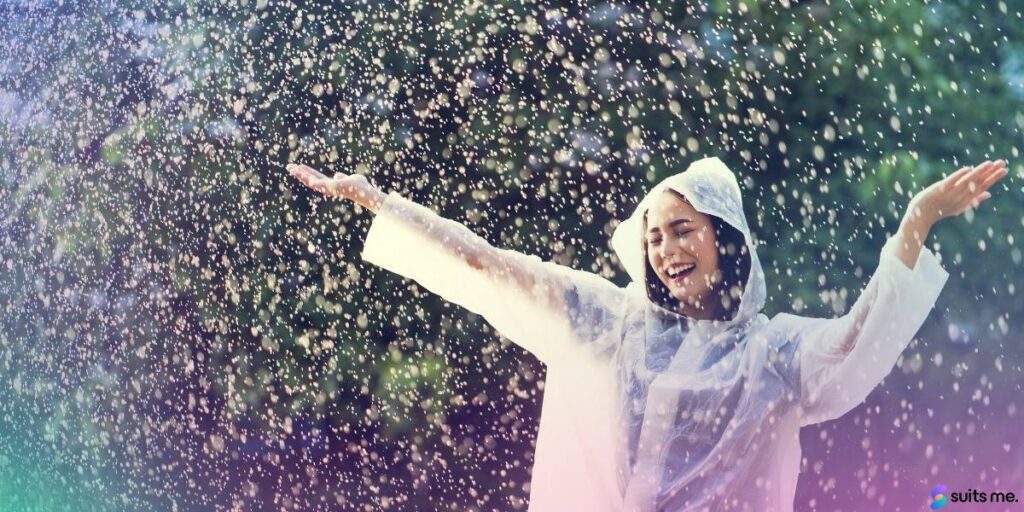 From a very young age, we're taught to put money away for a rainy day, but how many of us have actually considered what this entails? A rainy day fund is something every household should have.
In short, a rainy day fund, is money that is put away for emergencies, unexpected expenses and periods when there may be a disruption or delay to the household income. It can also be used to generate savings. So far, you've made a start but what happens next? There are a few things you need to consider once you've kickstarted your savings plan.
What is Your Ultimate Goal?
You've set up your rainy-day fund, but have you set out the reasons for doing this? Do you want to create a buffer for unexpected expenses to cover the cost of home maintenance or the car? Perhaps you want to make sure you have enough funds to pay the bills and feed the family for several months.
There are many reasons people have for setting up a rainy day fund and if you haven't decided on your purpose, take some time to think about why you need or want one. 
Keep the Momentum Going
The hardest part of maintaining a rainy day fund is ensuring you put money into the fund regularly.
One of the most popular philosophies of the wealthy is "Pay yourself first." This literally means that following every payday, you need to put money away into a savings or rainy day account first. While the temptation is to pay the bills and fill the fridge and pantry with groceries first, make a habit of putting even small amounts of money into a special fund, and you will be on your way to financial wellness. Start small, and if you can add more then go for it!
💡 If you've not quite got started on your savings plan, check out our useful guide on how to start your rainy day fund.
Forget Your Rainy Day Fund
The only time you need to remember your rainy day fund is on payday when you make your regular deposit into this account. For the rest of the month, forget you have this fund. Otherwise, you will constantly be fighting the temptation to dip into it for impulse purchases. The purpose of this fund is to create savings and have money available for unexpected expenses.
How to Achieve Financial Wellness?
Achieving financial wellness should be a goal we all strive for. This means ridding yourself of financial stress and having funds to pay for all of your expenses and those unexpected ones. To achieve this, you will need to make a few sacrifices early on as you adjust to life without that small chunk of your income you put into your rainy day fund. Once you get used to this, the rest is relatively easy.
Your growing fund should not be used for travel, shopping or other frivolous expenses. Set up separate funds for those. The final thing you need to consider once you have established your rainy day fund is what to do with the money if you manage to keep it for several months or years. Once you've accumulated a decent amount but put the funds into a long-term deposit account at higher interest or start investing in stocks and shares, let your rainy-day money start working for you.
Related Posts