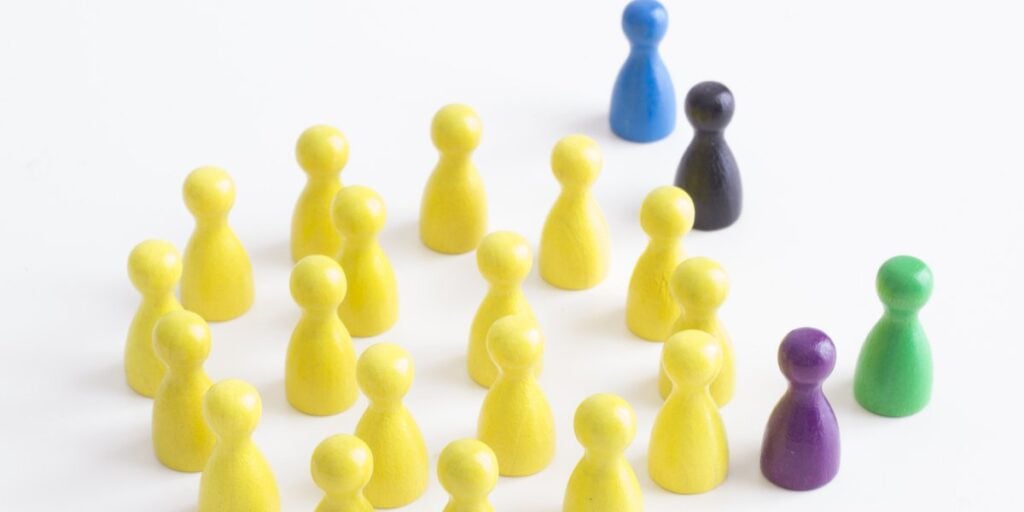 There are many adults in the UK that are deemed to be financially excluded. Financial exclusion occurs when a person is unable to access financial services such as bank accounts, credit and insurance. While there are many that believe that financial exclusion is deserved if a person does not have a good credit history, the reality is that this level of exclusion has far wider implications.
Who Suffers Financial Exclusion The Most In The UK?
In general, the groups that are most often excluded financially include:
People on low or no income.
People who are unable to access online services.
Single-parent families.
People with a poor credit rating.
People who are not fluent English speakers.
People with a disability.
Each of these groups become financially excluded for varying reasons that can include not being IT literate, not having enough money coming into the household, previous negative credit and many more. No matter what the reason, each of these groups is more likely to be negatively impacted by financial exclusion.
What is The Impact of Financial Exclusion
While the reasons for being financially excluded are different, the impact tends to be the same across each group. The main impact is the inability to become financially independent, as there is no way to access financial services that may offer some benefits. Many people who are financially excluded become unable to remove themselves from poverty as they are unable to access long term savings account or plan for their future financially.
The other key impact of financial exclusion is the fact that those who become excluded often find themselves socially excluded too. This means they are unable to access a range of jobs, develop their skills or become a valued member of society. This impact is one of the most dangerous aspects of financial exclusion as it leaves people without hope or aspirations.
How Can The Gap be Closed for Those Who Are Excluded?
One of the things that new banks offer is easier access to a current account, and this can often be the first step out of financial exclusion. When someone has somewhere to store their money, make and receive payments and begin to save, then they are far more likely to improve their situation.
However, there is a real need for more work to be done in the UK to help those people who are excluded find meaningful ways to improve their financial lives. By developing new financial services that are geared at helping people out of this situation, then it is more likely that they will be able to offer more to society as a whole.
As part of the UK Government response to this issue the Financial Inclusion Commission was set up, and they state that their aim is to make Britain more financially inclusive for all the people that live and work here.
Suits Me®
Alternative Accounts
At Suits Me® we understand the stresses of not having access to an account and financial services to be able to get paid a wage, benefits, universal credits or manage your money and finances.
Our personal accounts are available to anyone currently residing in the UK and 18 or over.
To open a Suits Me® account, we don't require a credit check or proof of address as we understand that these are two of the largest barriers to opening a bank account with traditional high street banks.
Opening a Suits Me® account is quick and simple via our online application form. Once complete, you'll gain instant access to your account details, online account and mobile app to be able to start managing your money and finances.
Useful Articles