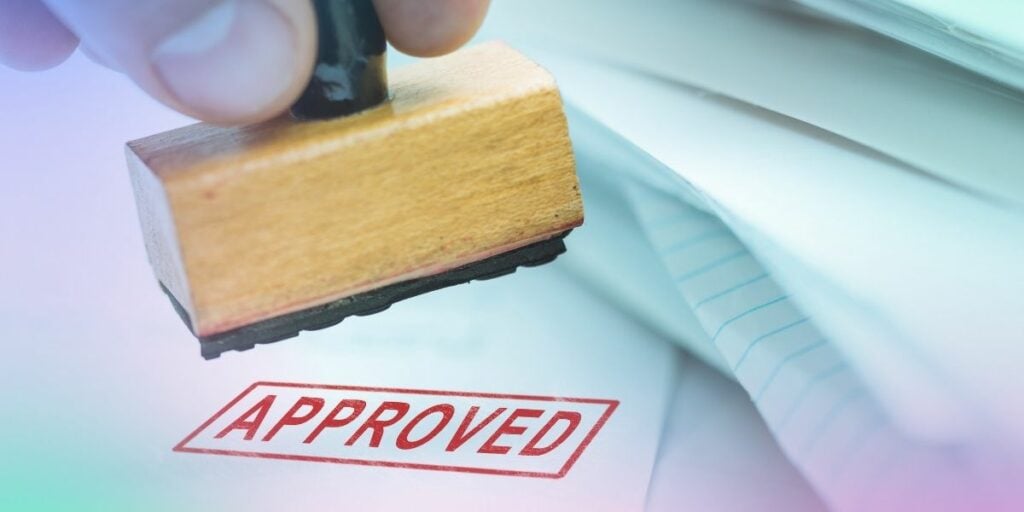 Being registered and approved by the FCA is an important requirement for any financial service in the UK. At Suits Me®, you may have seen that we're authorised and approved by the FCA – but what does this mean and how does it benefit you?
What is the FCA?
The FCA is the abbreviated term for the Financial Conduct Authority, which are an independent regulatory body for all financial services and institutions throughout the UK and work with over 56,000 companies.
When a company is approved by the FCA, their information appears on the Financial Services Register. This is a public record that holds all the details of companies, individuals and other bodies that are or have previously been regulated by the FCA.
What's the Main Purpose of the FCA?
Within this modern economy, the FCA have three key aims to ensure that all financial services remain honest, balanced, and effective. These aims are in place to:
Protect consumers,
Protect and enhance the integrity of financial markets, and
Promote competition in the interest of consumers.
The FCA's three aims aim to ensure that the financial lives of everyone within the UK are protected.
What's Required to be Approved by the FCA?
In order to be authorised and covered by the FCA, a financial service must follow comprehensive rules and regulations. It can often take around six months for a company to be approved by the FCA due to it being a very detailed process.
From the beginning of the application process financial companies are appointed a case officer who will help firms to understand the correct requirements and procedures needed to ensure all obligations are being met. Additionally, senior employees within the company also need to be approved.
The FCA holds the power to enforce specific measures against both authorised and non-authorised companies. This can involve fining businesses who do not follow the guidelines, removing their FCA approved status and suspending business activities.
These restrictions may seem harsh in some areas but they're in place to protect consumers, businesses, and the financial industry itself.
Benefits to Consumers When Financial Companies FCA Regulated
We know that parting with our money – even briefly – can be nerve-wracking, whether it's through an investment or by simply depositing money into a new banking account, there's always a risk that something can go wrong.
However, there are actually many advantages for consumers who carry out their own research and use an FCA regulated financial service. Some of these benefits to consumers include:
Protection if an investment were to go wrong in the hands of financial misselling.
The power to check on the Financial Services Register if a company is regulated before parting with any money.
Peace of mind that companies are following comprehensive guidelines and procedures to ensure your money is in safe hands.
The ability to make a complaint with financial service and knowledge that you will receive a response and outcome through policies created by the FCA
Are Suits Me® Regulated by the FCA?
At Suits Me®, our accounts and debit cards are issued by Contis Financial Services Ltd. Contis are regulated by the FCA for being electronic money issuers. If you would like to check this for yourself, head to the financial services register and search for Contis or use their reference number: 900025
Related Posts