What is a Direct Debit and What Can I Use Them For?
A direct debit has become one of the most popular ways for millions of people to pay bills, subscriptions and a range of other regular payments from their bank or building society accounts. It's a quick and easy to make sure you don't miss a payment as money is automatically taken out of your account on a regular basis, usually monthly, to cover payment for a particular service. A missed payment can mean a loss of that service while also negatively impacting on your credit rating.
A direct debit gives you peace of mind and convenience that you don't have to make the same payment in person or online each month.
How Does Direct Debit Work?
A direct debit is basically you telling your bank that you give authorisation for a company or organisation to collect an agreed amount of money from your bank account each month at an agreed time. The amount can either be a fixed amount or it can vary depending on your own personal use of the service offered. Once you have notified the bank or building society, the regular payments can begin.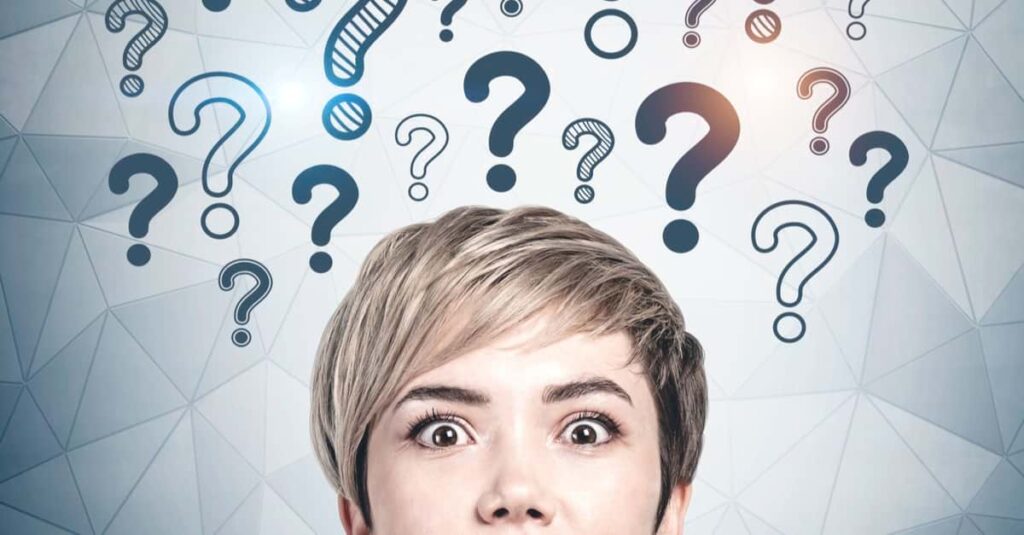 How Do I Setup a Direct Debit?
Companies and organisations that offer direct debit as a form of payment will give you a direct debit form to fill out. On the form, you will be asked to give your name and address and the name and address of your bank or building society. You will also be asked to provide your account number and sort code. These can be found on your debit card, cheque book or bank statement. You then sign the form and the company will then send this to your bank.
Before you sign the direct debit form, you should check that all details are correct, including the amount you will pay each month.
What Can I Use a Direct Debit Payment For?
You can use a direct debit to pay bills for utilities and services such as electricity, gas and water as well as home phone and broadband services and mobile phone contracts. Direct debits can also be used to pay subscriptions, TV and gaming streaming services.
Many insurance providers also offer the option of paying for car and home insurance by monthly direct debit.
Is a Direct Debit a Safe Way to Make Payments?
Yes. Any company or organisation which offers direct debit as a form of payment is vetted to make sure they meet certain security criteria. Therefore, when a company offers the option of direct debit, you will know that they have been subjected to the Direct Debit Scheme.
You are also protected by something called the Direct Debit Guarantee. This is provided by your bank or building society and protects you against things like errors or over payments. It is also there to make sure that the company or organisation collecting money from your account is doing so in compliance with your agreement with it. A company is also compelled to notify you of any changes to your direct debit arrangement before it comes into effect.
Can I Setup a Direct Debit with my Suits Me® Account?
All Suits Me® account types (Premium and Premium Plus) have full banking-like features including the ability to setup direct debits.
Don't have a Suits Me® account? Open your account today in less than 15 minutes and gain instant access to your online account and free mobile app to start managing your finances.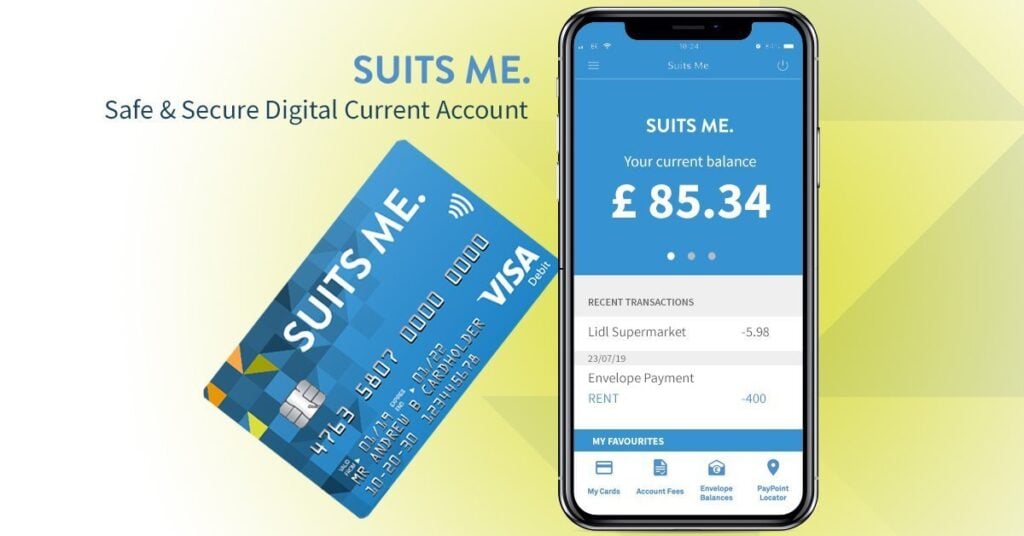 Useful Articles