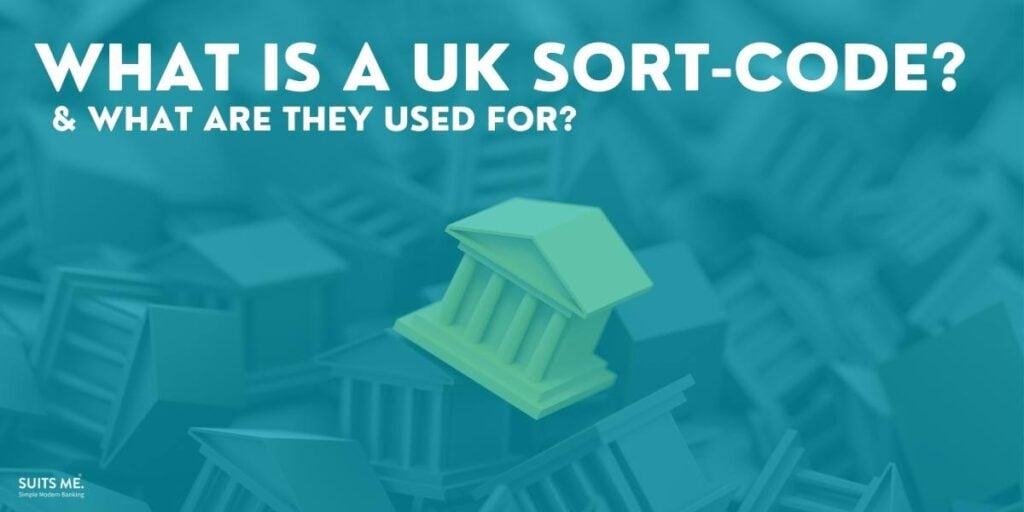 In the UK, each bank account is allocated a sort-code that you will need to share when providing your account details to receive a payment. We all use these sort-codes, but do you know how they actually work?
Below, we explain what a sort-code is and how it works so that you can have a better understanding of your financial transactions.
What Does a Sort-Code Do?
A sort-code is used to help process payments quickly and effectively by sharing specific numbers that relate to where your bank and branch are held.
The information in a sort-code gives details about where payment comes from or if you are sending money to a recognised UK account. The good news is that if you enter an incorrect sort-code, you will not be able to send money until you have doubled checked if you have the right information first.
The first two digits in a sort-code are called the lead pair, and they are used to correctly route and settle cheque and credit payments. When other payment methods are used, then all six digits of the sort-code are taken into account so that they are paid to the right person in the right bank account.
Where Can I Find My Sort-Code?
If you need to access your sort-code, then you are able to find this on your bank statements, cheque book, your mobile banking app, your online banking account or in some cases, on your debit card.
You will need to provide the sort-code every time you want to set up a new payment route for your bank account, meaning that this number is a particularly important part of your banking.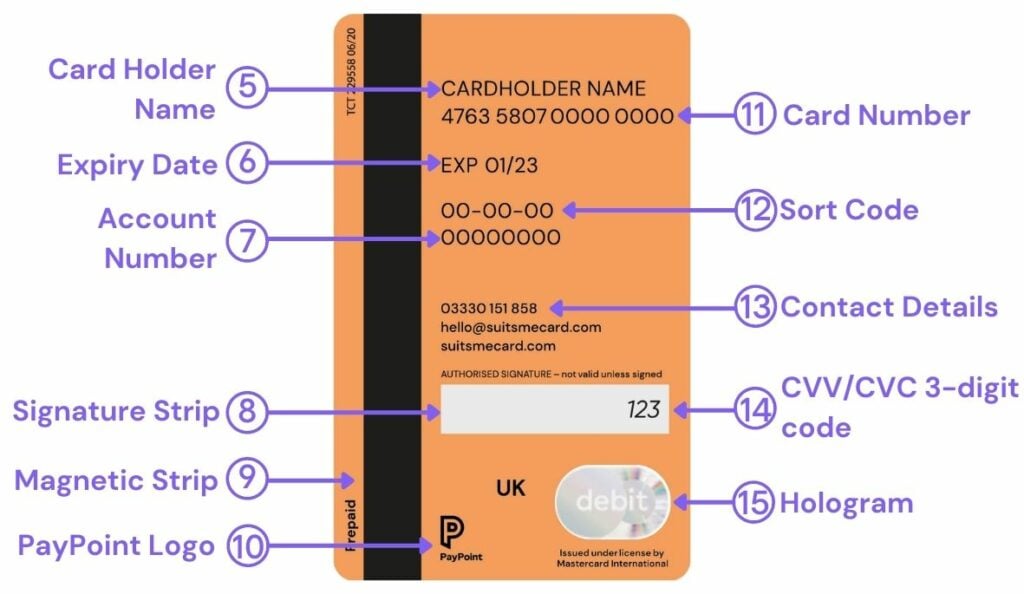 Does My Sortcode Stay With Me Forever?
A sort-code is attached to a bank and so, you will only keep your sort-code for as long as you maintain that specific bank account.
If you choose to move banks, building society or alternative banking provider you will receive a new account number and sort-code and must use these new details when amending payments or setting up new ones.
Is my Sortcode Private?
No, you can access a full list of all bank sort-codes online should you wish to as they are not linked to a specific account and do not give away your personal details. The purpose of a sort-code is to identify the bank and branch rather than an individual account, so it is perfectly safe to share your sort-code.
Sort-codes are an integral part of British banking, and it is a sensible idea to ensure you learn yours so that you can send and receive payments without any hassle.
You should expect to input it when you are setting up a new direct debit or if you are receiving a payment from another source such as a bank transfer or standing order.
You will not need to supply your sort-code if you pay by cheque as it will be printed on your cheque book for you.
Alternative Accounts with Suits Me®
Here at Suits Me®, you can expect us to keep up with all new technologies, in order to meet the growing needs of our account holders.
Our accounts are personal e-money accounts where you'll receive a contactless Mastercard® debit card, access to online account and a mobile app to manage your finances on the go, from anywhere in the world, 24/7. 
Once you have opened an account with us, you will gain access to a multitude of banking-like features to ensure you can manage your finances with ease, including: 
The ability to set up standing orders and manage direct debits,
Send money within the UK via a transfer, international transfers are available via a partner in the Suits Me® app,
Gain access to our exclusive cashback reward programme where you'll automatically get a percentage of your money back when you use your Suits Me® debit card with our retail partners.
Opening an account with us takes ten minutes, there are no credit checks and we don't ask you to provide proof of address.
Related Posts