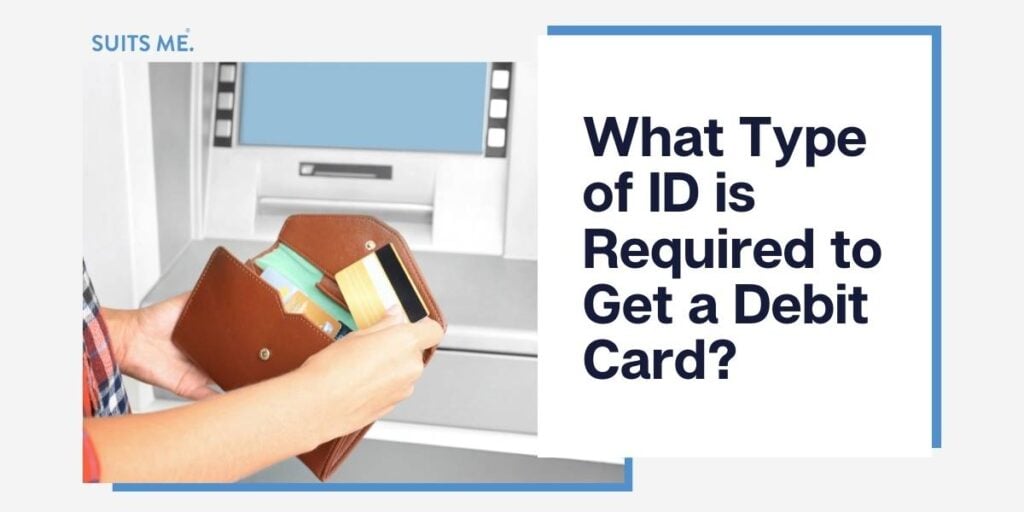 Just over 49 million adults in the UK hold at least one bank account, which goes to show how vital it is for most of the population to have access to an account to manage their finances.
For most people opening an account is quite straightforward, with banks being clear about what is required to open a specific account. Most of the main banks and building societies offer most accounts subject to a credit check. This is not only to assess your suitability for taking out an account that may involve some form of borrowing, but it also helps a bank establish your identity.
However, while a bank can use a credit agency to verify your identity, it is your responsibility to prove your identity when opening the account in the first place.
What Form of ID Do Banks Look for?
To open an account with a major high street bank, you need to prove your identity and your address. This is because a bank needs to know who you are and that you are resident in the country. You do not have to be a citizen of the country to open a bank account in the UK, but you will have to be resident in it for a stated length of time, which can vary depending on the bank.
ID such as a driver's licence, passport or EU identity card are all acceptable forms of identification for opening a bank account in the UK.
Banks will also want you to prove your address. For this, they will usually require you to provide them with a letter addressed to you at your stated address. Your bank will give you a list of the types of letters they will accept as proof of address.
Although these can vary between banks, they usually include a council tax or rates bill, a utility bill, a mortgage statement or a tenancy agreement. Banks will also require these letters to be dated in the last three to six months.
What If I Can't Supply the ID a Bank Requires?
Typically, opening a bank account with a mainstream provider will require more than other providers. This is where some people have difficulty supplying the necessary identification to open a bank account. They might not provide proof of their address or provide the required ID to open an account. This could be because they haven't lived in the country long enough or don't have their name and address on any official correspondence.
This can be a major barrier to opening a UK bank account for many people, but there are alternatives.
Accounts and services provided by E-Money Institutions (EMIs) have a lower threshold for identification, which means you often open an account in a matter of minutes.
Examples of products supplied by EMIs include a prepaid debit card or online current accounts. Many EMIs only require some form of photo ID to open the account and may then ask you to send a selfie so that they can check it against the ID you have sent them.
Many EMIs do not require proof of address to open an account, making them excellent options for those who mainstream banks have rejected.
Alternative Accounts with Suits Me®
A prepaid card works in a similar way to a debit card, except there is no overdraft or lending facility attached – removing the option to slip into debt and needing to pay fees and charges for borrowing the money.
Here at Suits Me®, we offer much more than just a basic prepaid debit card. Our accounts are personal e-money accounts that work similarly to a traditional bank account. You'll gain access to online account and our mobile app, where you'll be able to manage your money on the go, 24/7.
We offer a whole variety of banking-like features including:
The ability to set up standing orders and manage direct debits,
Send money within the UK via a transfer, international transfers are available via a partner in the Suits Me® app,
Gain access to our exclusive cashback reward programme where you'll automatically get a percentage of your money back when you use your Suits Me® debit card with our retail partners.
Opening a Suits Me® account takes 3 minutes and you'll gain access to your online account immediately so you can start managing your money. We don't ask for proof of address or run a credit check. We accept 99.8% of all applicants – so if you're looking for a suitable alternative solution apply today!
Related Posts