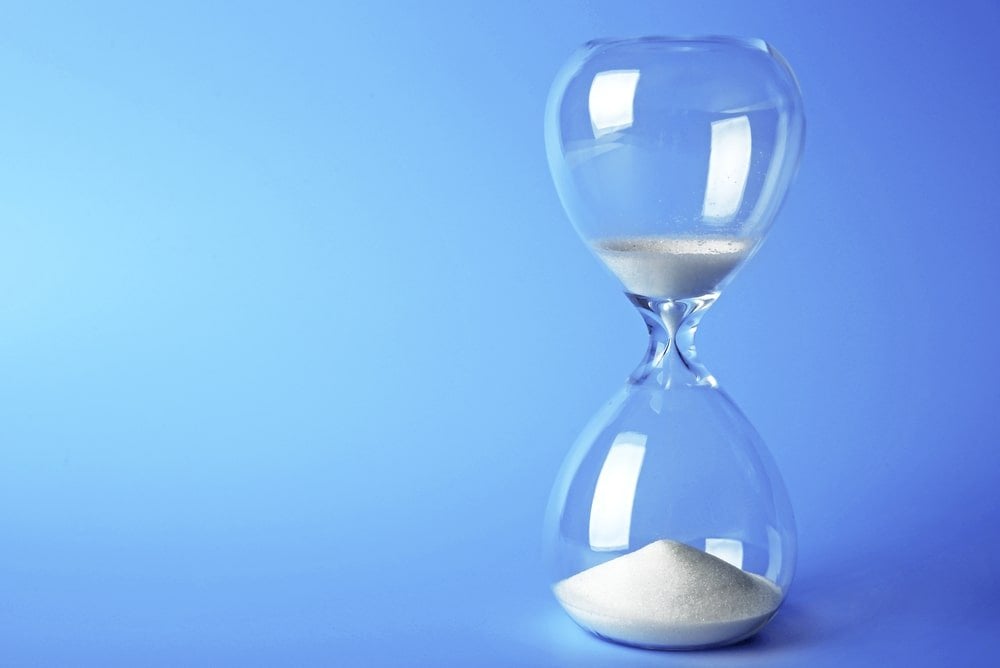 Cash has been around for thousands of years, which makes it even more startling the concept of a 'cashless' society has come upon relatively quickly.
The last couple of decades have seen a relentless march, turn into something of a sprint towards a cash-free world, but are we about to say goodbye to cash for good?
The rise of the debit card in the 1990s made cash-free payments available to millions. Of course, back then a large number of people primarily used their debit cards to withdraw cash from ATMs. However, with the development of chip and PIN and the arrival of the internet, the number of cash-free payments rocketed.
What Did the Internet Mean for Cash?
The ability to purchase goods and services through the internet saw the rapid rise of digital payments, which meant more and more people were relying on their debit cards as their main method of payment. The convenience of online shopping has not only spelt the end of many mainstays of the UK high street, it has also dramatically reduced our reliance on cash.
Will Shops and Bars Stop Taking Cash?
Some bars and shops in larger cities such as London have already banned cash transactions and will only take debit or credit card payments. The rise in contactless payment methods has seen this become the preferred form of payment for many people, particularly young people.
2017 was the first year that debit card payments overtook cash as the most popular form of payment in the UK, and contactless payments have played a large part in this. The convenience of simply holding your card over a payment terminal means this is a method that will only grow in popularity.
It's not just the main banks which are behind the upsurge in debit card use and contactless payments. Digital wallets such as Apple Pay and Google Pay, mean that people can use their phones to pay for things.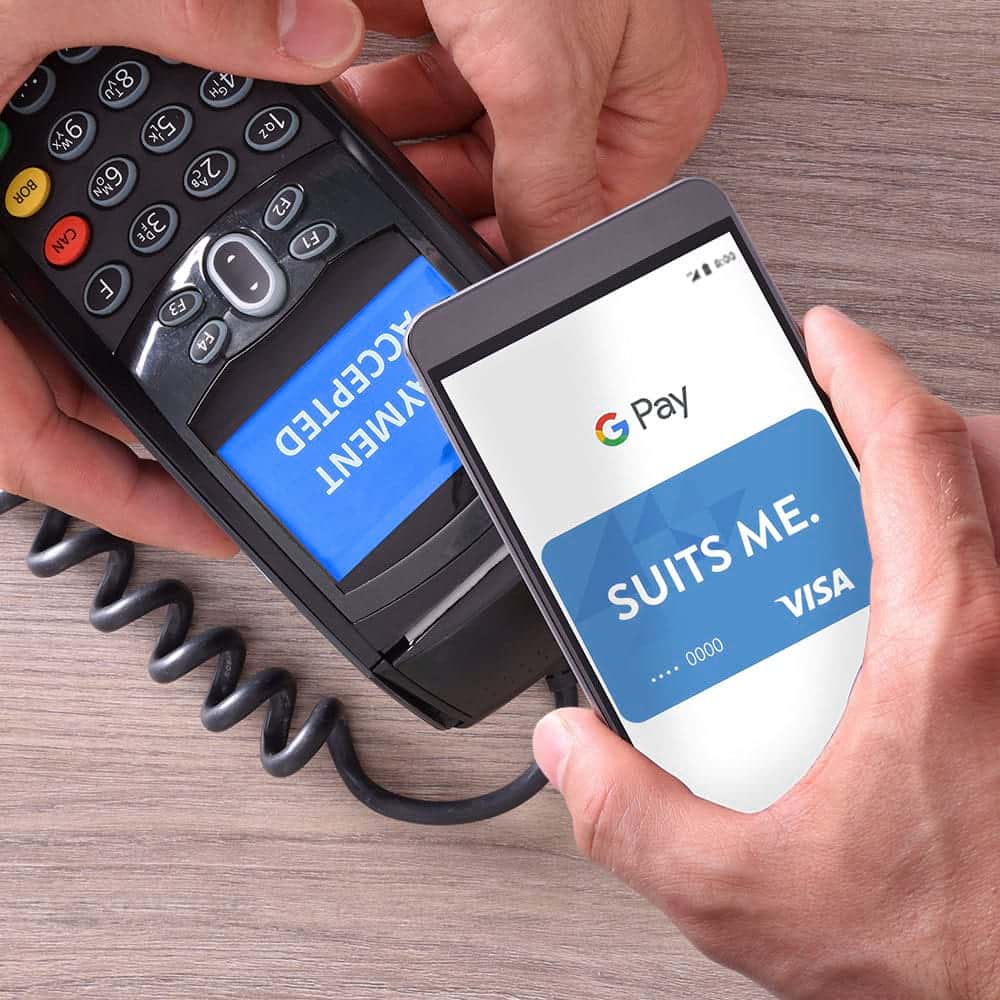 So What Does This Mean for Cash?
It's worth remembering that the notion of a cashless society is not a new development. Centuries ago in the UK, people used to barter items such as cows and pigs for wheat and milk. Coins have been around since Roman times and paper money first appeared in China 500 years ago, so cash has proved quite resilient to change over time.
Many people still prefer to use cash for many reasons. It is easier to budget when you can see what you are spending and it doesn't rely on technology to 'work'. However, when you even see street traders accepting cashless payments, it is natural to think that cash's days are numbered.
It is possible that smaller value coins such as the penny or even 5p might die out – after all, the ½p was being used in the UK as recently as the 1980s. However, many people prefer the anonymity of cash – there is no way to trace it back to who spent it – and feel they can gift it far more easily than a digital payment or throw some loose change into a bucket for a charity collection. There may be life in the old dog yet.
Useful Articles