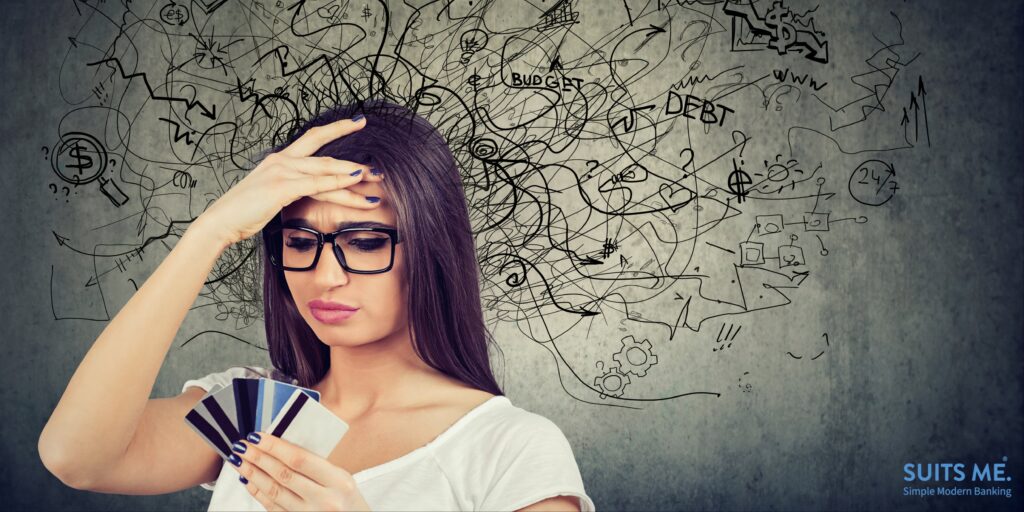 What is an IVA?
An IVA stands for individual voluntary arrangement and is an agreement you come to with those you owe money to – known as creditors – in order to write off a large portion of your debt.
It is a legally binding agreement and allows you to pay off the remaining debt in a mutually agreed timeframe. Due to the fact that is a legal agreement, creditors can take you to court if you break the agreement.
How Does an IVA Work?
In order to get an IVA, there a few different ways of going about it. You can engage the services of a debt management company. They will charge you to set up the agreement and are often considered a more expensive option than the alternatives.
The other options are to go to an accountant or solicitor and enlist them as an insolvency practitioner. They will still charge you, but their fees are still lower than a debt management company who generally charge you extra on top of the normal service charge.
An insolvency practitioner will help you work out a payment plan based on what you can afford to pay back. This can be a lump sum payment to creditors or a regular monthly amount. When you settle on this, you may payments through your insolvency practitioner and they distribute the money to the relevant creditors after taking out their fee.
When is an IVA a Good Idea?
When the Amount You Owe is Too Big
An IVA can be right for you if you feel you can't get on top of your debts and may never be in a position to pay them all off in full. One of the most attractive features of an IVA is that it allows you to write off a substantial proportion of your debt. Many creditors may agree to write off some of your debt as part of an IVA.
When you Need Some Distance from Creditors
When you engage an insolvency practitioner, not only are you putting together a plan to get control of your debts, but you are also letting someone else handle it for you. As part of an IVA, an insolvency practitioner passes on the payments to creditors. This means creditors won't be contacting you directly, which is usually a large source of stress for people.
When is an IVA Not a Good Idea?
If You Only have One Creditor or owe Less Than £6000
To qualify for an IVA, you must have debts of more than £6000 and have more than one creditor. You must also be in a position to make the repayments agreed to as part of your IVA. You find that you don't meet any of this criteria, you may wish to explore other option such as bankruptcy or contacting your creditor directly to set up an alternative arrangement.
When it Could Affect my Employment Prospects
Some professions may not employ you if you have an IVA so it may worth finding out if taking one out will adversely affect your employment prospects. Jobs in the financial and legal sectors may be closed off to someone with an IVA.
Related Posts