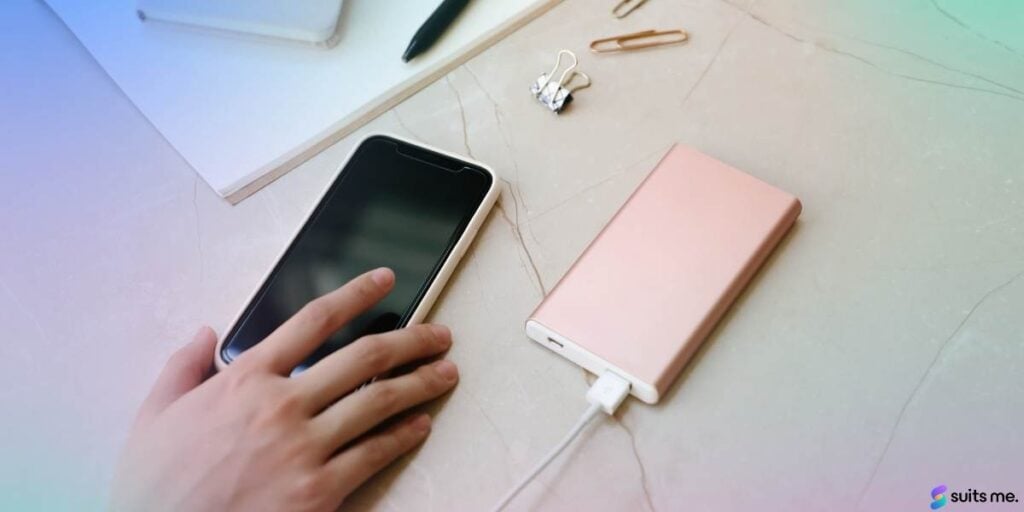 One thing we humans seem to be really good at is overspending. Sometimes the items we purchase are essential, and other times, we probably could have waited before succumbing to our impulses. The key to reigning in on your spending is to know where your money is going, and one of the best tools at your disposal is a mobile banking app. You may be wondering, "How can mobile banking help you to stop spending money?" Believe it or not, it's a lot easier than you may think.
Check Your Balances While You Shop
Once upon a time, the only way to shop was with cash in your wallet. Most people took a set amount of cash out of their bank account, and they shopped with just that. When the money ran out, it was time to go home. Credit and debit cards with Point-Of-Sale devices mean we can shop with the funds coming directly from our accounts. This is both good and bad. It's good because we don't have to carry loads of cash with us, but bad because we often don't realise how much we've spent until the bank statement is issued.
Mobile banking apps make it possible to check our balances from your smartphones, so if you're on a shopping spree, check your balances frequently to ensure you don't overspend. At the very least, you can check your balance before you walk into the next shop, which may jolt you back to reality when you realize you've done enough shopping for one day.
Set Balance Alerts to Track Your Spending
If you're prone to overspending when you travel or go shopping, consider adding a balance alert via your mobile banking app. This handy feature will ping you when your balance reaches a low point that you set. This feature has been designed to bring you back down to earth and prevent you from draining your account balance, so you still have enough funds to see yourself through until your next payday.
Split Your Money into Manageable Pots in Your Banking App
Apps are constantly being upgraded with fantastic new features, so, another way mobile banking can help stop spending money is by splitting your money into a different account. This allows you to have a pot for all of your needs such as bills, groceries, shopping and one especially for savings.
All you need to do each payday is allocate a certain amount into each pot, and you'll have the funds you need to pay to cover all of your essential expenses and even put some money away for a rainy day.
Money Transfers Made Easy Using Your Mobile Banking App
Another way to stop you from spending your money is by transferring a certain amount from your mobile banking app to a separate savings account, which is also a great way to save money. This method also makes it easier to pay for goods and services or send money to family and friends. Just make sure you transfer to your savings account first.
You can't beat the convenience of a mobile banking app. Not only can it stop you from spending money, but you can also check the activity to see where your money is going and discover your spending patterns. Once you know these, you'll see where you can cut back.
Mobile App with Suits Me®
You can quickly and easily manage your money wherever, whenever, all from the convenience of your smartphone with the Suits Me® mobile app. Our app is free to download from the Apple Store and Google Play Store, and a perfect way to access and manage your Suits Me® prepaid account.
Our accounts are personal e-money accounts, that work similarly to a traditional bank account. As well as our mobile app, you'll gain access to an online account where you'll be able to manage your money on the go, 24/7.
We offer a whole variety of banking-like features including:
The ability to set up standing orders and manage direct debits,
Send money within the UK via a transfer, international transfers are available via a partner in the Suits Me® app,
Gain access to our exclusive cashback reward programme where you'll automatically get a percentage of your money back when you use your Suits Me® debit card with our retail partners.
Our new vertical Mastercard prepaid card that you can use worldwide.
Opening a Suits Me® account takes 3 minutes and you'll gain access to your online account immediately so you can start managing your money. We don't ask for proof of address or run a credit check. We accept 99.8% of all applicants – so if you're looking for a suitable alternative solution apply today!
Related Posts