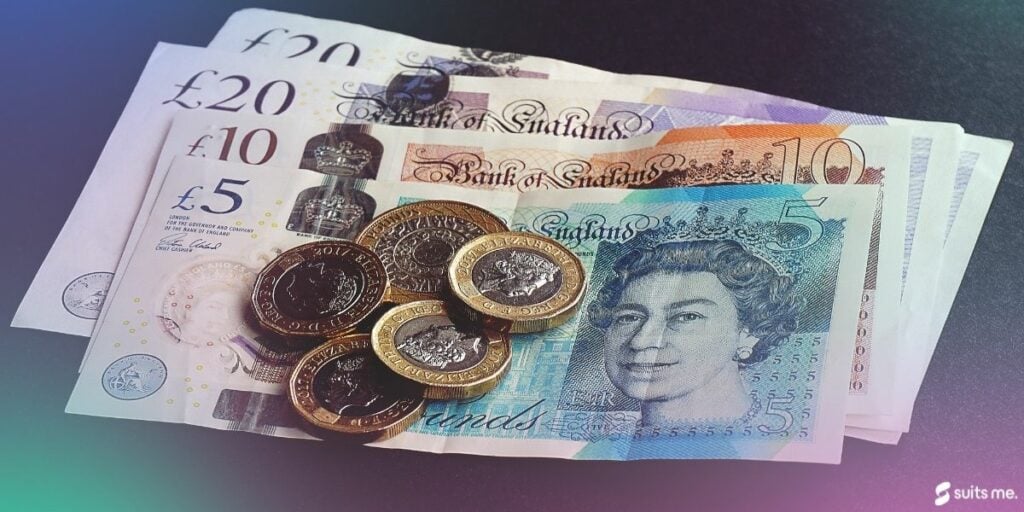 Not so long ago, banking involved going to the bank to conduct whatever business you had to take care of that day. With the rise of the internet, things have changed and the better for the most part. More people than ever have switched to alternative banking without even thinking about what this means.
To help you understand the difference between alternative banking and traditional banking, let's take a closer look at what each of these involves.
What is Traditional Banking?
Traditional banking was built on the premise of creating capital. This usually means that traditional banking institutions rely on customers depositing funds into the banking system and then lending these funds to other customers in the form of loans and mortgages. Those availing themselves of loans pay fees and interest on the money they borrow, which generates capital and profits for the bank.
Customers can walk into a bank and deposit or withdraw funds, borrow money and make use of the many other services the banks may offer. These days, however, customers can also perform all of these tasks online but remain in the traditional banking system.
What is Alternative Banking?
For those looking at a different way of banking, there are many alternatives. Digital banking is all about convenience, and very few people want to wait in long queues at the bank to conduct their business. However, alternative banking involves a lot more than just deposits and withdrawals. You can easily pay your bills, transfer funds to family and friends, do your shopping online and do many other transactions.
Apart from traditional banking institutions, alternative banking also includes:
Online-only banks
Prepaid debit card providers
Borderless bank accounts
Fintech Banking (Financial Technology)
Higher Yield Money Market Accounts
Credit Unions
Peer-to-Peer lending services
These services have made saving, spending and investing easier, and most people can manage their financial portfolio from any computer or smartphone app. Many alternative banking products have been specifically designed for business professionals to pay their contractors or receive payments from clients.
Which is Better? Alternative or Traditional Banking? 
Deciding between alternative or traditional banking depends on what works for you and your needs. Part of your decision should be whether you need these banking services for personal or business reasons. To determine what works for you, here are the pros and cons of alternative and traditional banking.
Traditional Banking
Pros
Lower fees
Better interest rates (in some cases)
Wide range of products
Flexibility
Personal connection with a real person
Your money is generally safer
ATMs are available almost everywhere
Cons
Can be very slow getting accounts opened
Long queues
Many forms to fill out and sign
Only open during business hours
Alternative Banking
Pros
Easy application process
More loan options
Available 24/7
No need to visit a physical bank
Access your money anytime, anywhere
Easier to do business all over the world
Cons
Fees are generally higher
Restrictions on limits may apply
Most don't have their own ATMs
No personal connection
While there are advantages and disadvantages with both alternative and traditional banking, there are definite benefits to both. The good news is that there is no reason you can't combine the two to manage your personal finance.
Related Posts