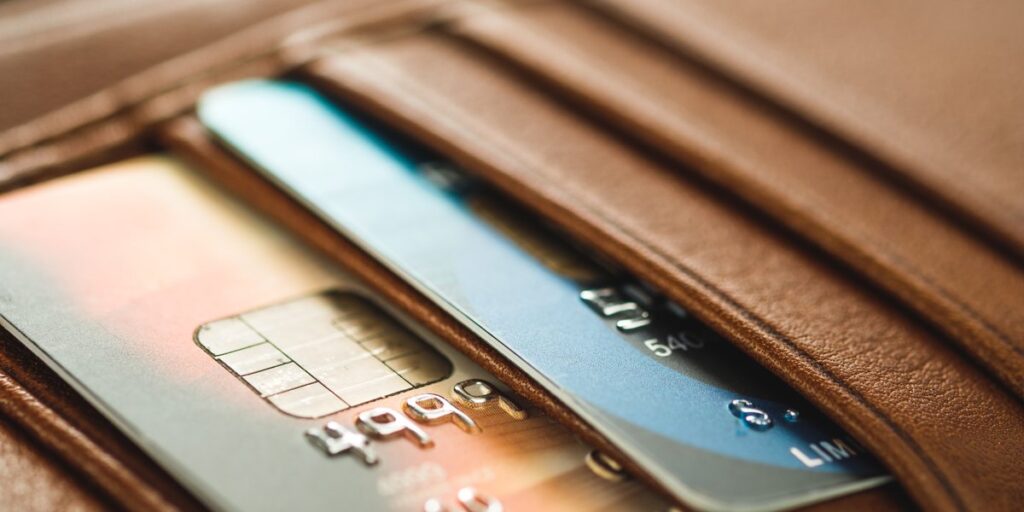 It's International Student Day! Here at Suits Me®, we want to welcome you to the UK. You've got an exciting journey ahead where you'll be able to experience all that the UK has to offer such as a cold pint at a British pub, the best fish and chips in the world and witness some of the finest landmarks that you'll ever see (well, at least when the pandemic has subsided!) Our tiny island has got it all! 😁
However, experiencing the British culture will involve spending money and for this, you will definitely need a banking account. We've created a useful guide that explains everything you will need to know about opening a current account in the UK so you can begin your new adventure without worrying about your finances.
Why is it Important to Have a Banking Account?
You may already have a current account back home, but by using the same account there may be lots of charges involved if you use your card overseas.
Having a bank account in the UK will help to make the financial side of university life a lot less stressful. You will need a current account for your everyday spending and to receive any loan payments split the food bills with your flatmates, pay your rent and withdraw British currency from an ATM.
How do I set up a Current Account?
Being an international student, you may face some difficulties opening an account with a high street bank as they usually request three months proof of address and utility bills in your name and registered to a UK address 👎 but if you don't have this information, there are plenty of alternative banking providers that can help.
To open a current account with a high street bank, it's likely you will need to visit a branch to do this or they may send you a form to fill out. You can tend to open an eMoney banking account online or through the provider's mobile app.
Once you've found a provider that suits you, head to their website to find out more about any processes they have in place when opening an account. They should have information specifically for international students.
What do I Need to Consider?
When choosing a banking provider, there are some things you will need to consider.
Location is Key
There are many banking institutes in the UK to choose from, so one of the best ways to narrow it down is the location. What we mean by that is whether you want a bank with a physical high street presence or you're happy with an online-only banking provider.
Banking providers with a physical presence may be important you to, although not necessary to successfully manage your finances in the UK. It's worth investigating the area you're moving too to see which high street banks are accessible from your university accommodation.
An online-only banking provider will give you access to your finances 24/7 through their mobile banking app or by utilising their online banking facility – all you will need is a smartphone or laptop.
Weigh up the Costs
There may be some costs involved depending on which banking provider you choose but you'll need to assess how much it costs to send and receive international payments if you're expecting to receive money from home.
Basic bank accounts or eMoney accounts are usually the best bet for international students. Some of these accounts may come with a monthly fee which gives you access to more banking features and potential rewards programmes. So, it's always worth comparing all the features available against the costs and charges involved. Monthly fees tend to range from £1 to £15 a month (so you'll need to include that in your budget!)
Treat Yourself to Some Rewards
Some banking providers have rewards programmes attached to some of their products on offer. They can range from money off subscription services, travel passes, discount cards to use in restaurants or money back when you use your card with certain retailers.
Each student card will come with similar options – so it's worth shopping around to find the best reward for you.
Overdrafts
An overdraft basically means you're borrowing money from the bank that you will need to pay back. In many cases, it's hard for international students to secure an overdraft as it's more difficult to meet the requirements. However, if you're looking to get an overdraft, you will want to find one that offers the lowest interest rates and a high limit.
It's also worth considering the fact that you will need to pay it back. It depends on the overdraft, but interest rates tend to start low and do tend to creep up over your second and third year in university until your graduation and will no longer qualify for student rates.
What will I Need to Open a Current Account?
This can depend on which banking provider you choose. If you're able to gain access to a high street bank account, you will need to supply more information. The requirements needed may slightly differ between the different providers so it's important to check their website for more information before applying.
A high street bank will require:
Your full name, date of birth, home address (university accommodation address), telephone number, email address, university address and their phone number
Proof of your university address
Your Passport
A second form of identification including your student ID card, birth certificate or your driving licence,
Your university acceptance letter (UCAS letter)
An amount of money to deposit into the account
Be over the age of 18
Your Tier 4 Student Visa
Requirements for an eMoney account include:
Your full name, date of birth, address, telephone number, email address
One form of identification (full UK driving licence, passport or national ID card)
Be over the age of 18
Suits Me® Account for International Students
Whilst you're studying in the UK, a Suits Me® account can help to make your life easier. We offer a stress-free alternative to a traditional bank and accept over 99.8% of all applicants. Once you've applied you will gain access to your own online account and mobile app, within ten minutes and your contactless debit card will shortly follow in the post a few days later.
You will also gain access to our exclusive cashback reward programme, where you will receive cashback on your purchases when you use your Suits Me® debit card with our retail and restaurant partners including YO! Sushi, New Look, Asda and Foot Locker.
So, what are you waiting for! Apply for your own Suits Me® account today and manage your finances whilst chilling in your new accommodation!
Have a great time at university and remember to enjoy every minute! 🙌
Related Posts