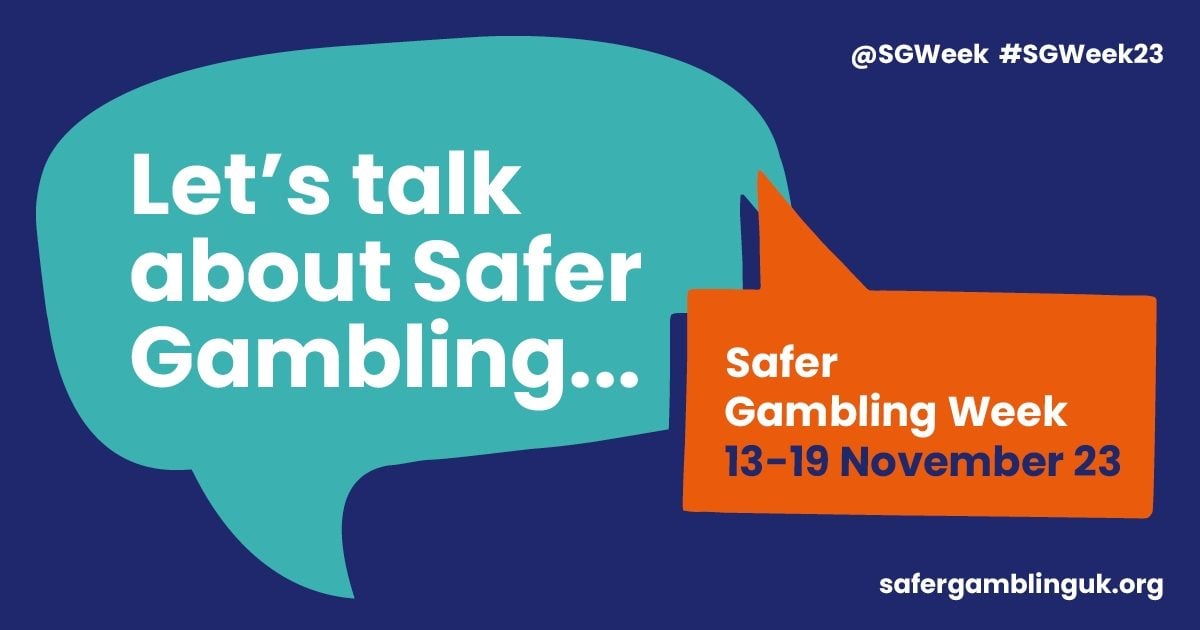 In the lively world of UK gambling, the hunt for entertainment and potential winnings often takes centre stage. However, ensuring a responsible approach to gambling is key to a fulfilling and safe experience. Recognising signs of potential gambling-related issues and knowing where to find support is crucial.
For individuals in the UK, several key organisations offer invaluable assistance. GamCare stands as a leading authority, providing a range of support services including a helpline, online chat support, and confidential counselling. They specialise in understanding and managing problem gambling, offering tailored advice and guidance to individuals seeking help.
Another essential resource is BeGambleAware, a charity committed to promoting responsible gambling. They offer a wealth of information, support, and practical advice, including a self-assessment tool to help individuals understand and manage their gambling habits effectively.
Online communities like Gambling Therapy also offer a safe haven for individuals to share experiences and access resources for responsible gambling. These platforms provide not only guidance but also success stories and strategies for self-control, ensuring a supportive environment.
Recognising the significance of seeking help for gambling-related issues is an empowering step towards a healthier gambling experience. Understanding where to find support and resources tailored is important for finding a balanced, enjoyable relationship with gambling. Remember, the goal is to ensure that gambling remains a source of entertainment without impacting your well-being.