Fascinating Fathers Day Facts
Dad, daddy, father, pops, old man – whatever you call them, there's no doubt they have a significant impact on our lives. To celebrate fathers around the world, the third Sunday in June has long been celebrated as Father's Day.
So while musing over what to give your dad for Father's Day, here are a 10 Father's Day facts you may not know.
Fact 1
Father's Day was first celebrated on June 19 1910. It was invented in the United States by Sonora Smart Dodd from Spokane, Washington as a way to celebrate her own father who was a veteran of the Civil War and widower who had raised six children.
Fact 2
US President Calvin Coolidge was the first to promote the idea of Father's Day in 1924. US President Lyndon Johnson signed a proclamation in 1966 declaring that the third Sunday of June should be designated Father's Day while President Richard Nixon signed a law to allow for permanent recognition of Father's Day in 1972.
Fact 3
Although the practice of honouring fathers on the third Sunday in June began in the US, it is now used a Father's Day in more than 40 countries around the world. However, some countries use March 19 to celebrate Father's Day as that is also the feast day of St Joseph, Jesus's father on earth.
Fact 4
Although Mother's Day maybe more traditionally associated with the giving of flowers, they also play a significant part in Father's Day too, specifically roses. It was tradition wear red rose to signify that your father was still alive while a white rose indicated that your father was deceased.
Fact 5
Father's Day in Thailand is also the king's birthday, which is December 5. It is traditional to carry out good deeds to mark the day, with many people giving blood. This also celebrates the day with fireworks.
Fact 6
In Germany, Father's Day is referred to as Männertag and involves drinking lots of beer and eating traditional food. Unsurprisingly, it can be a quite raucous affair.
Fact 7
It is the fourth most popular holiday for greeting cards, behind Christmas, Valentine's Day and Mother's Day but just ahead of Easter.
Fact 8
According to Hallmark, half of all cards purchased for Father's Day are by the sons and daughters of fathers while 20% are bought by wives for their husbands.
Fact 9
A tie is the most commonly purchased item of clothing for a Father's Day gift, but the third most common gift behind electronic gadgets and a day or meal out. After that, gift cards are the next most popular gift for dads on Father's Day.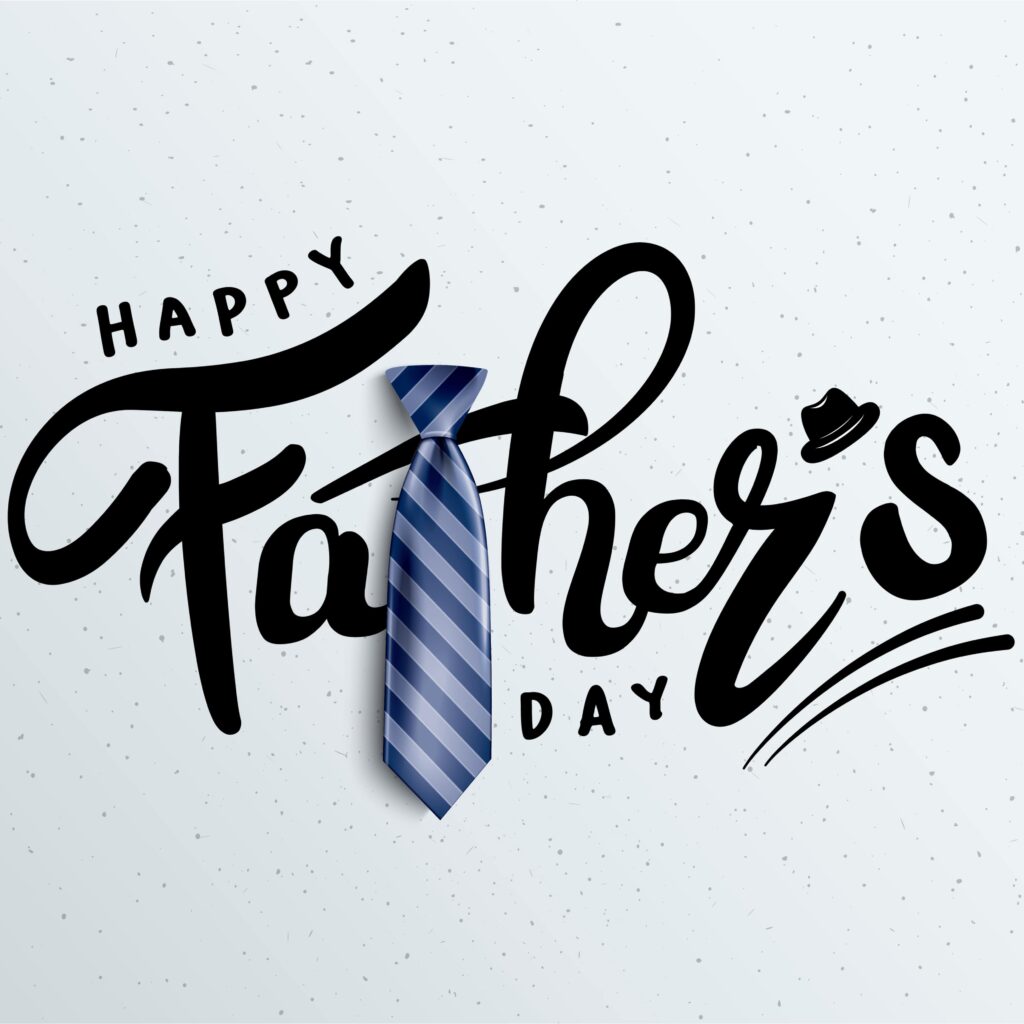 Fact 10
Dads are getting older. According to the Office of National Statistics, the average age of a first-time father in the UK is 33.6. The ONS reports that the age at which a man becomes a father for the first time has continued to rise over the last ten years. In fact, the average age of a first-time father in the UK has not been under 30 since the middle of the 1970s.
Related Articles