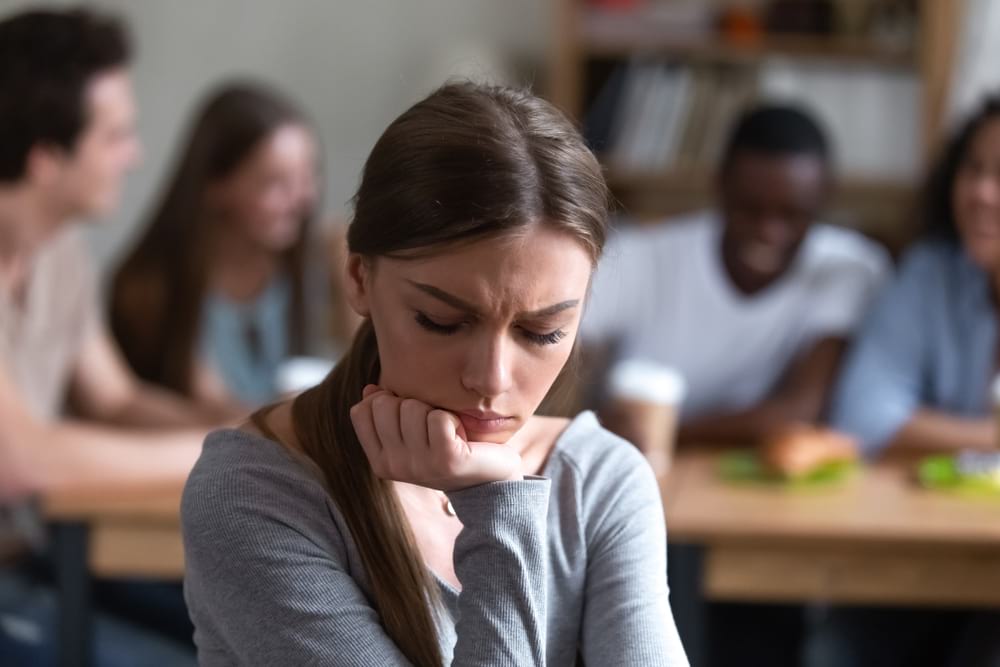 Many people in the UK may taking banking for granted, but for a large number of others, gaining access to a lot of banking products proves very problematic.
Financial Exclusion
Financial exclusion remains a significant problem in the UK and there are number of reasons why some UK citizens can find themselves excluded from mainstream banking products. These reasons include:
Banks Closing Branches
This has had a significant impact on people living in rural areas, although more and more high street banks have been closing branches in larger towns cities in recent years. Many people, particularly older customers, still prefer to carrying out most of their banking in a physical branch, where they can talk to staff and get face-to-face guidance and advice.
The rise in online banking is one major factor in the closure of branches, however because this affects people in rural areas that most, they also suffer from poor broadband coverage in their area which can often make online banking difficult and unreliable.
Unemployment or Lack of Secure Work
For those who aren't working and earning a steady income, opening a bank account can prove very difficult. To open a current account, many banks will want to see a proof of income, which some people are unable to supply.
Even those who are working can find it difficult to access anything above a basic bank account as they are often on zero-hour contracts or work on a freelance or part-time basis and aren't always guaranteed the same income from month to month.
People with Bad Credit History
A large number of banking products involve an element of borrowing to them, whether it is current accounts which offer large overdrafts or accounts which have credit cards attached to them.
If someone has a history of defaulting on payments, have a poor credit history, been previously declared bankrupt or have had County Court Judgements against them, they will find their access to any form of credit seriously restricted.
Why is Financial Exclusion a Problem?
People who experience financial exclusion can often get trapped in a viscous circle. Very few employers in the UK pay their employees in cash, preferring to pay wages into a bank account. Many utility providers also prefer customers to pay their bills by direct debit or standing order and even offer discounts for those customers who do pay in that way.
Therefore, when a person does not have access to a bank account, they find it more difficult to manage their finances in an efficient way. This can lead to people getting into debt, and because they have a restricted access to competitive banking products, they can then be at the mercy of high interest lending, which only compounds the problem.
What Options are Available to Those Facing Financial Exclusion?
There are a number of products which can help pull people out of financial exclusion. These include:
Prepaid Cards
People in isolated areas can benefit from prepaid cards as they can load them with cash at a local shop or post office and then use the card to pay for goods and services, either online or in-store. They are also ideal for people with poor credit as you can only spend the money you have loaded onto them.
Basic Bank Account
Ideal for people who are unemployed or don't have a steady stream of income. They don't have to deposit a minimum amount each month to keep the account running and can access to online banking and a debit card with such accounts. This is also a good option for someone with bad credit history as these accounts don't offer credit cards or overdrafts.
Suits Me®
At Suits Me® we strongly believe in financial inclusion and that no one should be excluded access to a payment facility in order to manage their money, especially in today's modern society.
Suits Me® is a great alternative to traditional banking, no credit checks are performed and applications aren't discriminated against on their background, for example; whether they have a poor credit history, recently bankrupt, a temporary worker or migrant worker in the UK.
Suits Me® provide e-money accounts with a full range of banking-like features including; Direct Debits, Standing Orders, Transfers and more and access to an online account facility and a mobile app to manage your money.
Applying for a Suits Me® account is quick and easy using our online application form. An account can be open within 20 minutes of applying. Once your account is open, you'll gain instant access to your finances in order to start managing your money and your Mastercard® debit card will arrive in the post within 3 – 5 working days.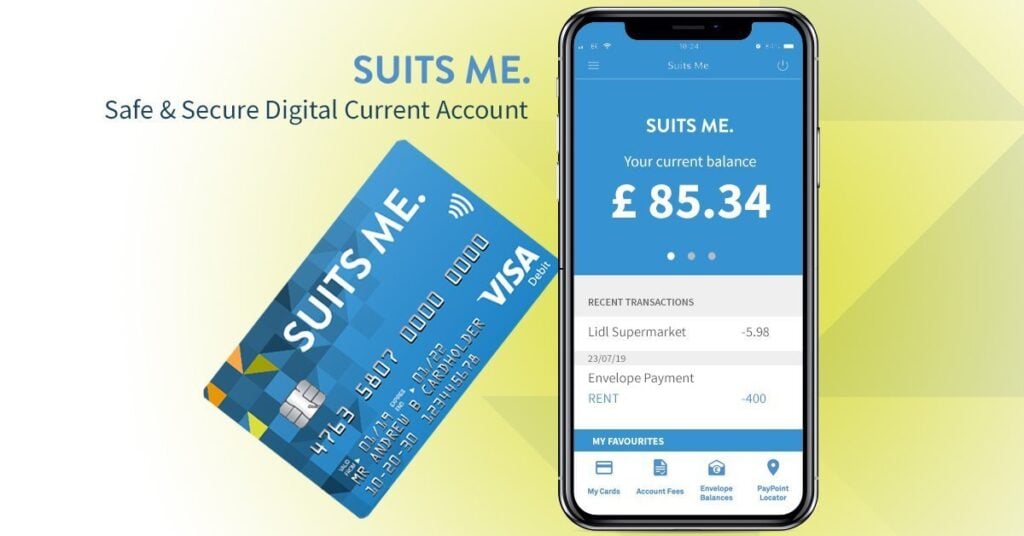 Useful Articles