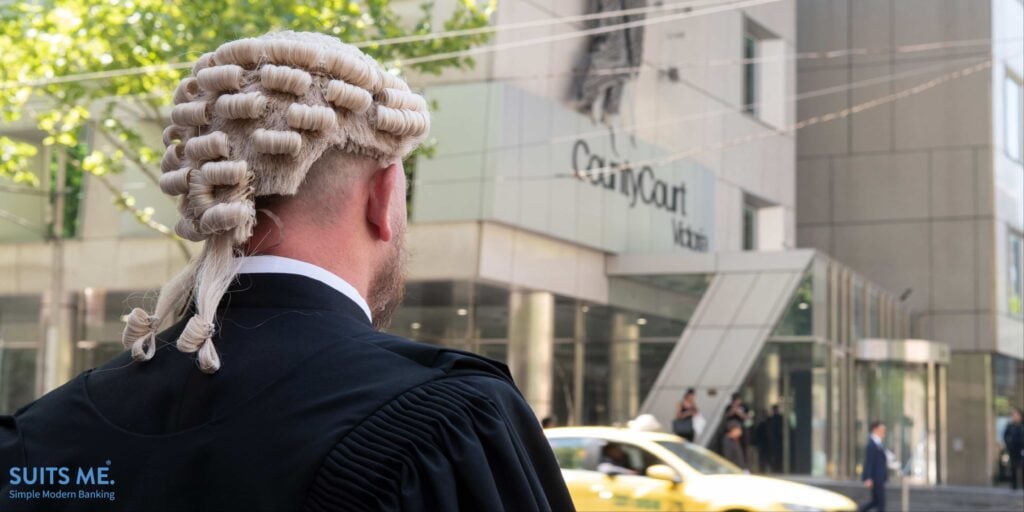 A CCJ stands for County Court Judgement and is a legal option open to creditors. They can apply for a CCJ to someone if they haven't repaid money they owe them and the creditor does not believe that they will.
A creditor will apply to a county court for the judgement and if the court grants it, then the person who owes the money must pay it back. If you receive a CCJ from a creditor, there are a number of options open to you.
What to do if You Receive a CCJ
A CCJ is often the last resort by a creditor, so the chances are you haven't paid them back because you have had difficulty doing so. When you receive a CCJ, you can:
Pay the creditor the full amount you owe them
Come to an arrangement with your creditor about paying in instalments
Dispute the court's initial judgement if you think it is unfair
Some people may even take a counter-action against the creditor if they feel their refusal to pay is down to a breach of contract. Ignoring a CCJ is a very serious matter and not an advisable course of action. This may lead the court enforcing even tougher measures on you, such as reclaiming items or property from you in order to repay the debt.
How Will a CCJ Affect my Credit Rating?
A CCJ will normally stay on your credit report for six years if it has been recorded on the Register of Judgments, Orders and Fines. This information will be available to credit reference agencies, which lenders use to assess your suitability for credit. You may find yourself getting turned down for many banking products, such as loans, mortgages, credit card and even certain types of bank account if you have a CCJ on your file.
If you pay the entire outstanding amount within a year of receiving the CCJ, then it will not be retained on your credit report. You can also have the CCJ removed if you successfully contest it in court. However, it will remain on your credit report for six years, even if you pay it off before that period of time and more than a year.
How can I Improve my Credit Rating After Receiving a CCJ?
While a CCJ will restrict your access to many products, you can give yourself a better chance by keeping a close eye on your credit report and making sure you try to maintain a healthy credit score. You can do this by:
Checking our personal details, such as a current and previous address, having your name on the electoral register and any previous names you have gone by.
Not making too many credit applications when you are likely to be turned down as a refused application will lower your score
Making sure all other payments are up to date and studying details of any defaults and disputing and pieces of information you feel are inaccurate.
CCJ will be removed from your credit report after six years. If you find that a CCJ is still on your credit profile after six years and after it has been paid off in full, you should contact the credit reference agency and ask for it to be removed.
Can I get a Suits Me® Account with a CCJ?
If you've received a CCJ and are wanting to try and rebuilt your credit score, a Suits Me® account may be a suitable option. Although most high street banks will be reluctant to let you open a bank account with them, at Suits Me® we don't check your credit record – so if you've got a CCJ or have been through bankruptcy, it doesn't matter to us – we accept 99.8% of all applicants.
Your Suits Me® account will come with a wide range of banking-like features that you can use to manage your money, including: a debit card, online account, mobile app, the ability to set up direct debits and standing orders (which if paid on time, will help to increase your credit score), UK transfers (international transfers are available via a partner in the Suits Me® app) and an exclusive cashback reward programme. 
Related Posts