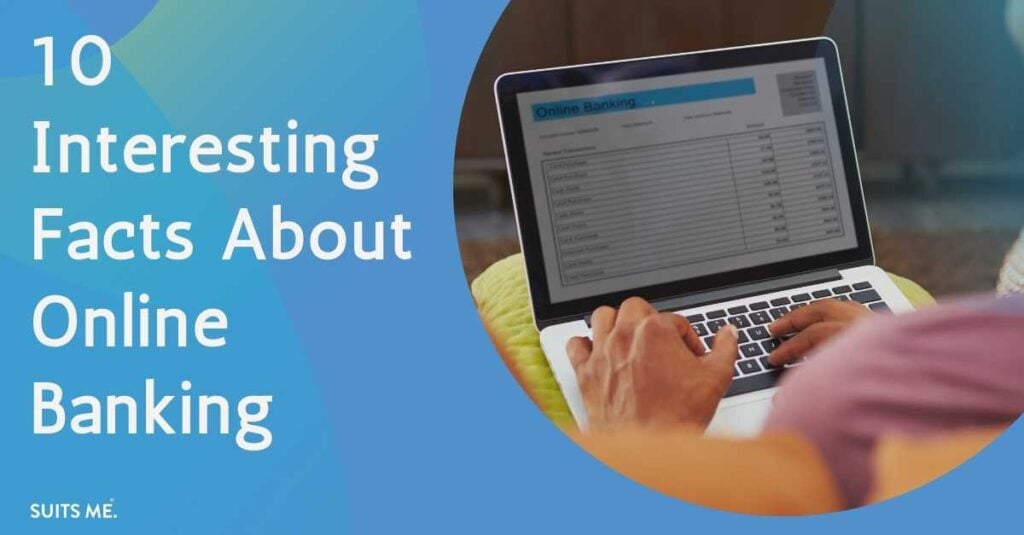 The move away from traditional in-person banking began a lot earlier than many of us actually realise, although it was only until the advent of the internet that online banking exploded into the service we all enjoy today.
Many of us might struggle to remember the last time we actually set foot in the branch of a traditional high street bank or building society, due to the popularity and ease of online banking these days. However, there was a time when trudging down the high street was the only way to get your banking done.
Early services such as telebanking, where customers could use their home telephone to conduct their banking were precursors to what we would now consider to be online banking. Online banking has truly revolutionised the industry, so in this blog post, we share some interesting facts about this method of banking that you may not know.
The First Bank Ever to Offer Online Banking
The United American Bank is thought to be the first bank in the world to offer computerised banking at home.
In December 1980, in Tennessee, The United Bank of America teamed up with electrical store Radio, to provide customers with a specialised device that could be fitted to home computers. This allowed customers who paid the $25 a month service charge to pay bills, check their account balance and even apply for loans.
Online Banking in the UK Dates Back to 1982
The first case of home computer banking in the UK was in September 1982 thanks to a collaboration between the Bank of Scotland and British Telecom.
The service was known as Homelink and involved connecting a customer's television set to their home telephone. It allowed customers to transfer money between accounts and pay bills.
Wells Fargo & Online Banking
The first company to offer computerised banking through its website was US bank Wells Fargo in 1995. Their online service replaced older programs involving desktop computers, hard drives, and bank-provided floppy disks.
Which Country Uses Online Banking the Most?
2019 statistics by Statista reveal that 95% of the population in Norway access online banking sites, making Norway the country with the biggest internet banking penetration in Europe, closely followed by Iceland (94%) and Denmark (91%). In the UK, around 75% of the population use online banking to manage their finances.
India Loves to Bank Online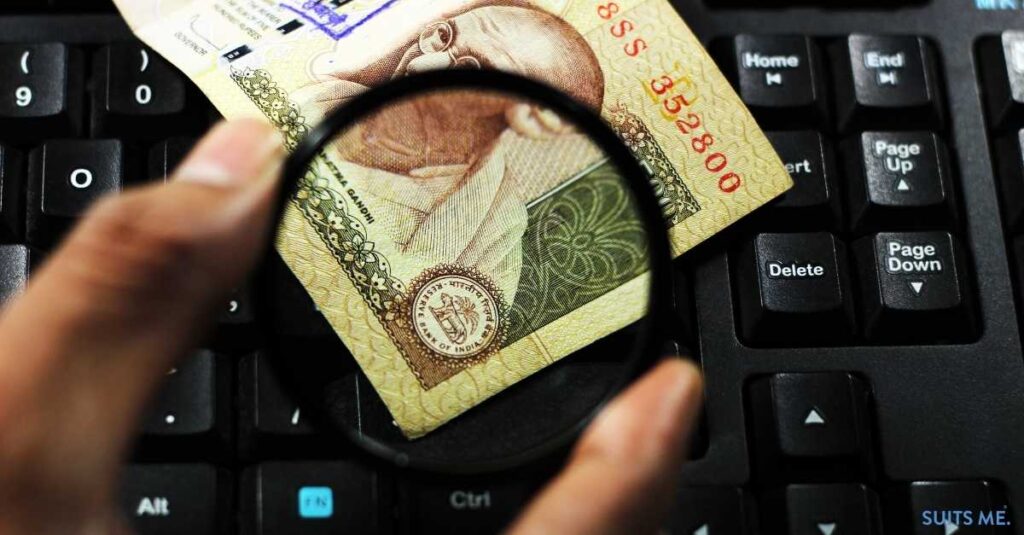 India has the highest number of online banking customers in the world, with the total amount of customers banking online expected to exceed 150 million by the end of 2020. 68% of Indian consumers are now using online or mobile banking to conduct financial transactions.
Internet Usage & Online Banking
In the UK, online banking is the third most popular use of the internet, just behind emails and buying goods and services. Most people check their accounts every couple of days, however, this is becoming more frequent due to mobile banking apps.
40% of the World Uses Online Banking
Online banking was used by more then 2 billion people across the world in 2018, that's around 40% of the world's entire population.
Two-Thirds of the UK Population use Online Banking
More than two-thirds of adults in the UK use online banking on a regular basis to manage their finances. This figure has doubled within a decade.
That represents double the amount who used online banking a decade ago.
Fraud & Online Banking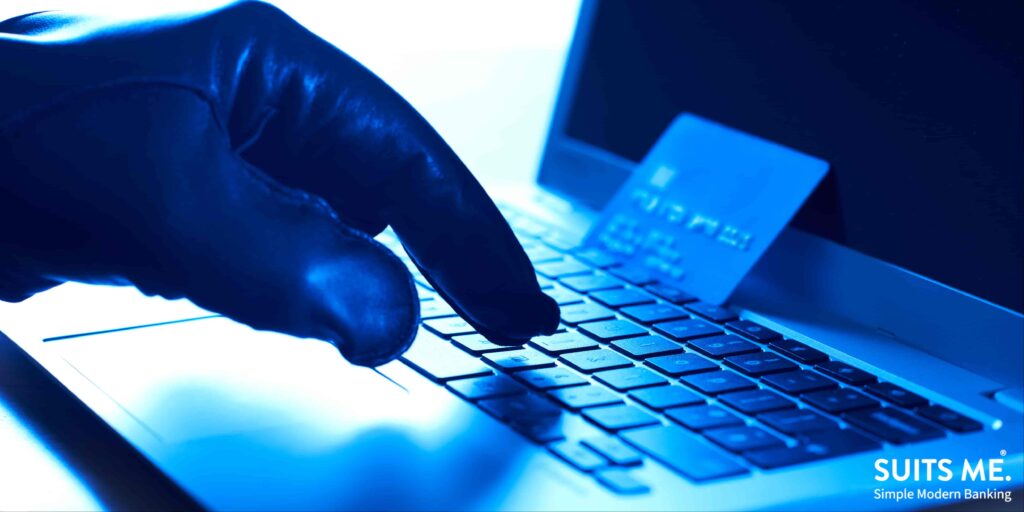 According to the UK's anti-fraud prevention service, 87% of all financial fraud is conducted through online banking and the internet. $1 trillion is lost to cybercrime worldwide every year.
👉 We've put together a useful guide that explains how you can protect yourself from fraudsters when banking online
Age Groups & Online Banking
According to the UK's Office for National Statistics, adults aged between 25 and 34 are the biggest users of online banking, with 93% doing their banking online. Only 23% of 75-79-year-olds bank online and just 14% of over 80s. The next highest age group for online banking is 35-44, where there is an 88% uptake followed by 79% of 16-24-year-olds.
Alternative Accounts with Suits Me®
With a Suits Me® account, you'll automatically gain access to an online account and our mobile app, to easily manage your finances on the go, 24/7. Our accounts are personal e-money accounts that work similarly to a traditional bank account.
We offer a whole variety of banking-like features including:
The ability to set up standing orders and manage direct debits,
Send money within the UK via a transfer, international transfers are available via a partner in the Suits Me® app,
Gain access to our exclusive cashback reward programme where you'll automatically get a percentage of your money back when you use your Suits Me® debit card with our retail partners.
Opening a Suits Me® account takes 3 minutes and you'll gain access to your online account immediately so you can start managing your money. We don't ask for proof of address or run a credit check. We accept 99.8% of all applicants – so if you're looking for a suitable alternative solution apply today!
Related Posts