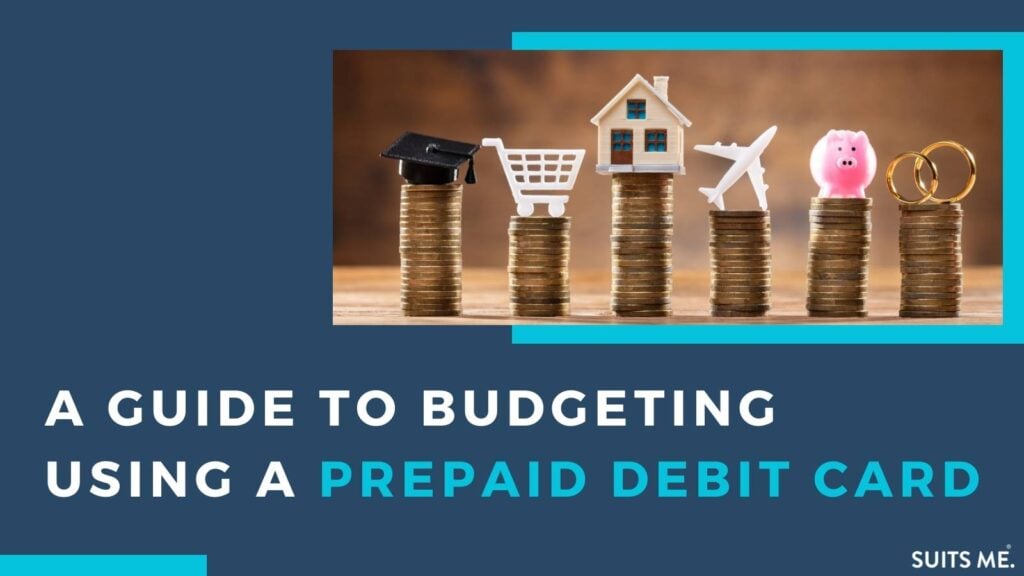 'The way to Hell is paved with good intentions' – ah, that old chestnut. One of the best intentions we all seem to have is to budget efficiently, but although we know it's a good idea, can be a lot different in practice. Now, we aren't going to be condemned to damnation for failing to keep on top of our finances, but when they do get out of control, it can feel like hell trying to manage it all.
However, through the use of a prepaid card, help is at hand when it comes to budgeting your money! In this blog post, we share how a prepaid debit card can work for you if you're trying to get your budget organised. 
What is a Prepaid Debit Card?
A prepaid debit card needs money loaded onto it before you're able to spend money on it. With some prepaid cards (like ours at Suits Me®), they work similarly to a debit card, minus the overdraft facility but you can use it in a range of different merchants, either in-store or online. 
You can also use them to pay bills by setting up recurring payments in the form of direct debits and standing orders. Plus, you can also use one to make one-off payments over the phone.
Why is a Prepaid Card Good for Budgeting?
One of the many advantages of a prepaid debit card is that you can only spend the money you have loaded onto your card, meaning when the balance runs out you can no longer making any payments until you top it up again. This means it is an excellent way to budget because you can't borrow money with it like you can with a credit card.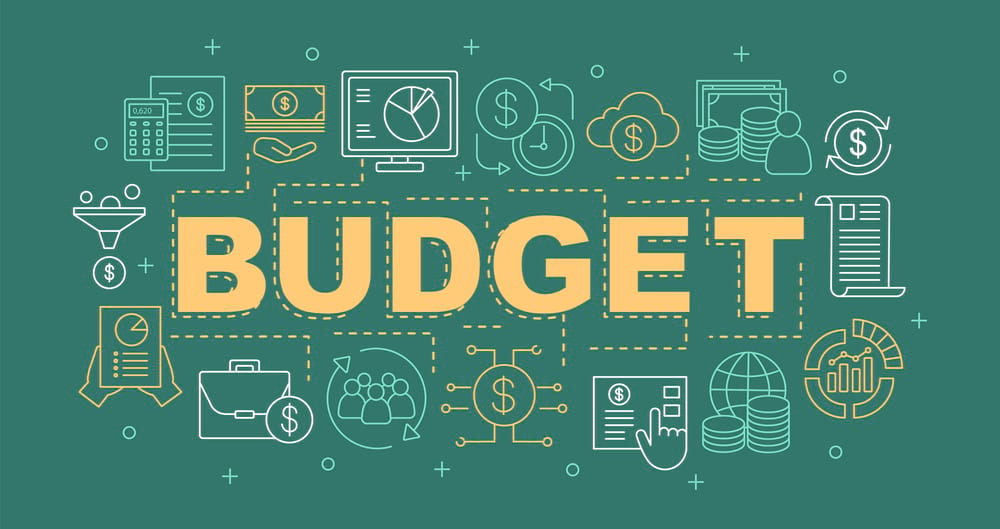 4 Ways You Can Budget Using a Prepaid Debit Card?
There are many ways to maximize the benefits of a prepaid debit card and use it to budget effectively, starting with how to get your hands on the card in the first place.
1. Consider the Prepaid Card Fees
Although they are much more efficient than credit cards, or even debit cards linked directly to a current account with an overdraft facility, prepaid cards can come with fees. Some operators may charge a nominal fee to take out the prepaid card in the first place and also charge a monthly service fee for using it. Make sure you read up on all the fees involved with prepaid cards before choosing which one to go for.
2. Find out How & Where You can Reload Your Prepaid Card
Being able to reload your card conveniently is vital because you are more likely to use the prepaid card if it is easy to reload. Do your homework to find out the reloading facilities available for each card option.
Many cards can be reloaded with cash at specified merchants, over the phone with your bank, or online through your bank or other payment websites such as PayPal. Your wages can also be paid directly onto your card – depending on the provider you choose to go with.
3. Cover the Essentials First
Once you have loaded the money onto your card, use it to pay for the essentials such as groceries and any household bills you intend to pay with it. If you have money left, you can then put it towards next month's expenses, and therefore won't have to load as much on the next time around. However, you can also add that to a savings envelope or pot – if offered by the provider.
4. Use Your Prepaid Card for Growing Your Savings
Although they can be used for day-to-day expenses, many people use a prepaid debit card as a form of saving towards larger expenses. You can load one a little at a time and when you have saved enough, use it for something like a car, home improvements, a holiday, or to cover expenses like Christmas or birthdays.
Additionally, some prepaid cards offer cashback rewards – meaning you get a percentage of your money back when you use your card with a partnered retailer.
Alternative Accounts with Suits Me®
Here at Suits Me®, we offer much more than just a basic prepaid debit card. Our accounts are personal e-money accounts that work similarly to a traditional bank account. You'll gain access to an online account and our mobile app, where you'll be able to manage your money on the go, 24/7.
We offer a whole variety of banking-like features including:
The ability to set up standing orders and manage direct debits,
Send money within the UK via a transfer, international transfers are available via a partner in the Suits Me® app,
Gain access to our exclusive cashback reward programme where you'll automatically get a percentage of your money back when you use your Suits Me® debit card with our retail partners.
Opening a Suits Me® account takes 3 minutes and you'll gain access to your online account immediately so you can start managing your money. We don't ask for proof of address or run a credit check. We accept 99.8% of all applicants – so if you're looking for a suitable alternative solution apply today!
Related Posts