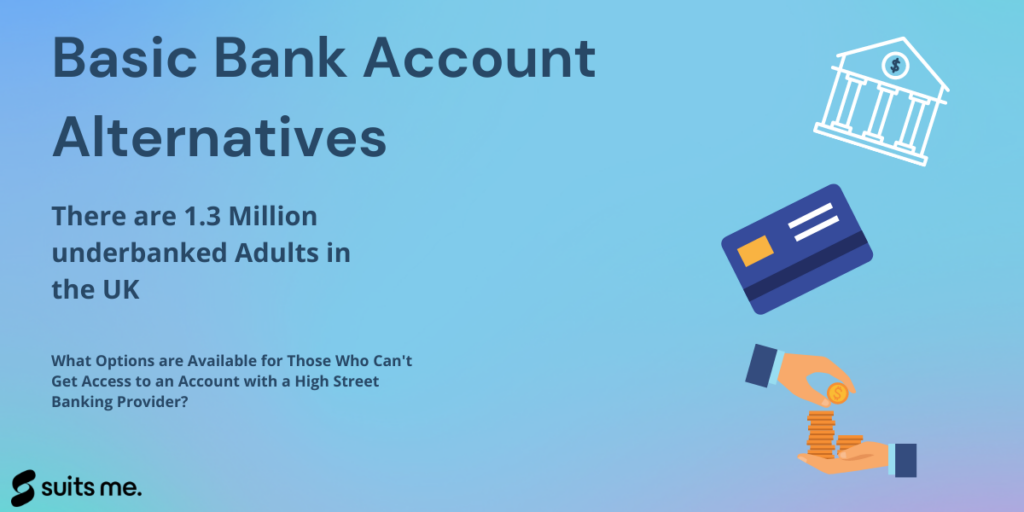 Nowadays it seems like you can't do anything without the internet. More than ever, our digitalised, interconnected world often excludes individuals who don't have a basic bank account. In 2019, the FCA published a study which found there are 1.3 million underbanked adults in the UK.
In many instances, those without a banking account can find it difficult to get a job as employers and agencies typically prefer to pay your wages into a bank account – or are penalised for wanting to pay employees in cash.
So, if you're looking for a suitable account but have been turned down for a bank account with the traditional high street banks, what are your alternatives? Let's look at some of the reasons why you may need a bank account, what problems you may have encountered, and what your alternatives are.
Why Do I Need a Basic Bank Account?
Current Accounts
Most of us need a basic bank account to access a few simple financial services. The main service we need is a current account, somewhere wages can be paid into and bills can be paid from.
Many employers, agencies or companies will only pay wages into a bank account or current account. This will help keep your money secure and also offer additional services like the ability to save money and set up regular payments.
Money Management
Having your money in one place means you can keep better track of your income and your outgoings. You'll see where you are spending your money, which puts you in control and allows you to budget your money between payments.
One advantage is that secure, basic accounts offer online banking where you can manage your money 24/7 from anywhere in the world.
Debit Cards
It is becoming more difficult to live without a debit card which is essential for all online shopping and accessing certain subscription services such as Spotify.
Nowadays, digital payment wallets mean that your debit card details are stored on your phone making it even easier to shop (especially during COVID) and removes the worry of accidentally leaving your bank card at home.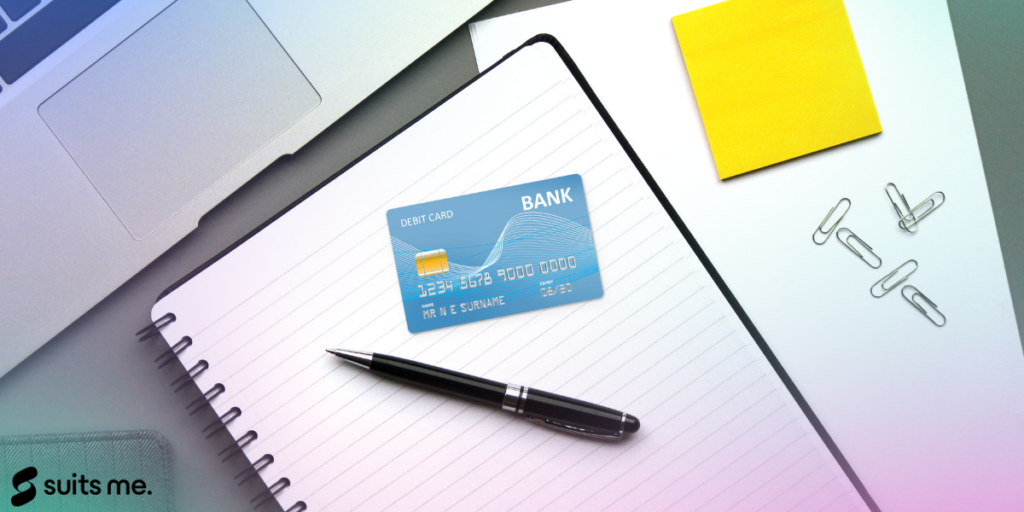 Reasons You Might be Denied Access to a Bank Account
Credit History
Your credit history is often checked when you apply for a new account and if you've faced previous problems or if you have no credit history you may be declined. 
Finding a banking provider which offers an account where there is no credit check needed, can be the solution.
Low Wages
If you are on a low salary you may find it difficult to open a current account as many ask for a minimum monthly wage or salary to be paid in.
Some banking providers ask for a minimum deposit per month in order to access an account, which does seclude some individuals on a lower income.
Overdrafts
If you have an existing current account with a large overdraft limit, this can affect your ability to transfer the account to another provider, especially if you live within your overdraft from month to month.
No Proof of Address
Often a form of identification that banking providers require is proof of address in the form of a utility bill or tax bill. This can be tricky for some, especially if you live at home with parents, in a house share where the bills don't come out of your account or have recently moved over to the UK.
Defaulted Payments
This type of payment basically means that you've missed a payment and not repaid it. Missed repayments on loans, credit cards or finance agreements can adversely affect your credit score and ability access certain banking products.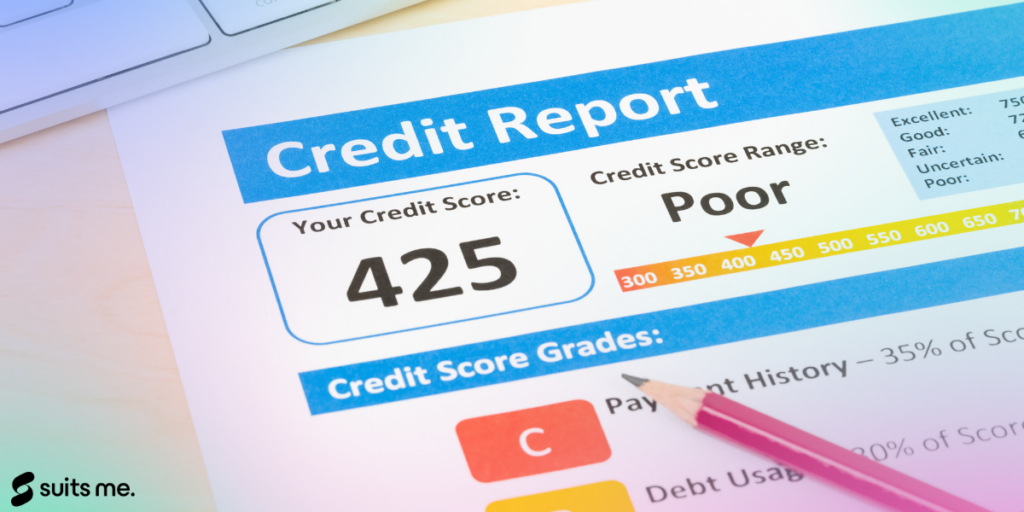 Alternatives to a Basic Bank Account
Credit Unions
Credit Unions are like a building society in that they are run for the benefit of their members. Usually, they will operate in a small geographic area, a specific town or city, and may also offer services only to people in particular industries.
Some credit unions will provide a cash card as opposed to a debit card. A cash card will only allow you to withdraw cash at an ATM, not pay for goods and services in shops or online.
Prepaid Debit Cards
A prepaid card works in much the same way as a basic bank account. One advantage is that you can open a prepaid card without any credit checks or needing to provide proof of address.
With some prepaid cards, they give you the ability to set up direct debits and standing orders and manage your finances on the go. The difference with a prepaid card is that money needs to be loaded onto the card before use as there is no overdraft facility, but this can be done through a bank transfer or through your wages.
Prepaid cards give you the freedom to spend your money online, in-store or over the telephone. You can incur some charges but are a perfect solution for those needing access to a suitable banking account.
Suits Me® Prepaid Debit Card
At Suits Me®, we like to think we offer something a bit different. Our main priority is financial inclusion – meaning we believe in providing a solution for everyone, regardless of their financial position, personal circumstances or credit score.
Once you've opened your Suits Me® account (which only takes ten minutes!) you will have access to great banking-like facilities including:
Related Posts