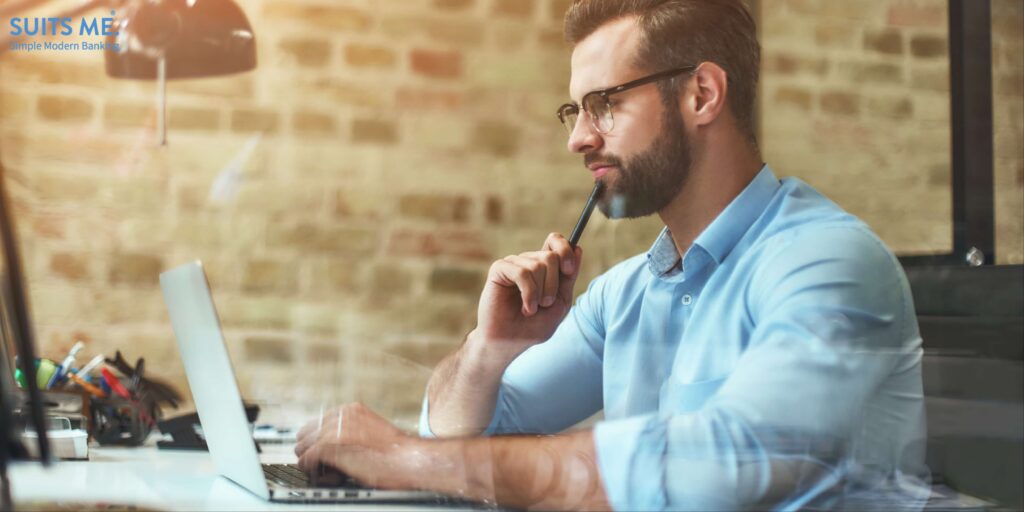 We've The trick is to find an account that suits your needs, let us help you find the account that suits your needs!
To put it simply, yes, you can have more than one current account across multiple different banking platforms if you wish!
Different current accounts or bank accounts can offer you many different incentives for choosing their account such as cashback rewards, travel insurance or a credit facility.
But What is a Current Account?
A current account is a type of bank account that you can use for everyday banking activities such as making payments, managing direct debits and standing orders. You would usually get your wages paid into a current account and usually comes with a debit card that you can use to spend your money online or in-store.
What Types of Accounts are Available?
There are plenty of different current accounts to choose from, you just need to find one that suits your needs:
Basic Current Accounts
A basic current account is a perfect option if you have a poor credit score or limited credit history. A basic account gives you all the standard features of a current account, such as direct debits, bank transfers and ATM withdrawals but without all the added extras. However, with basic bank accounts you don't have access to an overdraft facility or line of credit.
Packaged Current Accounts
A packaged bank account comes with a little extra on the side, such as free travel insurance or breakdown cover. Some packaged current accounts come with discounts of shops and restaurants. However, you may want to check if you already receive any of these perks as there's no point in paying for breakdown cover twice.
These accounts usually come with a monthly fee and are usually subject to a credit check before being approved for a packaged account. You may also need to deposit a certain amount of money each month to be able to qualify for this type of current account.
Cashback Current Accounts
Cashback current accounts allow you to earn money back on your purchases, but this depends on which account you choose. Some current accounts, including us here at Suits Me®, offer a percentage back on purchases made in certain shops, whilst others offer a percentage discount of around 1%-2% on household bills.
However, it's worth noting that most cashback current accounts come with a monthly fee, so you need to weigh up if you'll make the most of the cashback rewards.
If you're interested in our exclusive cashback reward programme, check out our extensive list of retailers who offer you cashback ranging from 4% to 17%.
High-Interest Current Accounts
A high-interest current account means that you get your money working as hard for you as possible by earning interest on your balance.
However, usually with these accounts, there is a strict criteria you have to follow, including making a minimum deposit each month or having to set up a certain number of direct debits or standing orders.
Before signing up to a high-interest bank account you should check out the terms and conditions surrounding your interest payments to ensure there are no restrictions you need to be aware of. Additionally, you need to ensure that the high level of interest isn't added for a short period of time.
Student Current Accounts
If you're heading off to university, a lot of student current accounts offer overdrafts with 0% interest for a long period of time.
Some student accounts come with lots of freebies that can tempt you such as music subscriptions and mobile insurance whilst still giving you the access to banking that you need.
However, although the interest-free overdraft period remains in place for a lot longer, it won't last forever, so you will need to be out of your overdraft by the time you end university to avoid any overdraft fees.
Suits Me® Account
Suits Me® offers two types of accounts; Premium and Premium Plus. Each account comes with its own benefits and features including our exclusive cashback reward programme. However, as standard both accounts come with an online account, a mobile app and a contactless Mastercard® debit card at no extra cost.
If you don't currently have an account or are looking to switch provider, we recommend our Premium Plus Account. However, if you need a secondary account then we suggest our Premium Account.
Applying for a Suits Me® account is quick and easy using our online application form. Once you've applied, your account will be open and ready to use within ten minutes and you'll gain access to your account number, sort code and online account whilst you wait for your debit card to arrive in the post.
Related Posts