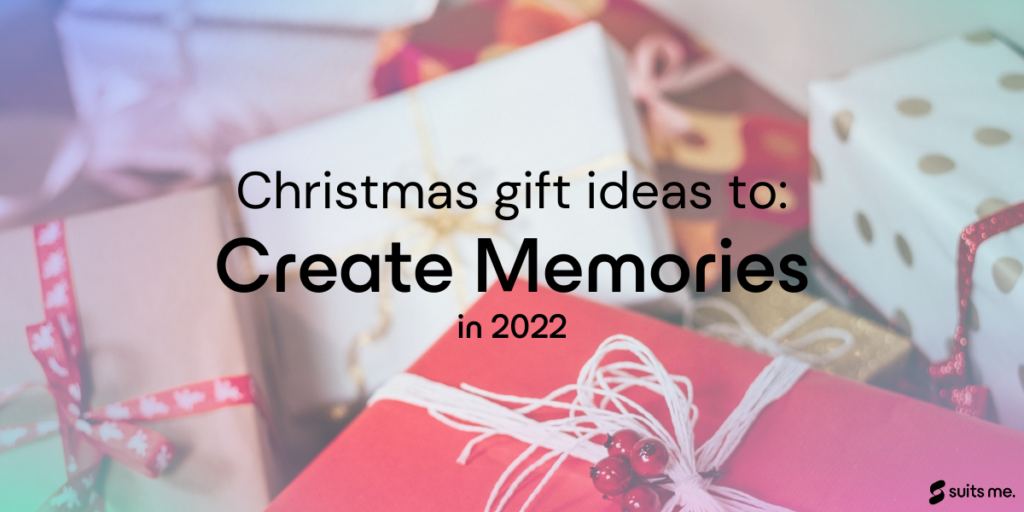 With COVID-19 preventing many of us from visiting our family and friends this year, 2022 (or when the virus subsides) will be the time for meeting up with our loved ones and creating lots of new memories to replace the ones we missed out on this year.
So, we've put together some great gift ideas that you can enjoy with your family and friends when it's safe to meet up again.
1. Is a Family Trip in Order?
Instead of purchasing gifts for each of your family or friends this year, you could suggest to them chipping in for a family trip. If a few of you are contributing to the costs, it won't be that expensive to get away for a week (well, depending on where you decide to go and the accommodation you choose!)
If you're opting for a summertime staycation, you can easily find some beautiful spots in the British countryside for between £50 to £300 per person for a week. Some accommodation will allow for an initial deposit followed by the balance paid in full nearer the time, which will give you time to assess your budget and start saving.
2. Memberships or Annual Passes to the UK's Best Locations
A membership is a great gift to receive, especially if you're looking to spend more time with your friends and family. There are some great annual memberships suitable for all ages and tastes. Some of the best available include:
National Trust – You'll be able to visit over 180 properties all over the UK (including free parking)
Sea Life Centre – There are 12 Sea Life aquariums around the UK, which makes it assessable for a lot of your family members.
National Art Pass – Within this annual pass, you will get access to over 200 museums, art galleries and historic houses.
English Heritage – There are over 400 English Heritage sites you can visit for free with this pass.
3. Other Options to Spend Time with Your Loved Ones
If you're not really wantiing to spend the money on a membership pass, there are plenty of other ways to create some wonderful memories.
Concert Tickets – This is perfect to spend a fun night with your friends – just ensure you purchase your tickets through a reliable source, so you don't lose your money
Cinema Tickets – Is there a new movie that you're all wanting to see? You can purchase a cinema pass from Odeon or Cineworld Cinemas, you'll also get discounts off your food and drink.
Disney+ – if COVID is here to stay and places remain closed – depending on the current guidelines, you can always arrange a duvet day with the people you love. Popcorn, classic Disney movies – what more could you want?
4. Zoom events
Nowadays, you can find a wide variety of virtual entertainment that you and your friends and family can take part in. From magic shows, comedy clubs, masterclasses to mystery escape rooms – you choose from pre-recorded events to live workshops. Most events you want to take part in can send any items you may need for the event in advance.
So, if you're unable to meet up but looking for some wholesome entertainment this could be a suitable option to create some lasting memories.
Additional Discount with Suits Me®
If you're a Suits Me® account holder, you'll be able to get a discount when you use your debit card to purchase a gift from Virgin Experience Days.
We've partnered with them to give you 15% cashback on any purchase you make – perfect if you're looking to make some great savings this Christmas. You don't need to do anything once you've made the purchase as we'll automatically add any savings you've made to your account.
Related Posts