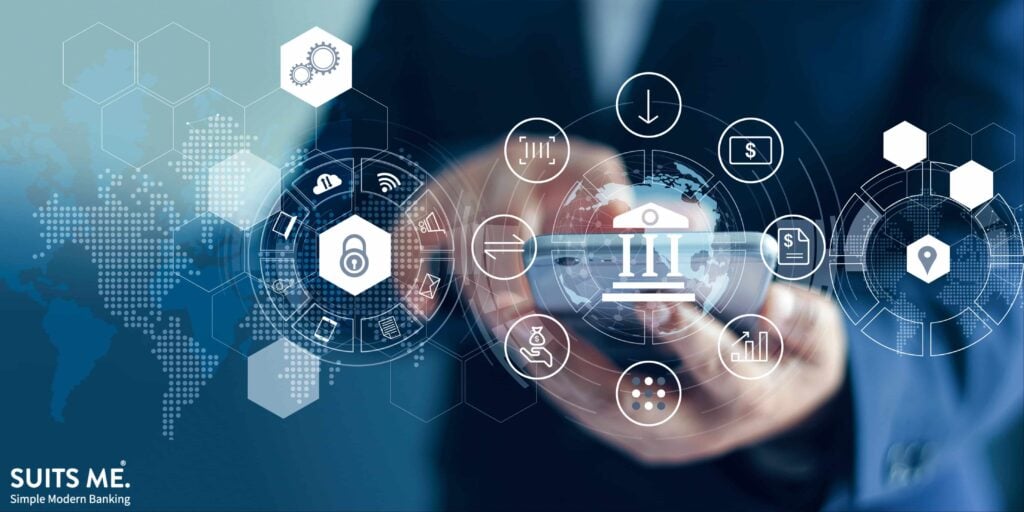 Direct debits and standing orders are both automatic payment methods that streamline the process of managing your finances and are perfect for regular fixed payments.
What is Direct Debit?
A direct debit is where you give a company your bank account details, including your sort code and account number so they can collect money from your current account on a regular basis. They can be used to pay for anything from your car insurance to your tv licence. Each payment doesn't have to be the same, but the company should warn you in advance if the amount changes.
You can instruct a company to take money from your account through a direct debit mandate, which gives them the authorisation to collect the agreed amount from your current account on an agreed date.
What is a Standing Order?
A standing order is a payment method set up by you to automatically send a fixed amount of money to another banking account on a specific day of the month. It can be a company's bank account or a friend's current account. You can use standing orders to pay your rent or move your money into a savings account each month.
To set up a standing order you simply need access to online banking, the name, sort code, account number and payee reference number of the person or company you want to send money to.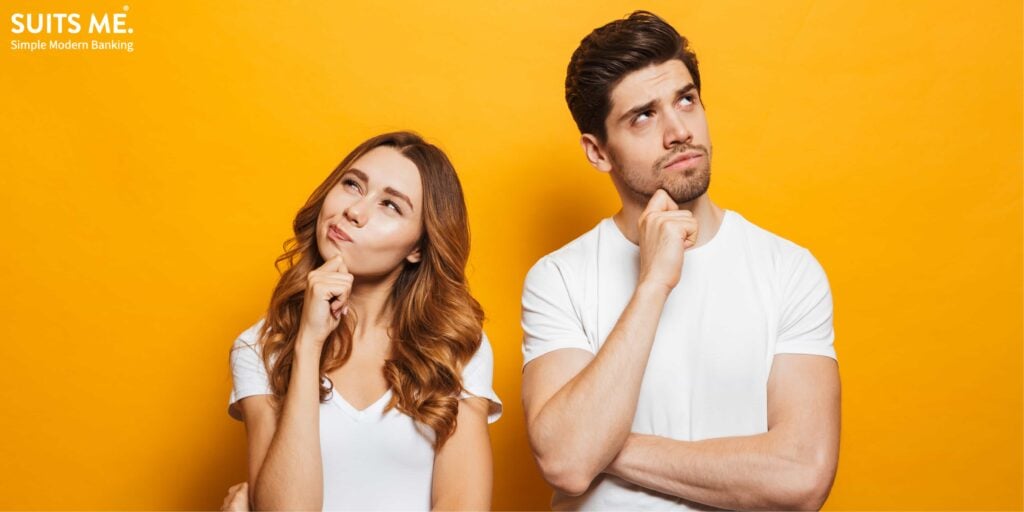 Direct Debits vs Standing Orders
Here's a brief comparison both direct debits and standing order for you to decide which one works best for you:
History Behind the Payment Methods
Standing orders: The standing order first made its appearance in 1902 when Arthur Balfour wanted to reform and simplify the way public business was managed in Parliamentary life.
Direct debits: The direct debit was invented in 1964 by Unilever executive Alistair Hanton, who wanted to create an easy way for ice cream vendors to make regular, hassle-free payments.
Are They Easy to Set Up?
Standing orders: You have complete control over your standing order and can edit or cancel it whenever you like. However, if you need to cancel a standing order it should be done three days before the payment is due.
Direct debits: To set up a direct debit, you will give the company permission to take a certain amount of money each month. This is known as a direct debit mandate.
How Much Control Do I Have?
Standing orders: If you need to make a change to your standing order, you will be able to do this via your online banking or mobile banking app. You choose the amount to pay – not the company you need to send money too.
When it comes to standing orders, you can set them to end on a certain date, so you don't need to worry about overpaying on any contracts, for example, your rent.
Direct debits: If you need to adjust your direct debit, you will need to contact the company and ask to change the date (sometimes this can even be done online). If you need to cancel a direct debit it's always worth giving your bank one day's notice so they have time to stop the payment.
It's also important that you remember to check the payments a few days before they're due to leave your account as the amount may change, and you will need enough money in your account to cover this.
Are there Costs or Fees Involved?
Standing orders: This depends on your banking provider. There are sometimes costs involved to set up a standing order payment.
Direct debits: Again, this depends on your provider. There are usually a few more costs associated with direct debit payments as there's more work involved for your banking provider.
For more information on our pricing for direct debits and standing orders, visit our costs page.
What Happens if a Payment Fails?
Standing orders: You may need to check with the company if they've received your standing order payment– especially if it's the first time you've made the payment.
You won't be charged by your bank if you don't make a standing order payment on time (However, you will need to check with the company or person you're sending the money too about any late fees)
Direct debits: With most banking providers and companies, you will get a notification if a direct debit payment fails. A company will usually try to take the payment again within the next couple of days if it doesn't go through the first time. If your direct debit fails, you can be charged anywhere between £5 and £25 by some banking providers.
Am I Protected?
Standing orders: There is no customer protection when you've used a standing order to make a payment, which means that it's your responsibility to ensure the payment is for the right amount and you're sending it to the right person.
Direct debits: With direct debits, you are covered by the Direct Debit Guarantee – which means your bank will refund you if the organisation makes a mistake when collecting the money.
Which Payment Method Should I Choose?
If you're unsure which option to go for it's worth considering:
Will the cost payment potentially change over time?
Think about where you're sending your money too – do you require consumer protection?
Do you need the flexibility to change the date of a payment?
If you've answered yes to most of the above, then a direct debit is probably the way to go. You'll get more consumer protection and can make changes to the payments date when required.
However, if you're looking for more control to cancel or edit payments or if you know your payments will be the same amount every time and don't want the business involved in claiming money then a standing order may be the best option for you.
Standing Orders & Direct Debits with Suits Me®
All Suits Me® account holders can set up direct debits and amend standing orders easily and safely via your online account or mobile app.
Apply for an e-money account with Suits Me® today and gain access to your online banking-like facility and mobile app within ten minutes so you can start managing your direct debits and standing orders today.
Related Posts