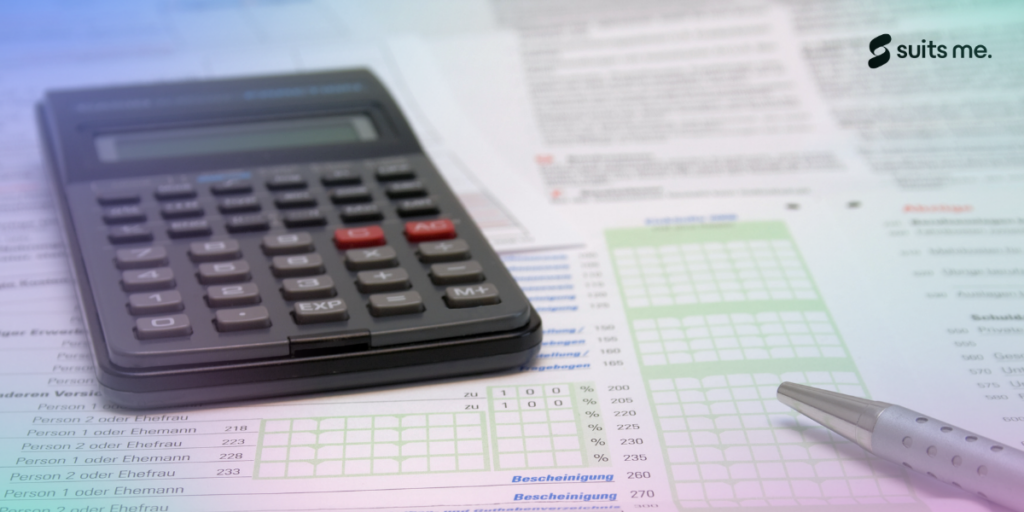 Recurring payments is one that you set using your debit card. It means you authorise a person or organisation to take a payment from your debit card regularly. This can be one particular date every month, quarter or year.
A recurring payment differs from a direct debit in that you supply your card details, that is, your 16-digit card number, expiry and/or issue date and CVC number compared to a direct debit where the payment is set up from a current account where you supply the payee with your account number and sort code. 
Here's everything you need to know about recurring payments:
What Can I Use a Recurring Payment For?
A recurring payment can be used to pay for regular subscriptions, such as TV and music streaming services, magazines or motor or home insurance policies.
If you use online banking, a recurring payment will not show up on the list of your regular payments. This is because you have not supplied your bank account details to set up the payment, even though you have used the debit card linked to the account to do so.
In some cases, a company may ask for your debit card details upfront, even if they give you a free trial of their services. Many of them will advertise your first month as free, but because they have your card details, they will begin charging a recurring payment to your card once your free trial period is up unless you cancel your subscription before that point.
You should always read the small print before setting up any recurring payment or availing of a free trial and keep a note of the date when a free trial ends if you want to cancel. It may be useful to set up a reminder on your phone the day before to ensure you're not charged during the night.
What if I Want to Cancel a Recurring Payment?
If you wish to end a subscription or service for which you are using a recurring payment, you must directly contact the service provider. You must inform them of your wish to cancel the recurring payment at least 24 hours before your next payment is due, but again it's always worth checking on their website.
You can contact the provider by phone or in writing about your desire to cancel the payment. It would help if you made a note of the date when you informed them of your decision to protect you if the cancellation isn't processed properly.
Depending on when you cancel your recurring payment, you may still be able to reinstate the service up to a certain date afterwards. If you have cancelled a recurring payment in good time, but the payment still comes off your card, you should contact the provider and let your card issuer know.
Your debit card provider has the ability to stop payment if you inform them immediately. Depending on the card issuer's terms and conditions, they may recover and refund the payment if it has been made in error.
What Else Do I Need to Know About Recurring Payments?
If you stop a recurring payment, you will no longer be to use the service provided. Additionally, in the case of motor or home insurance, if you cancel the recurring payment before the end of the policy, you will no longer be covered by the policy.
If you still wish to continue using a service after cancelling a recurring payment, you will need to make alternative payment arrangements with the service provider.
Alternative Accounts with Suits Me®
Here at Suits Me®, you can easily set up, manage and cancel your recurring payments, including your direct debits and standing orders via our mobile app or through your online account. 
With a Suits Me® account, you will receive access to our contactless Mastercard debit card, online account and our mobile app – where you'll be able to make payments in the UK (and internationally via a partner in the Suits Me® app), set up standing orders and direct debits and gain access to our exclusive cashback reward scheme. Using your Suits Me® debit card, you'll be able to manage your money 24/7 from anywhere in the world.
We also have a multilingual customer care team, who speak 12 languages so if English isn't your first language – we've got you covered. It takes ten minutes to open a Suits Me® account and we accept 99.8% of all applicants – regardless of your financial position, personal circumstances or background.
Related Posts