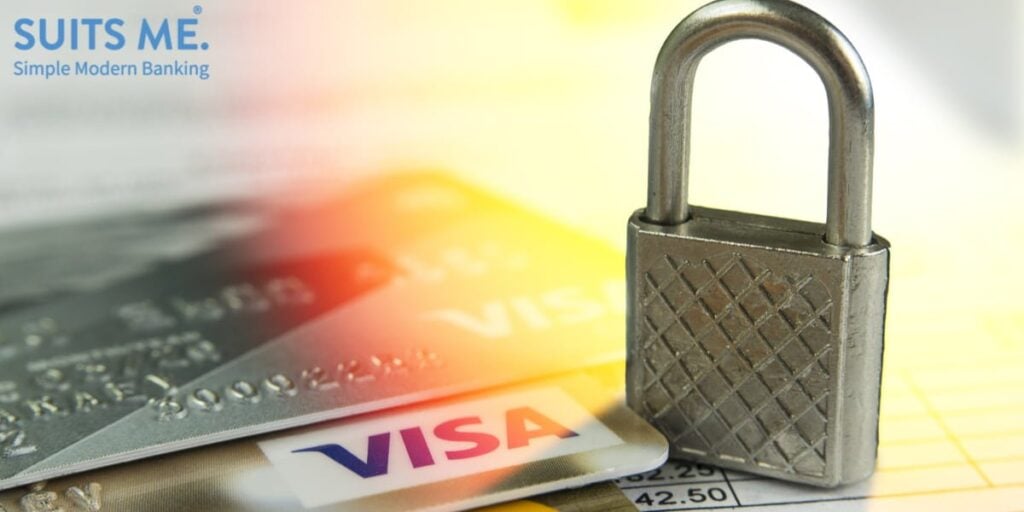 If you're using a prepaid debit card you might be wondering if your money is protected against various risks? Below, we discuss what options and safeguards are in place to keep your money safe.
What is a Prepaid Debit Card?
A prepaid debit card gives you complete control over your money and is widely accepted all over the world. This type of bank card only allows you to spend money that you have available on your card and don't offer lines of credit such as overdrafts or loans so you don't need to worry about overspending or getting into debt and can help you save or budget your money.
Does This Mean My Money is Protected if They're Not Traditional Bank Cards?
Put simply, yes! Your money is still protected but not quite in the same way as other bank cards.
Although prepaid debit cards are not covered by the Financial Services Compensation Scheme (FSCS), they are still protected and heavily regulated by the Financial Conduct Authority (FCA). This means that businesses who provide prepaid debit cards are required to trade as an authorised "E-Money" institution before they can offer this service.
These "E-Money" institutions are required by law to safeguard the funds they receive from account holders in ring-fenced accounts, so it's always kept safe and away from business activities.
What Happens if I'm a Victim of Fraud?
We hope this never happens to you but if you're a victim of fraud and someone steals your money or you don't recognise a transaction that has been processed on your card, you need to contact the retailer first as this will lead to the quickest resolution.
If the dispute can not be resolved by the retailer, you should contact your bank immediately, without delay. Once you have contacted your bank, they will refer your case to their fraud department where they will investigate the transaction, this can take up to 60 days.
Once the investigation has deemed the payment was not authorised by yourself, the bank will refund the money back to you or restore the debited payment account to the state it would have been in if the transaction had not taken place.
What Happens if Something Goes Wrong with a Purchase?
Most prepaid cards do not offer section 75 protection, which only covers credit card refunds, so you can use the chargeback scheme to get your money back if your purchase is lost, faulty, incorrect or you're unable to get your money back from the retailer.
The Chargeback Scheme enables you to get a refund if something goes wrong with a purchase and is an arrangement your prepaid debit card provider offers.
If you're a Visa or American Express cardholder there are no limits on how much you can claim back. However, MasterCard has set a minimum claim amount of £10, so purchases less than £10 are not covered. For more information visit your prepaid debit card provider to find out their policies on chargebacks.
If you've had no luck in getting a refund from a retailer, you need to contact your card provider by phone and give full details of the transaction you want refunded. Feel free to provide your provider with correspondence you've had with the retailer and how you tried to get the money back. You then might be asked to complete a chargeback form, or some providers may start this claim for you.
What Happens if Your Banking Solution Goes, Well, Bankrupt?
E-money institutions usually have a client bank account where it ringfences customers money for the benefit of those e-money prepaid debit card customers and not for the business itself. Therefore, if your banking solution was to go bust, their creditors would not be able to access any of those safeguarded funds that belong to the customer.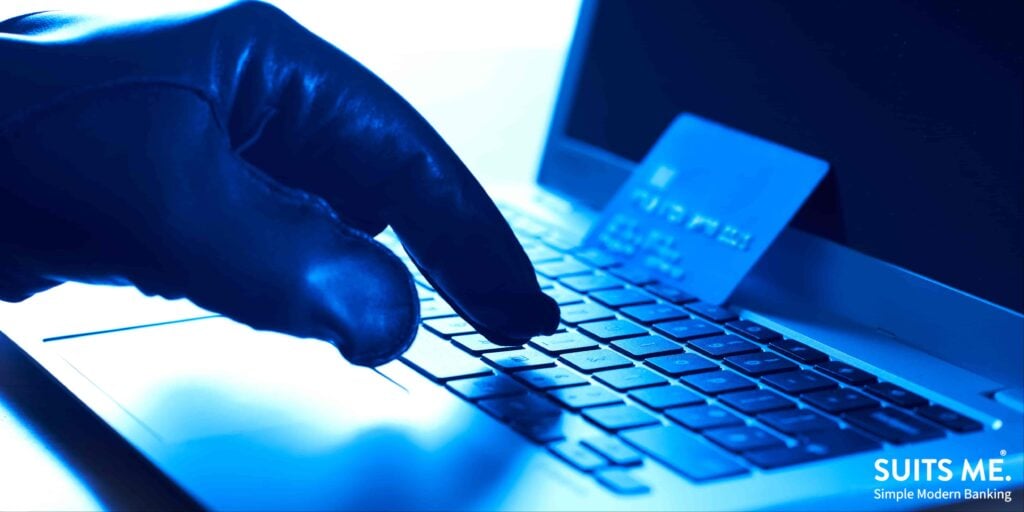 What if my Card is Lost, Stolen, or my Account Details are Compromised?
If your prepaid debit card is lost or stolen, or you suspect that someone else has found out your PIN number or security information, you must inform your bank immediately. Your bank will then cancel your card and issue you a new one.
Your bank should have a dedicated number for lost or stolen cards, however, depending on your provider, you might be able to report a missing card via your mobile banking app.
If the investigation conducted by your provider show that any fraudulent activity has taken place, then you will receive a full refund.
However, you will not receive a refund if your bank deems that you've acted with gross negligence, meaning that you've failed to keep your card, security information or PIN secure or delayed informing your after becoming aware of the loss, theft, misappropriation or unauthorised use of the card or account.
Tips to Keep your Prepaid Debit Card Secure
There are several ways to keep your prepaid debit card details protected, including:
Never disclose your PIN number, account information to anyone over the phone, email or in person,
Shield your data by using complicated passwords and usernames across all your online accounts,
Avoid phishing scams by not responding to emails with any personal information from your bank or retailers,
Avoid making purchases on unsecured networks in places such as cafés and public places,
Remember to check your balance regularly so you can spot and address any unfamiliar transactions quickly,
Do not use standalone ATM's in quiet areas and thoroughly check them for any signs of tampering.
To learn how to do an ATM safety check, view our useful guide on how to avoid common debit card scams.
How do Suits Me® Protect my Money?
At Suits Me® we take your account's reliability, security and privacy very seriously. We have a number of security measures to protect you online and in person, so your data and account information are always protected.
To learn more about these comprehensive measures, take a look at our blog post where we discuss the security features we have in place.
However, if you ever think you've recently been a victim of fraud or unsure about a new transaction on your card please contact us at once on 03330 151 858 to speak to an advisor who will be happy to help with any queries or concerns.
Related Posts