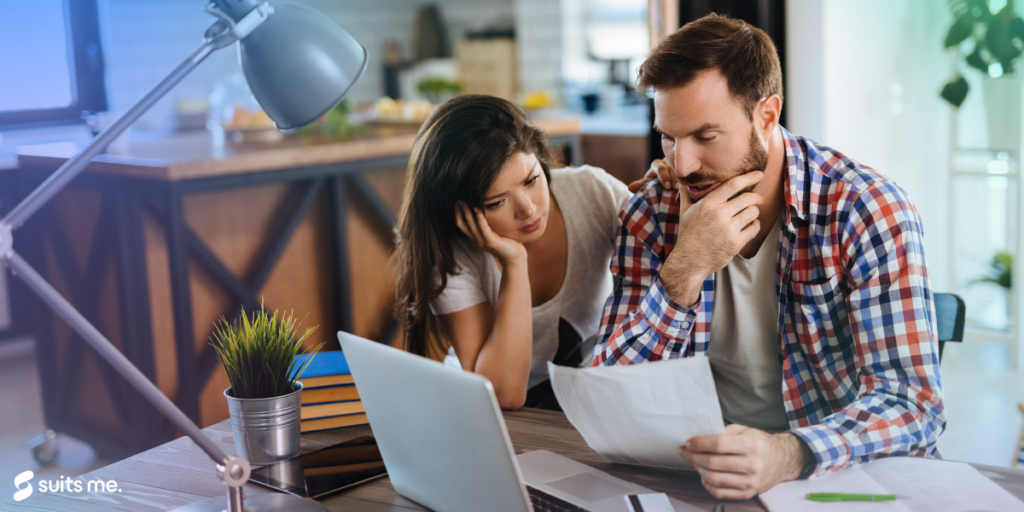 It's estimated that around 1.5 million people in the UK don't have a bank account. Although the reasons may be varied, being underbanked can throw up several problems, not least paying bills.
Although many people trust cash more than online banking, or even conventional banking, those who choose to pay their household bills in this way could actually end up being out of pocket.
Incentives for Paying by Direct Debit
Many utility companies such as gas and electricity will give customers incentives to pay by Direct Debit. From the companies' point of view, Direct Debit payments require less paperwork and a steady income flow. Customers are less likely to default or miss a payment, so it is within their interest to have as many of them paying in this way.
The knock-on effect of this is that those without bank accounts cannot set up Direct Debits, and therefore find themselves on higher tariffs. Everyone needs utilities such as electricity, but when you aren't paying through a bank account, there is little opportunity to shop for the best tariff as suppliers will give favourable rates to those who pay by Direct Debit.
Payment Meters
For many without a bank account, the alternative to paying for electricity is through a payment meter. For a start, prepayment meters require you to have a lot of spare change lying around.
As well as that, industry regulator Ofgem, estimates that customers who use prepayment meters actually end up paying over £140 more for their electricity every year than those who pay by direct debit.
Similarly, payment terminals in local shops that allow customers to pay money into their utility accounts aren't cost-effective and require cash.
Less Secure
Paying cash for utilities and other services may require you to take it along to a shop or bank. Many people who pay rent this way may do so monthly or quarterly, which involves carrying large sums of cash to a bank branch. If the cash is lost or stolen along the way, the likelihood of recovering it is quite low.
Even the likes of prepayment meters, which are located in people's homes, can attract thieves who know they are an instant cash source.
Paying bills through a bank account is much safer, and it is easier to recover funds in the event of a mistaken or disputed payment.
Access to Credit
Not paying bills through a bank account can actually affect your credit rating and deny you access to certain credit products such as loans or mortgages.
Many direct debits, standing orders and regular payments operate on a credit basis, whereby you are essentially borrowing the cost of service from the provider and then paying it back each month.
Without this payment pattern, you will not build up a sufficient credit history, which would give you a favourable credit rating.
Alternative Accounts with Suits Me®
Here at Suits Me®, we're an alternative solution offering a comprehensive e-money account. Our accounts are personal e-money accounts which work similarly to a traditional bank account, without the overdraft facility. You'll gain access to an online account and our mobile app, where you'll be able to manage your money on the go, 24/7.
We offer a whole variety of banking-like features including:
The ability to set up standing orders and manage direct debits,
Send money within the UK via a transfer, international transfers are available via a partner in the Suits Me® app,
Gain access to our exclusive cashback reward programme where you'll automatically get a percentage of your money back when you use your Suits Me® debit card with our retail partners.
Opening a Suits Me® account takes 3 minutes and you'll gain access to your online account immediately so you can start managing your money. We don't ask for proof of address or run a credit check. We accept 99.8% of all applicants – so if you're looking for a suitable alternative solution apply today!
Related Posts