There can be no doubt that online banking has completely transformed the way we manage our personal and business finances. Many of us may not even be able to remember the last time we set foot in the branch of a bank, while some remain sceptical.
For those who are still not sure, here are six benefits of online banking.
You Don't Have to Wait for Your Monthly Statement
You can check your bank statement at any time. Simply log in to your online banking and check out your latest transactions. This can help you keep on top of what's going in and out of your account, which can help with budgeting. You can view statements going back over longer periods too, search by particular payees and specific dates. Being able to check your statements online also means you can spot fraudulent activity much quicker.
Bank at Any Time of the Day or Night
Even if you are lucky enough to live in a town which still has a few traditional highstreet bank branches open, getting along to one to conduct your business can be tricky. Most branches open from 9am to 5pm, which is difficult for people who work during those times. Online banking is open 24/7 meaning you can log on at any time of day or night to conduct your business.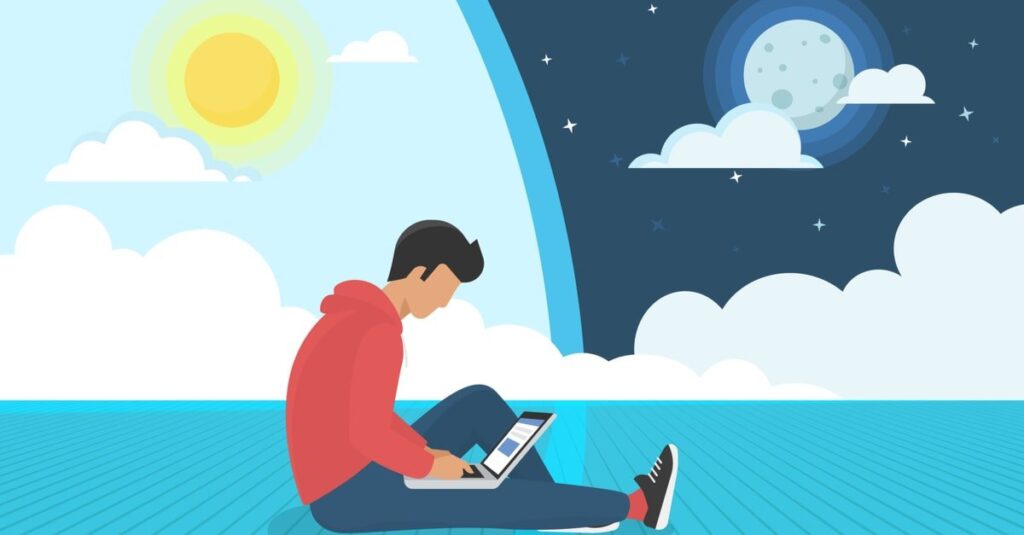 Pay Bills and Set Up Standing Orders and Manage Direct Debits
Whether it is one-off payments to a person or company, online banking allows you to do at the touch of a button. You can pay a bill through your online bank account in seconds. You can also set up standing orders and manage direct debits and standing orders online bank account without having to go along to the branch and fill out forms.
Safe and Secure
Some people who have so far avoided online banking cite the fear of being hacked as one of the reasons. However, it many ways it is safer than going to a branch. Logging on requires a username, password, passcode and other forms of ID such as card readers. You'll be told the last time you logged on so you can immediately spot any specific activity. If you are using a mobile banking app on your phone, biometric methods such as fingerprint and face recognition are also used to access your account.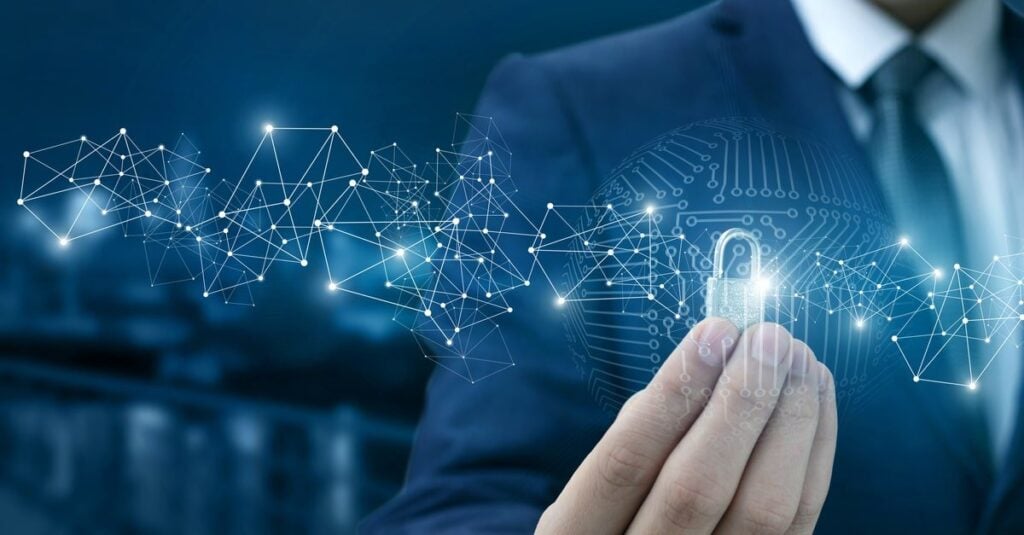 Make Changes to Your Account Instantly
If you need to change personal details, such as your new address or details of your company for business banking, you can do this all through your online bank account. There's no need to fill out forms and bring them along to the branch, just a few clicks and typing will do the trick.
Gain Access to Other Products from your Bank
With an online current account or business account, you can get access to and apply for other products from your bank such as credit cards and loans. You might also find that applying for a loan through your online bank account means that funds are paid in much quicker than if you went to the branch or applied through another lender. If you have a Suits Me® account, all customers gain instant access to our exclusive cashback rewards programme.
Suits Me® Online Accounts
Suits Me® account holders have access to an online account and our mobile app to be able to manage their money where they want and when they want. Both Suits Me® online account and mobile apps can be used to set up standing orders, manage direct debits, make a transfer (UK and International), see their latest transactions and statements and much more.
Open a Suits Me® Account in Minutes
Open a Suits Me® account within 3 minutes using our quick and easy online application form and gain instant access to your Suits Me® online account and mobile app to start managing your money today.
We don't perform any credit checks and no proof of address or National Insurance Number is needed.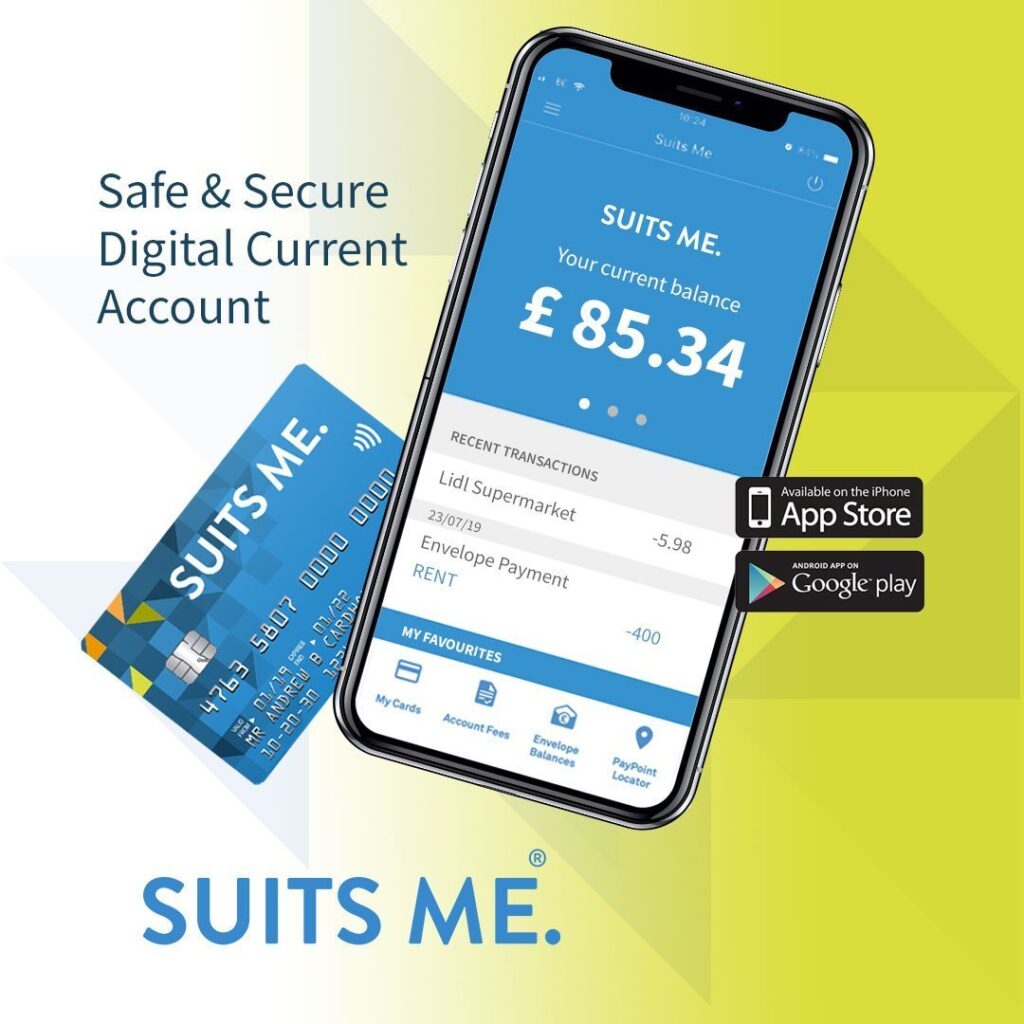 Useful Articles