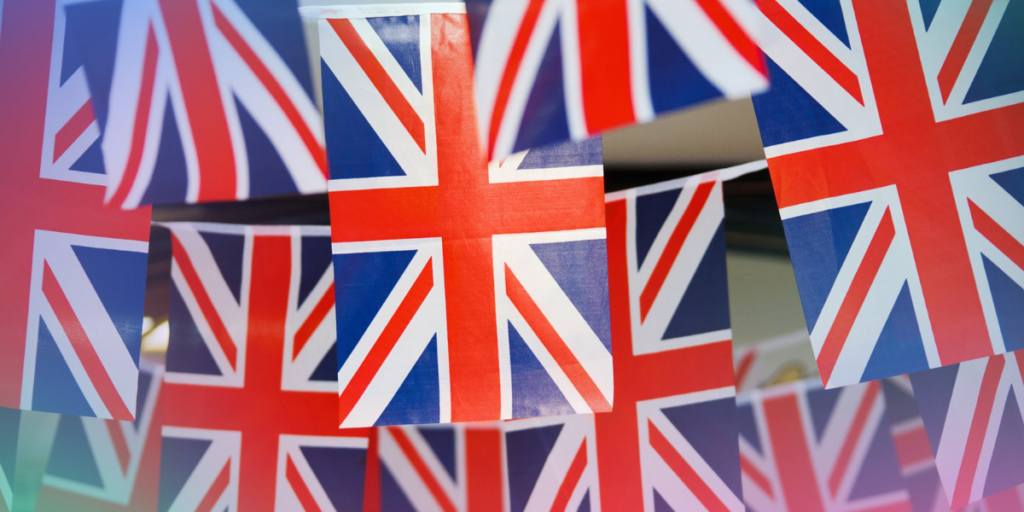 According to the Migration Observatory at the University of Oxford in 2019, 14% of the UK population are foreign nationals born outside the UK, with 35% of the UK migrant workforce coming from EU Member States.
48% of these EU migrants stated that they moved to the UK for work purposes, with Polish nationals accounting for 9% of all foreign workers, the highest percentage of migrants from a single country.
Even though migration now forms a big part of our society, migrant workers face a number of challenges when they first arrive in the UK – particularly if they want to start a temporary position.
Some of these challenges relate to finding a place to call home, while others involve organisational issues like finding financial solutions that will allow workers to get paid and pay bills.
Finding Somewhere to Live
This is one of the first challenges anyone arriving in a new city – let alone a new country – will face, and often it resembles the age-old question of what came first – the chicken or the egg.
Workers will need a job to pay rent, but they need to have somewhere to live in order to be able to work. If you're a migrant you should be prepared that you might have to consider temporary accommodation until you have a banking solution in place, which will then allow you to sign a rental agreement.
Experiencing a New Neighbourhood
With everything there is to do, it's easy to forget that you're also trying to settle into a new country and a new culture!
Try to make sure to set aside some time to allow yourself to experience your new neighbourhood and everything it has to offer, such as the local public transport and historical sites.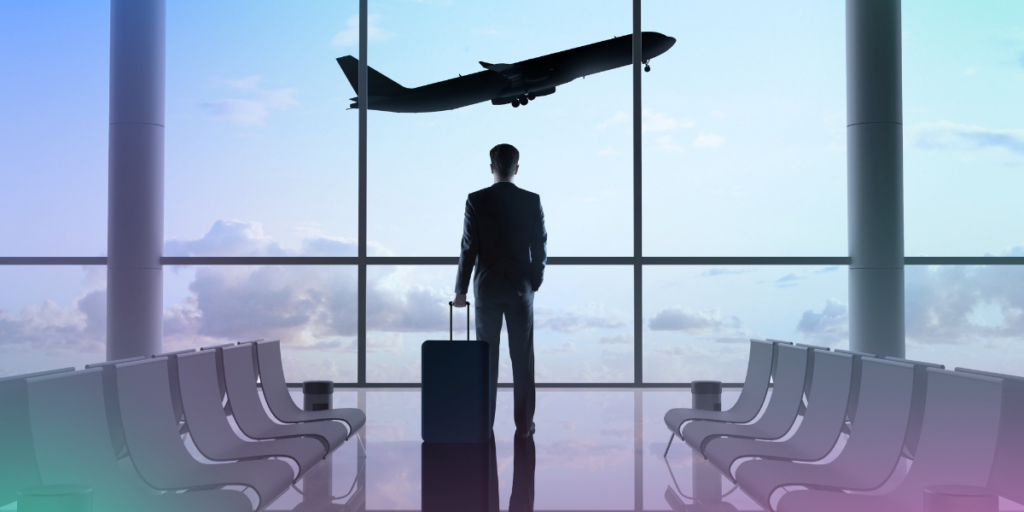 Getting Organised
If you're starting a new temporary assignment and have not previously worked in the United Kingdom, you will require a National Insurance Number.
It's best to arrange an appointment for an 'evidence of identity interview' with the local Jobcentre as soon as possible so you can begin to pay national insurance contributions through your employer.
Getting Banking Facilities
Often, temporary workers can struggle to get access to a standard current account, particularly when they have just arrived from a different country, as you will likely need to provide proof of address. Yet, without banking facilities, it is hard to achieve any of the above.
Alternative Accounts with Suits Me®
Alternatives to traditional banking for temporary agencies and their workers, like Suits Me®, can provide every migrant worker with an account, a contactless Mastercard® debit card and a range of online banking-like facilities.
All Suits Me® account holders be able to enjoy a range of exclusive cashback rewards on any high street spends.
Our e-money accounts are perfect for managing your finances. With a Suits Me® account you'll gain access to your online account and mobile app. Where you can set up payments like direct debits and standing orders in a matter of minutes.
Related Posts