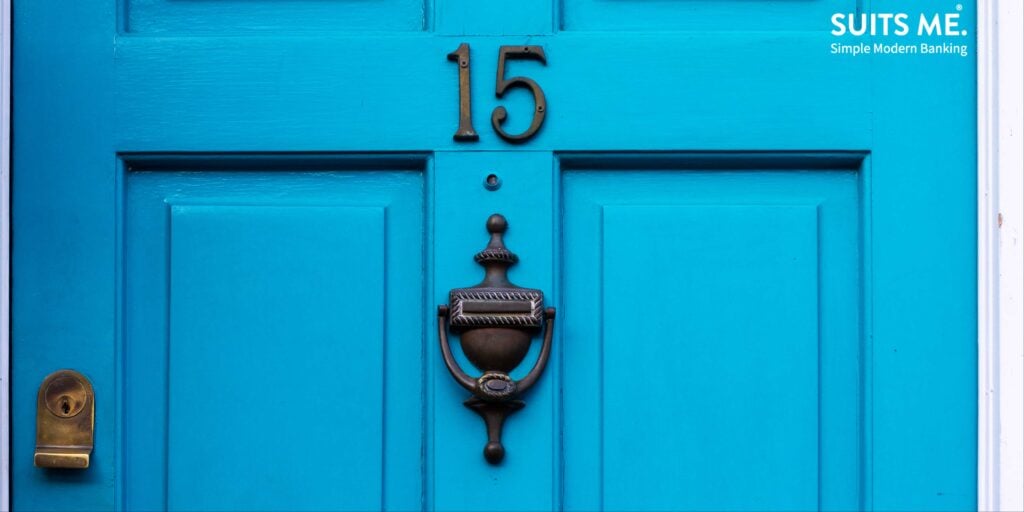 When opening a bank account here in the UK, most banks will ask you for proof of address. This means that they require an official document which links you to a residential address. Having no proof of address within the UK can stop people from accessing a new current account, which is often needed so your employer can pay your wages or access universal credit payments.
In this blog post, we discuss the reasons why traditional banking providers need this information and why this isn't always possible for everyone needing a bank account.
What Counts as Proof of Address?
There are a few documents that you can provide to a traditional bank when you're trying to open a bank account in the UK and need to supply proof of address. These are a few examples you can use:
Utility Bill – A gas, water, electricity, broadband or phone bill (that's less than three months old),
EU Driving Licence – this must be in-date for it to be a valid form of proof of address,
HMRC Tax Letter – A council tax bill that's issued within the current financial year (April – April),
Tenancy Agreement – if you rent a property that's in your name, you would have received a tenancy agreement which you can use as proof,
University Acceptance Letter – If you're heading to university, this would be a suitable option to prove your address
Why Do Banking Providers Need Proof of Address?
Most big banking providers around the world are regulated by different authorities who aim to ensure a bank account isn't used for anything illegal and fraudulent. Banks within the UK are regulated by the FCA (Financial Conduct Authority), who set certain rules and guidelines for financial institutions.
These guidelines mean that banks need to carry out due diligence checks on all customers to stop money laundering or fraudulent activity. One of the ways that banks aim to comply with these rules is by asking customers to prove their address – especially if the bank offers an overdraft or options to take out credit (such as a loan, overdraft or credit card).
However, there are other ways for banks to comply with regulations that don't involve potential customers having to provide proof of address such as a photo of your ID paired with a selfie as proof of identity.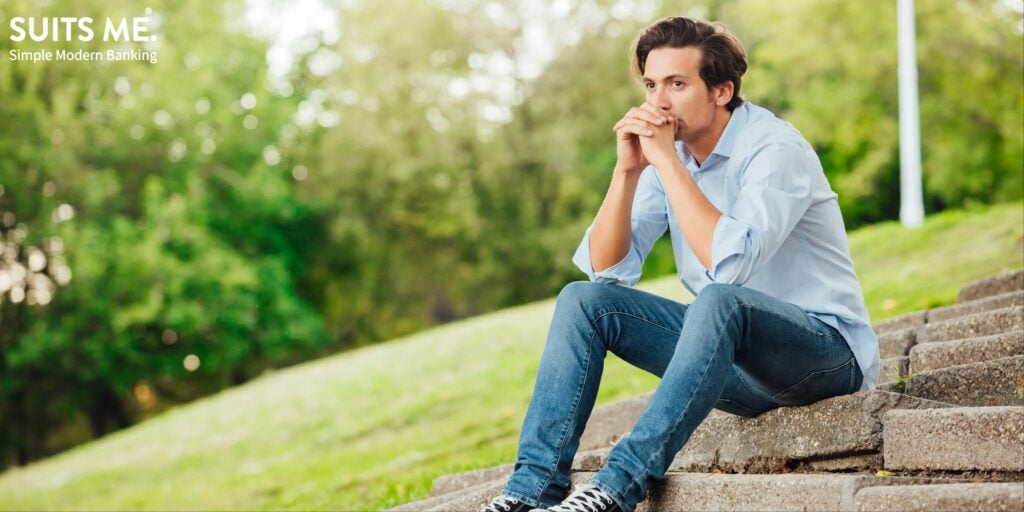 Why Do Some People Struggle to Provide Proof of Address?
Although it's easy to understand why banks require proof of address to open a bank account, there are many reasons why people may find it harder to provide this information. Some of these hurdles people experience include:
You've been living abroad for the last few years,
You've just moved home,
You've been homeless,
You're coming to the UK to work,
Or you simply don't have any bills in your name, due to living in a house share or with parents.
Do You Need Proof of Address with a Suits Me® Account?
At Suits Me®, we believe in financial inclusivity and understand that not everyone is able to provide proof of address – so we don't ask for it!
Whether you're new to the country or live in a household where your name isn't on any of the bills  – we can provide you with a account that suits your needs and where you're able to manage your money safely and securely with access to your online account – or if you prefer – our mobile app.
All you need to open an account with us is either your passport, full UK driving licence or national ID number. Once you've completed your application, your account will be opened within 3 minutes where you'll be able to start managing your money immediately. 
Related Posts: