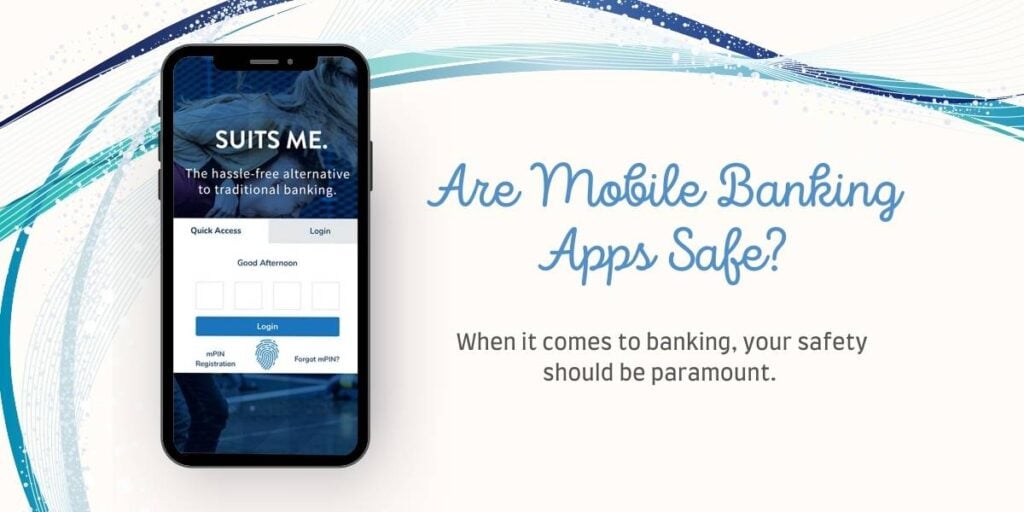 Our mobile phones have made our lives a lot easier and made certain aspects more convenient – especially when it comes to managing our money. Thanks to mobile banking apps, we now have the power to control most aspects of our financial business from the palm of our hands. Of course, with such convenience comes risks associated with online banking fraud.
However, banks themselves have been investing a significant amount of time and money ensuring that online and mobile banking is safe. Given that online banking has been available to the general public for more than 20 years, financial institutions have become more experienced and sophisticated in targeting and eradicating fraud.
Victims of fraud lost over £373 million during the financial year ending in 2020, and it seems that lockdown has provided fraudsters with more opportunities.
Mobile Banking Fraud During the COVID-19 Pandemic
The Covid-19 pandemic has unfortunately led to an uptick in mobile fraud. One specific tactic used by fraudsters is to text a mobile phone with a message pretending to be from the NHS and asking the phone user to supply personal information and, in some cases, payment details so that they can receive a Covid vaccine.
Luckily, the surge in mobile fraud during the pandemic has been stemmed by police who have successfully shut down vaccine test fraudsters.
What Makes a Mobile Banking App Safe?
For a start, you should only ever download your banking provider's official mobile banking app. Once you are set up and have the app connected to your bank account, you won't need to use your bank details every time you use it.
This means that even if someone gets access to your phone, they will not be able to get details like your account number and sort code or the numbers for any debit or credit cards connected to the account.
The mobile banking app itself access your bank details through a secure data centre, meaning it will not store your bank account details on your phone.
Does the Age of My Mobile Phone Matter?
Many people may think that they are more susceptible to mobile fraud on an older phone, but newer devices can also be vulnerable if the proper precautions aren't taken. Older phones don't tend to allow for several different apps and programs, meaning they are less likely to be hacked than newer devices that will enable you to have a lot of apps open at the same time.
In any case, you can install anti-virus software on your phone in much the same you can on a computer. Many phone providers or networks will offer some form of anti-virus protection, and you should also ask your bank about the security measures attached to their mobile banking app.
Phone Companies & Banking Providers Make Mobile Banking Safer
The development of biometric technology has gone a long way to making mobile banking safer. Many phones themselves can be set up to require fingerprints or face recognition to unlock them, while mobile banking apps can be also be set up for biometric access.
Alternative Accounts with Suits Me®
When you open your Suits Me® account, you've gain access to our free mobile app, so you can manage your finances with ease! Our accounts are personal e-money accounts that work similarly to a traditional bank account. 
We offer a whole variety of banking-like features including:
The ability to set up standing orders and manage direct debits,
Send money within the UK via a transfer, international transfers are available via a partner in the Suits Me® app,
Gain access to our exclusive cashback reward programme where you'll automatically get a percentage of your money back when you use your Suits Me® debit card with our retail partners.
Opening a Suits Me® account takes 3 minutes and you'll gain access to your online account immediately so you can start managing your money. We don't ask for proof of address or run a credit check. We accept 99.8% of all applicants – so if you're looking for a suitable alternative solution apply today!
Related Posts