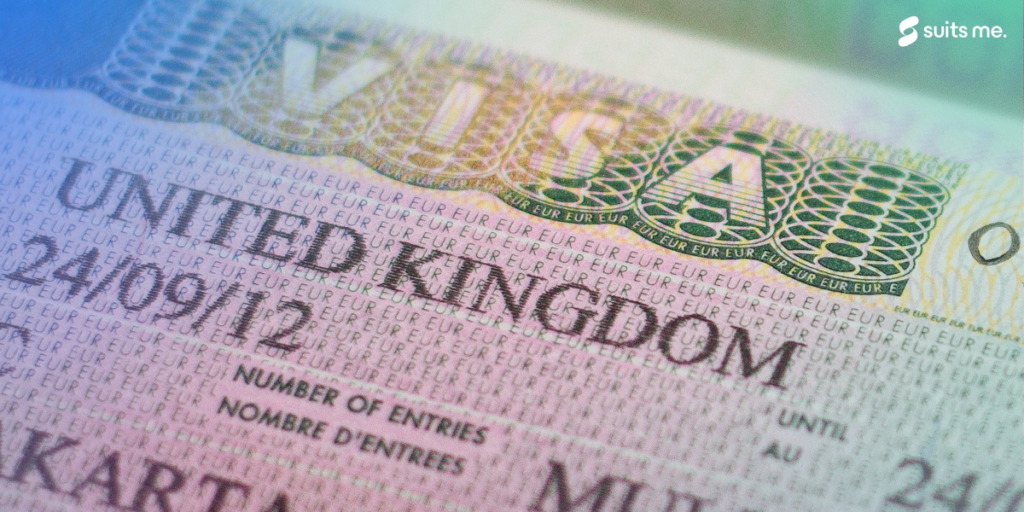 If you have moved to the UK in order to work and earn money, then you will need to have a current account to manage your everyday spending. Very few employers pay in cash nowadays and they will want migrant workers to have a bank account. However, migrants can find access to the banking system in the UK difficult for a number of reasons.
Some may not yet have a permanent address and therefore may find it difficult to prove their identity when they want to open a new banking account. However, there are a number of options open to migrant workers in the UK when it comes to banking.
First of all, let's look at what you need to open a bank account in the UK:
Opening a Bank Account in the UK
To open a bank account in the UK, you will need to be able to prove your identity. You can usually do this with a passport or, if you are travelling from a country in the EU or EEA, an identity card or driving licence will also be acceptable.
You may also need to pay in a small amount of money to open the account. A bank will require you to pay a minimum amount of money into the account to keep it open. As a migrant worker, this minimum amount can usually be covered by your wages.
What do I Need to Know About an Account with a UK Banking Provider?
As a migrant, you will not have built up a financial history in the UK. Therefore, your credit rating may be quite low due to your lack of credit history. This means that certain aspects of a bank account may not be available to you, such as an overdraft facility and credit card. You will receive a debit card and, in some cases, a cheque book.
An account which doesn't offer any credit facilities is referred to as a basic bank account. Banks and building societies who offer them do not tend to advertise them because they aren't very profitable for them.
If you live in a country in which one of the major UK banks or building societies have a branch, you may be able to open an account there before you move to the UK. Additionally, there are plenty of online-only banking providers which can offer current accounts without needing to visit a branch.
Additional Banking Options
Many migrant workers find it difficult to prove their identity or address when they move to the UK. This can lead to difficulties opening an account with a high street bank. The rise of fintech and challenger banks in the UK has given people more options.
You can open a bank account entirely online and have money such as wages and benefits paid into it. Many of these banks issue virtual debit cards as well as physical ones, meaning you can pay for goods and services in-store and online.
You may also want to look at getting a prepaid card. Prepaid debit cards work in much the same way as regular debit cards in that you can use them to withdraw cash from ATMs and pay for things. However, you must load money onto them first as you can only ever spend the amount that is on the card.
This is a good option for a migrant worker as you don't require a credit history to get one.
Suits Me® Account
Here at Suits Me® we accept 99.8% of all applicants, don't carry out credit checks or ask for proof of address – perfect if you're new to the UK.
With a Suits Me® account, you will receive a contactless debit card, access to an online account and our mobile app so you can manage your finances on the go, plus a variety of banking-like features to make it easier for you to manage your money.
We also offer an exclusive cashback reward scheme which includes discounts from some of the top retailers and restaurants within the UK. All you need to do is use your Suits Me® debit card to make purchases with our partners and you'll receive a percentage of your money back into your account.
Related Posts