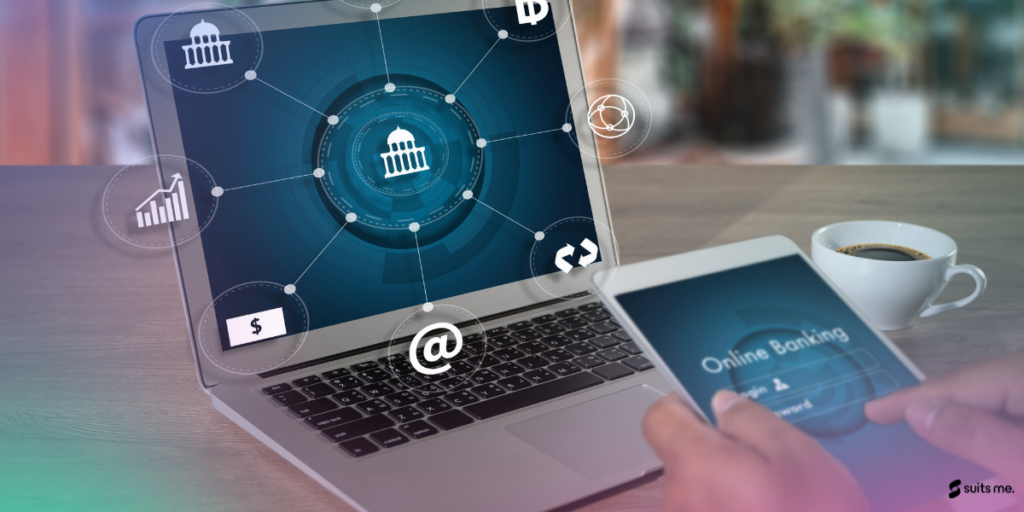 Using the internet to carry out much of our personal banking has now become second nature to many people. In fact, it's hard to remember the last time some of us even set foot in the branch of a high street bank. However, some are still sceptical about some aspects of digital banking and have yet to be fully converted.
So what actually is digital banking and what are the main benefits?
Understanding Digital Banking
While the majority of us might use online banking, it is merely one aspect of digital banking. Digital banking refers to the whole mechanism by which financial transactions are carried out using digital technology. Therefore, digital banking can be everything from checking our online current account to large corporations transferring funds and data to each other across the world.
Benefits of Digital Banking
Accessibility and Convenience
If you look at how easy it is to carry out many transactions online which previously required you to pop along to your local branch, then there's no doubt that digital banking is much more convenient. You can not only check your balance and previous statements but pay bills, transfer money to savings or other people and set up regular payments such as direct debits and standing orders.
For businesses, digital banking has also made things much easier. With accountancy software and digital payment technology, handling money has become more efficient.
Higher Rates and Lower Fees
With the reduced need for overheads such as opening and maintain physical branches, many banks have passed on savings to their customers in the form of lower fees and higher interest rates. Many will reserve their more inviting rates for online products in a bid entice more customers to go digital.
Better for the Environment
Most banks no longer send monthly paper statements through the post and many other correspondents with customers are now done online. This reduces the need to use paper to communicate. For businesses, being able to store information in digital form has also cut down on mountains of paperwork.
Although digital banking relies on the use of hardware which is powered by electricity, many countries around the world are investing heavily in renewable energy, which means that way that power stations produce electricity is becoming greener.
Digital Banking is More Secure
Although there are constant concerns about cybersecurity, digital banking is a safer way of doing business. When you think about your online current account, you can now have your money paid directly into it. There is no need to carry cash or a cheque along to a branch.
Cash can get lost or stolen and even though this can happen online too, it is much more difficult to recover lost cash. Financial institutions are constantly monitoring their security features and many have introduced things like biometric ID and OTP codes for an added layer of security.
For business, money can be transferred directly to accounts and payments made to third parties. This reduces the risk of cash being stolen and creates a trail of transactions which can be referred to if something does go wrong.
Related Posts