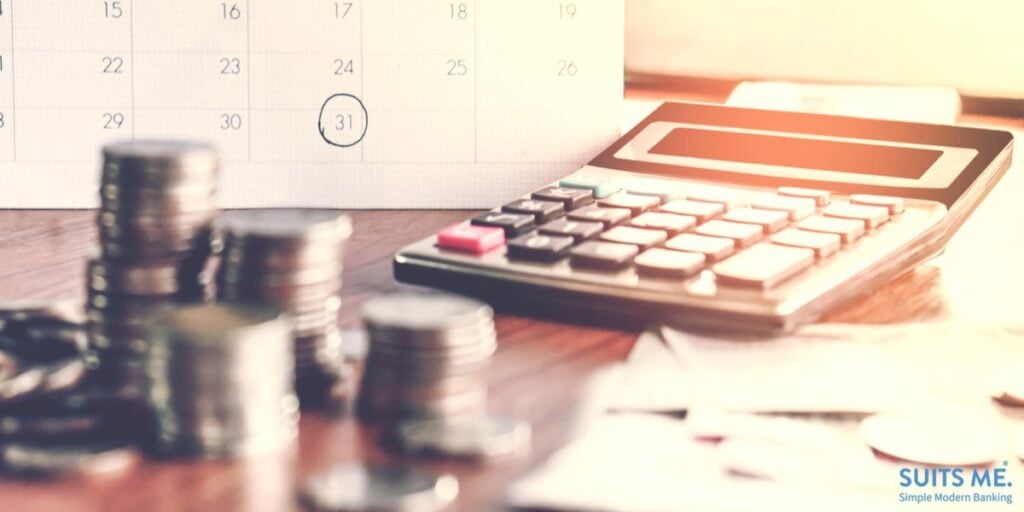 Banks really want your money and that means they will offer all kinds of incentives for your business. Many current accounts now come with a raft of different adds-on from cashback on household bills to free travel insurance and other perks.
To access these benefits, though, account holders often have to pay a monthly fee and deposit a minimum amount into the account each month. Account fees can range from £2 to £10 a month, depending on the number of additions which come with the account. However, before you take out a current account with attractive headline offers, it's worth asking yourself if it is worth it.
What are you Getting for your Money?
Among the perks offered by banks which charge a monthly fee for their current account are things like free annual travel insurance. Of course, the fact that you are paying a monthly fee for the account means nothing is really free.
Also, you should take a closer look at the level of cover the travel insurance provides. Chances are it offers quite basic cover and you may need to pay extra to upgrade the cover or add your family members to the policy.
With a little research, you may find you can get a better deal on travel insurance directly with a provider. Of course, if you don't travel all that much, then getting travel insurance for free might be handy for the few times you do.
Shop Around and Do your Research
Many current accounts offer cashback of between 1% and 3% for things like mortgage payments, utility bills and grocery shopping. However, many of the big banks have reduced the amount of cashback on offer and you may find you get a better deal elsewhere if you do a little research.
There are many cashback providers which offer money back when you shop with certain retailers and loyalty schemes through certain supermarkets may also offer you money off vouchers either with them or third parties.
To learn more about cashback rewards, check out our list of cashback providers and discover why as a Suits Me® customer, you'll receive some of the biggest cashback rewards on offer for current accounts.
Do the Numbers Add Up?
If you are paying a monthly fee for your current account, you'll need to work out if you are getting value for money. For example, if you pay a monthly fee of £5 and all your cashback offers amount to less than that, then you will be out of pocket.
On the flip side, of course, if, for a few pounds each month in account fees, you find you are making a good deal of money through cashback and other account benefits, then the fee will be worthwhile.
The key is to examine any deal a banking provider offers you in great detail to see if it's as good as they claim it is. Some offers may come with certain exclusions or term and conditions that you only find out about later.
Effectively, a monthly fee for a current account is a service charge and you need to know if the service is worth paying for in the first place.
Related Posts