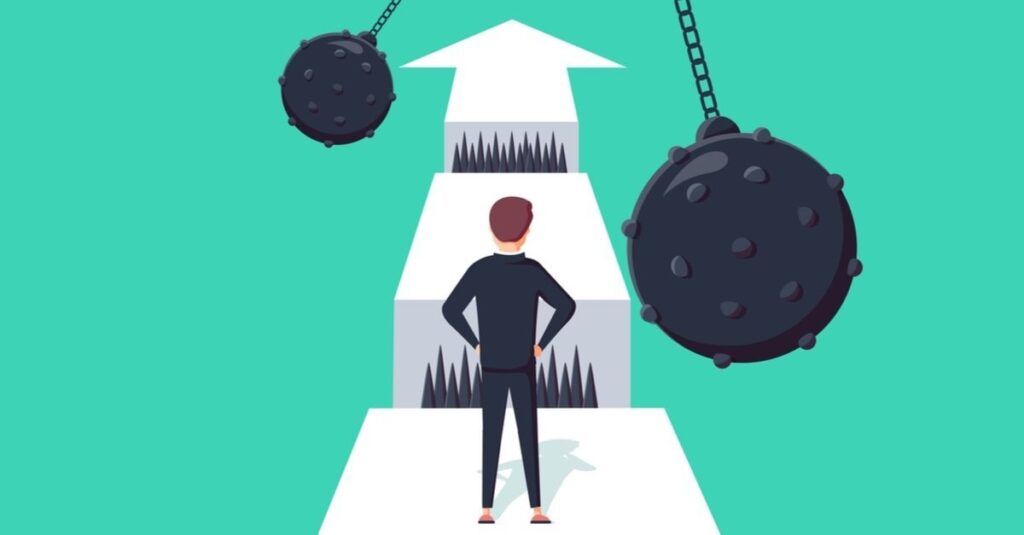 What Obstacles do Some People Encounter when Trying to Open a UK Bank Account?
While opening a bank account may be something many of us take for granted, but for many others, it can be a frustrating struggle. Those who find it difficult to open a UK bank account are often referred to as unbanked or underbanked.
There are many reasons why people may find it difficult to open a current account in the UK and the knock-on effect of this can often lead a loss of earnings or an inability to access or transfer funds from other bank accounts.
Poor Credit History
Those with a poor credit history can find it hard to open a current account with a bank or building society in the UK. The reason for having a low credit score might be that a person has missed payments on a loan or credit card or been in arrears on their mortgage. Many current accounts offer overdraft and credit card facilities, meaning it can be difficult for someone who has had problems with credit or borrowing in the past to open one.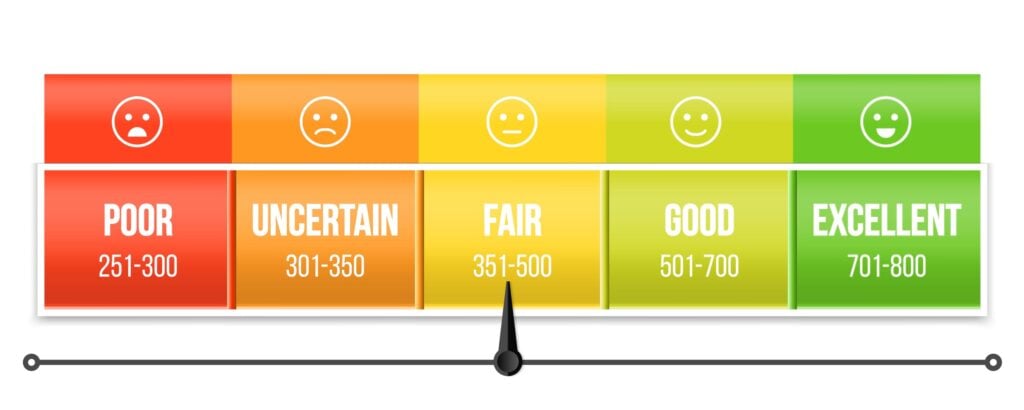 CCJs or Bankruptcy
If a person has had County Court Judgements (CCJs) or been declared bankrupt in the past, they may be seen as high risk by a bank or building society. When a person is declared bankrupt, they are forced to close all bank accounts in their name and must commit to living by an agreed budget. They will find certain credit facilities unavailable to them, which can include current accounts which offer overdrafts and credit cards.
Can't Prove ID or Address
When a person applies to open a bank account in the UK, they will be subjected to a credit check. A part of this will be verifying personal identification. This is done in a number of ways. Their current and previous addresses will be checked out and whether or not they are on the electoral register or not.
For those people who are unable to prove their address, or who are not permanent residents of the UK, this can be a major obstacle to opening a bank account.
What options are open to those who find it difficult to open bank accounts in the UK?
Options for the Financially Excluded
Basic Bank Account
For those who have had credit problems in the past or experienced bankruptcy, one option is to open a basic bank account. This is an account which does not offer other banking features including an overdraft facility or credit card, so applicants will not be subject to a credit check before approval.
Account-holders are normally issued with a debit card, which will allow them to withdraw cash from ATMs and pay for goods and services online, but they can only ever spend the amount of money they have at that time.
It is also a good option for those who need to set up direct debits to pay bills and receive wages electronically.
Update Personal Details
If you have been refused a bank account because you can't prove your identification, then updating your personal information might help. Make sure you are, if eligible, on the electoral register, and that various statutory bodies hold up-to-date details about you.
Suits Me®
Suits Me® is an alternative solution offering e-money accounts without the need for a proof of address or a credit check or National Insurance number check.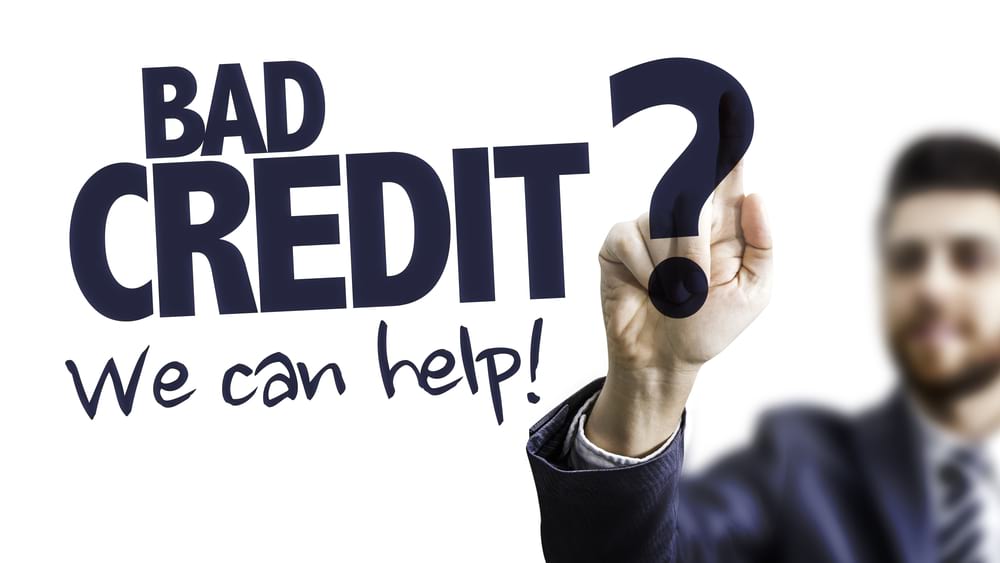 How to Open a Suits Me® Account
Opening a Suits Me® account is done via our online application form and once complete, your account will be open within 3 minutes with instant access to your online account and mobile apps to start managing your money and finances.
Suits Me® Debit Card
Once your account is open, you'll receive your Suits Me® debit card in the post within 3 – 5 working days.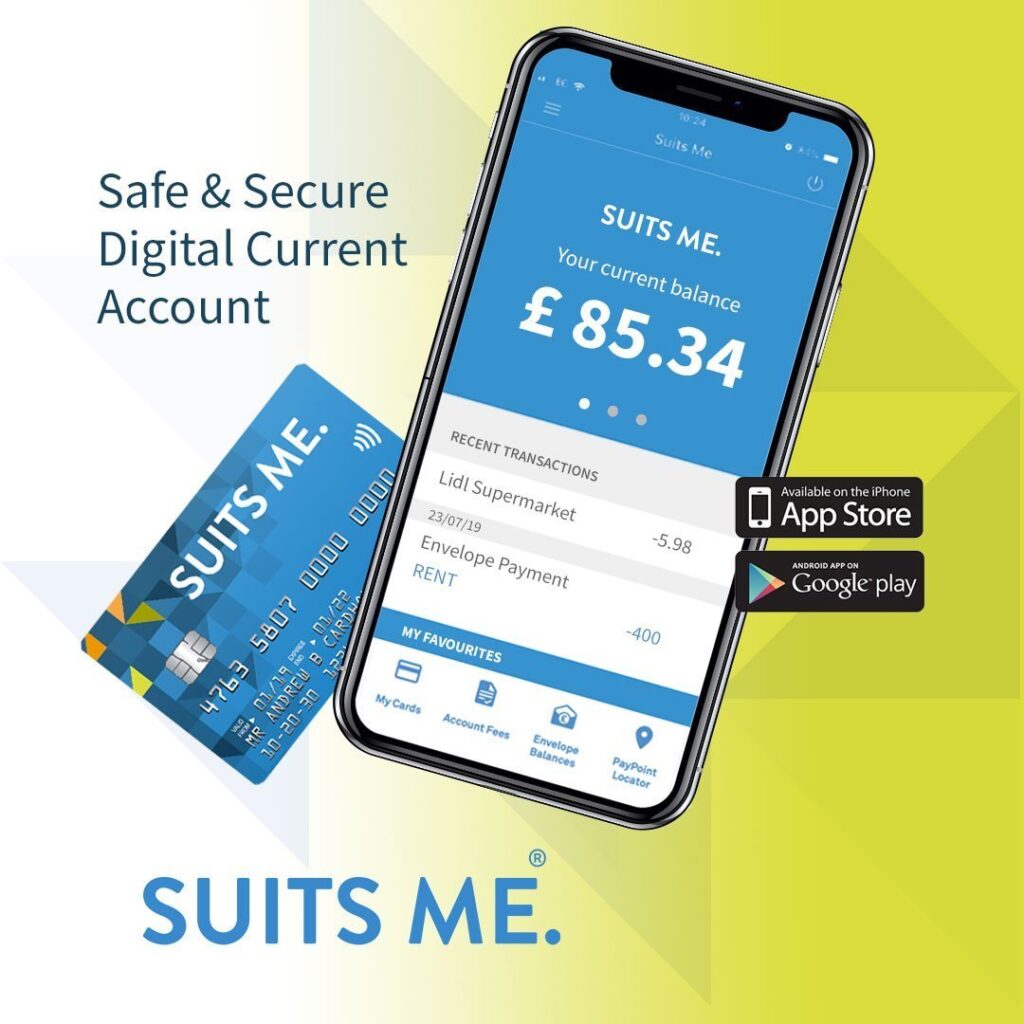 Related Articles